Nothing screams 'power" more than a black woman who's building her own empire brick by brick on a daily basis. Meet Briana Shanee of Matte Brand.
If you follow Briana Shanee` you've obviously noticed her dedication to her business, unique style, and authenticity, she has undoubtedly found a way to build her brand – Matte Brand around those characteristics and she is nailing it.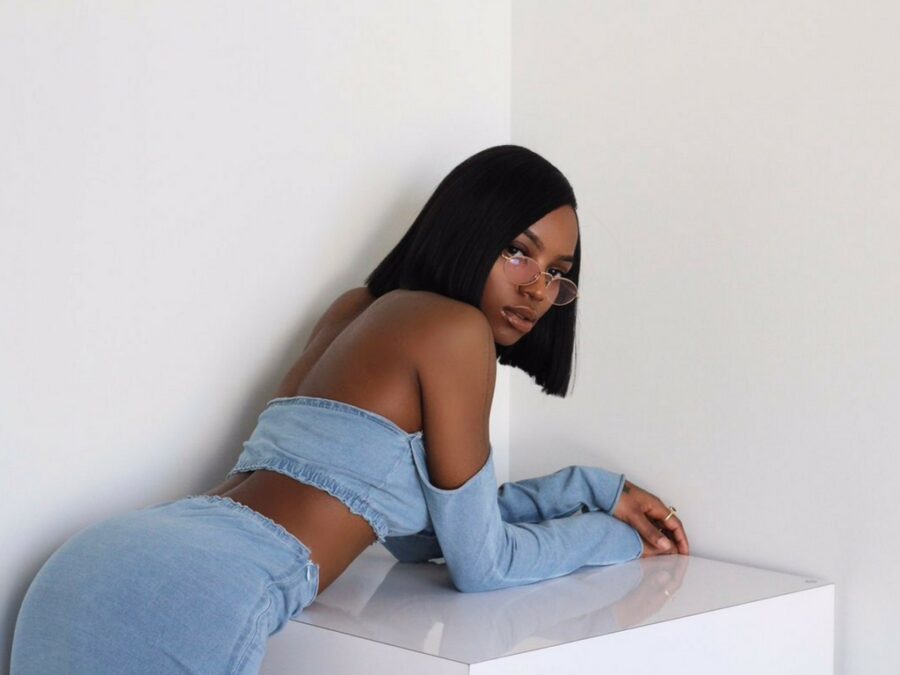 Briana Shanee` & Matte Brand Beginnings
Briana Shanee, 28, was born in Little Rock, Arkansas but left for NYC with the hope of being a model. However, she then discovered how young entrepreneurs were making money creatively, that's when she decided to launch her own clothing line. Eight months after her move, she launched her own brand – Matte Brand in the year 2014, she was inspired by her love for clothing femininity, and comfort. She is a social media sensation as she has mastered the art of using social media as a business tool and building her personal and professional brand.
Matte Brand is a contemporary designer fashion brand, this brand specializes in must have basics, simple yet sexy collections. Over the years Matte Brand has shown tremendous growth, expanding from bodysuits to athletic wear to swimwear.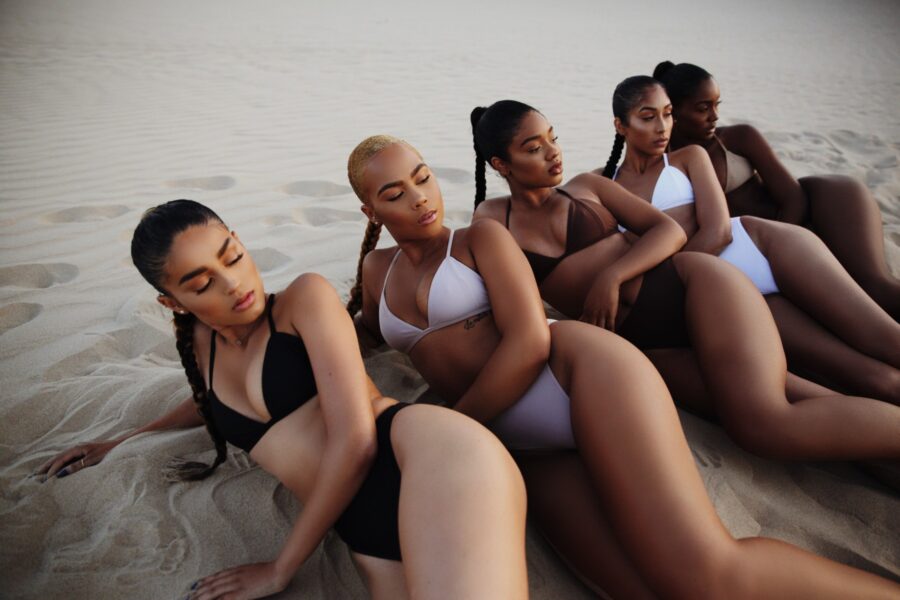 In 2021 we see more growth as Briana Shanee` joins our great panel of speakers at the Beauty Of Business. The event will take place on Hopin and will feature various workshops and panels pioneered by entrepreneurs. The hosts will share their insights and advice about business and entrepreneurship.
The brand has successfully acquired some of the biggest clients; Karrueche Tran, Kim Kardashian-West, Draya, and Teyana Taylor. Teyana's 2018 Coachella outfit was undisputedly one of the fiercest outfits she's worn and it was a Matte Brand ensemble. This instance goes to show how Briana is mastering her skill. Briana is a master of her own craft and is continuously working on ways to grow her brand. Uniquely, Briana uses visuals such as short films and photo shoots to promote her work on social media.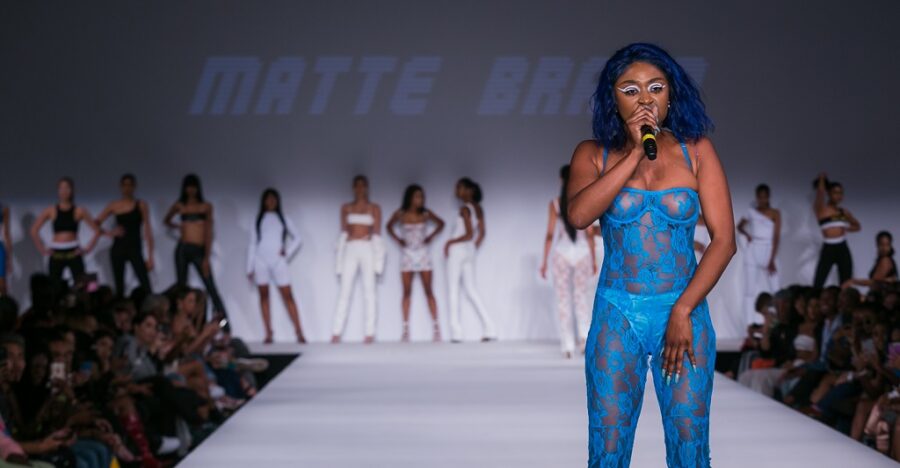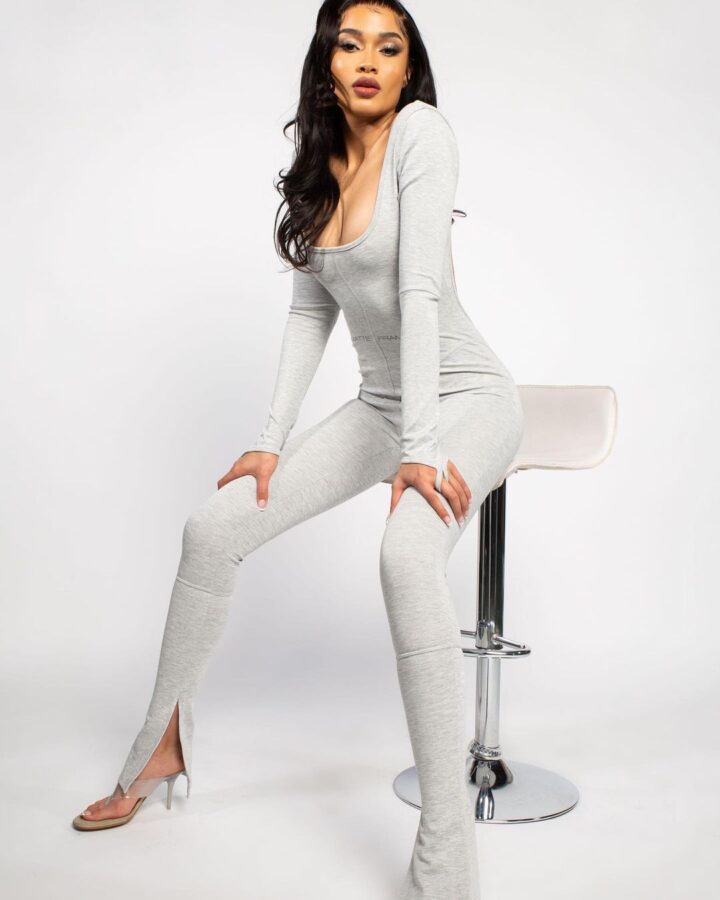 In 2016, Briana spoke to The Fader about how she planned a photo shoot from hospital with a broken leg, mentioning that that's why she will never give up and also mentioning the importance of having women of color, of all shapes and body types represent her brand. One could say that Briana Shanee` has built a lifestyle brand in Matte Brand, she has inspired many women to be unapologetic and go for what they want.
To shop the collections, visit:
Follow: @mattebrand and Briana herself: @eenahsanairb