In society, it is a great sight to see women like Leomie Anderson taking full autonomy of their bodies and minds. Women are no longer taking the bare minimum from any individual that threatens their existence.
Model & Victoria Secret veteran, Leomie Anderson has taken this mentality to the next level with her athleisure brand, LAPP. Leomie joins MEFeater this Sunday at The Beauty of Business panel to talk with aspiring entrepreneurs on how to confidently present business ideas.
Breaking Barriers & The Beauty of Business
In the past, the fashion industry has been notorious for perpetuating the same body types, skin tones, and aesthetics. However, Leomie and other fashion brands are coming through with the power of positivity and encouragement despite physical differences. Leomie's released her purpose after her relaunch. The new purpose aims for 'empowering women and promoting confidence, positivity, unity through fashion and creating a platform to voice women's issues'. 
At The Beauty of Business, Leomie will be discussing 'How to Be Confident In Your Idea Perspective' to share the importance of confidence in entrepreneurship. Leomie and LAPP are the true definition of fashion: confidence, encouragement, and appreciation for a diverse range of individuality. 
LAPP is More Than Just Clothes
LAPP is an acronym that stands for 'Leomie Anderson the Project the Purpose'. Anderson's purpose with her first collection was inspired by phrases women used to say no. The infamous sweatshirt collection included the phrase 'This P***y Grabs Back' in response to Donald Trump.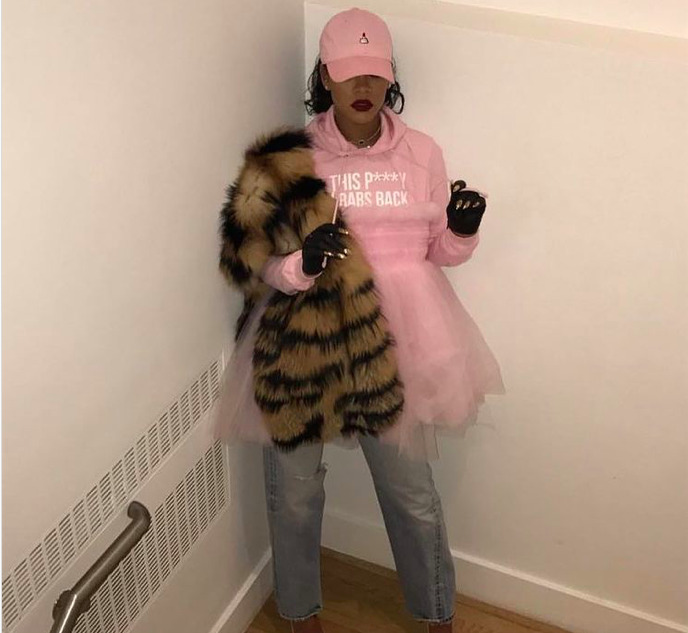 Anderson's purpose is to 'make young girls feel cool to say no in the face of pressure'. Anderson has many open letters on her social platforms discussing consent and the right to say no. As her opinions went viral, she started her first collection for LAPP.
LAPP is not just a one-stop-shop to find clothes for your confidence. LAPP is an online magazine that welcomes writers to speak on issues dealing with gender inequality and more. Be sure to check out the LAPP Brand to find out more and don't miss Leomie this Sunday at The Beauty of Business.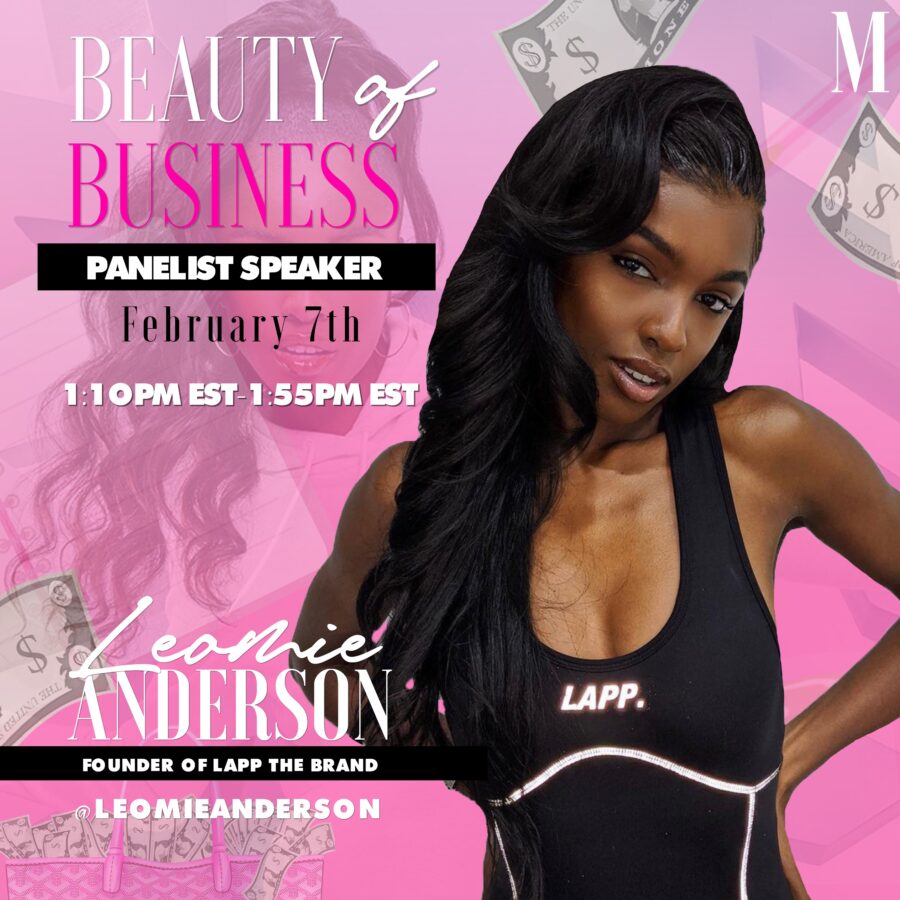 If you want to read more, follow us on Instagram, Facebook, Twitter & Pinterest!