What if we told you fluffy accessories are STILL in this upcoming season?
This winter has had some of the weirdest warm fronts to date — so at this point we're literally itching for a sunnier season to break in. London based accessories brand,Charlotte Simone, helps you trade in your fav winter staple fur jackets for smaller fuzzy pieces to complete your spring wardrobe. Handbags, clutches, and phone cases are worked into her new collection, essential pieces for the fashion girl on the go.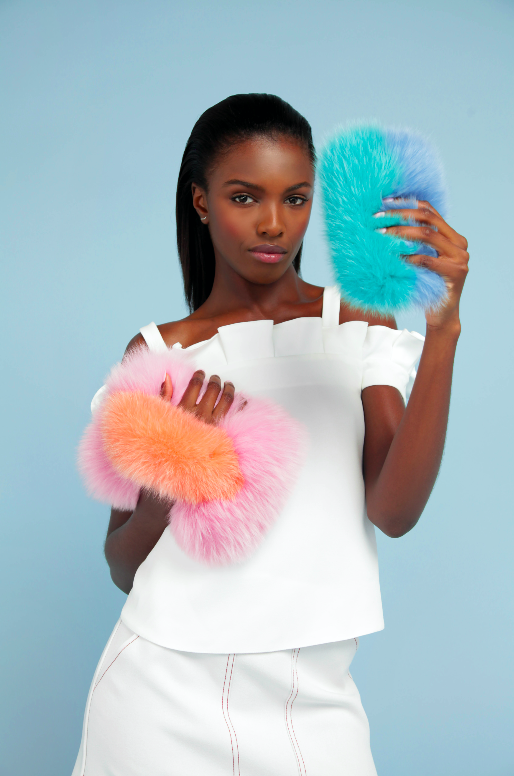 The collection features beautiful British modelLeomie Anderson as the face of the campaign, who's fresh face pairs perfectly with the splashes of pastels set to trend this spring. You've definitely seen her face before — the darling is most known for gaining a coveted spot on the Victoria Secret Fashion Show in 2015. She was only one of 8 models of color to walk that year. Her bright demeanor couples with the newest budding two-tone styles the cult U.K. brand offers.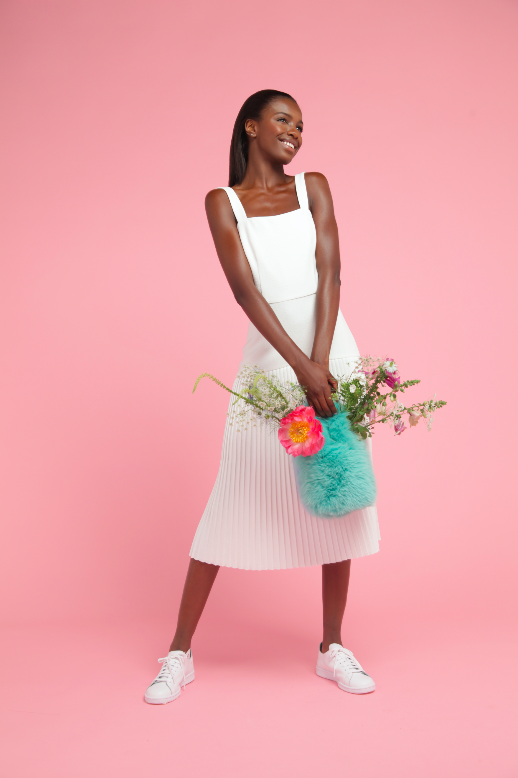 The styles are dressed in colorways including bubblegum pink, lemon yellow, and baby blue, mint green, and peach. Browse below for these MEFeater approved must haves:
This slideshow requires JavaScript.
Location: London
Model: Leomie Anderson
Stylist: Tess Yopp
Photographer: Masha Mel
Hair/ Make Up: Lucy Pearson
SHOP the new collection from Charlotte Simone here!
What are your favorite pieces from Charlotte Simone's collection? Tell us on Facebook, Twitter, Pinterest, and Instagram. ?
//pagead2.googlesyndication.com/pagead/js/adsbygoogle.js

<br />
(adsbygoogle = window.adsbygoogle || []).push({});<br />