MEFeater Magazine is an Online Fashion, Entertainment, and Music Magazine that caters to young pop Culture addicts all over the globe.
Our Magazine is dedicated to discovering creatives, while reporting the latest news in Fashion, entertainment & music.
connected & influentiaL
Understanding Women
Young women today are more culturally and intellectually diverse, complex, and nonconforming than any generation before, and they are shaping the future of our economy with every thought, idea, like, click, comment, and interaction, both online and IRL. MEFEATER can help your brand authentically drive credibility, connectivity, and cultural relevancy with this new generation of women.
dedicated franchises
Pathways To Her Passions
She lives a multi-faceted lifestyle fueled by her passions and interests. Our dedicated content franchises spark inspiration across all areas of her life and give your brand direct access to the conversations she's engaging in most.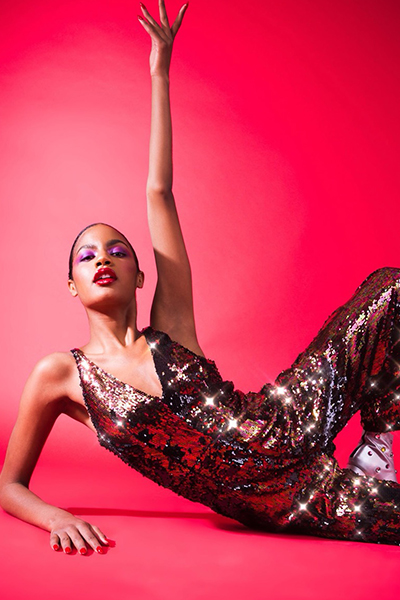 Brand Solutions
Let's Partner Up!
Through forward-thinking brand partnerships, you have access to our team of content creators, specialized by categories and by channels. We craft ideas and new communication solutions that cut through clutter and create messaging that resonates.
Publishing & Social
Tell your brand narratives through R29's voice, visual lens, and channel-optimized content.
Editorial & Video
Photo & Illustration
Social-First Assets
Ownable Assets
Lean on our creative experts to produce content and assets for your O&O.
Strategic Consultation
Asset Creation
Distribution
Experiential
Bring your brand to life through real life experiences.
Standalone Events
In-Store Activations
Social-Driven Experiences
Influencers & Talent
Amplify your brand messaging with culture mavens.
Strategic Consultation
Casting, Negotiation & Contracting
Management & Reporting
Research & Measurement
Unlock insights for your brand's challenge or objective.
Brand & Consumer Exploration
Research & Strategy Workshops
Path to Purchase & Branded Content Measurement
Content Partnerships
Enhance your content offering with R29's premium content solutions.
Content Licensing
Partnerships
Mark Licensing