Sisters Bebi Monsuta, which translates to "baby monsters" in Japanese, have dropped their new video "Possess Me." The song is about expressing one's abandon to fantasy, passion and lust. "Possess Me" is the duo's first single of 2020, and is the embodiment of their "Glam Goth" persona.
The music video was self directed and edited by the Brooklyn based sisters, and features euphoric visuals of them dancing seductively, as they sing effortlessly over the sultry beat.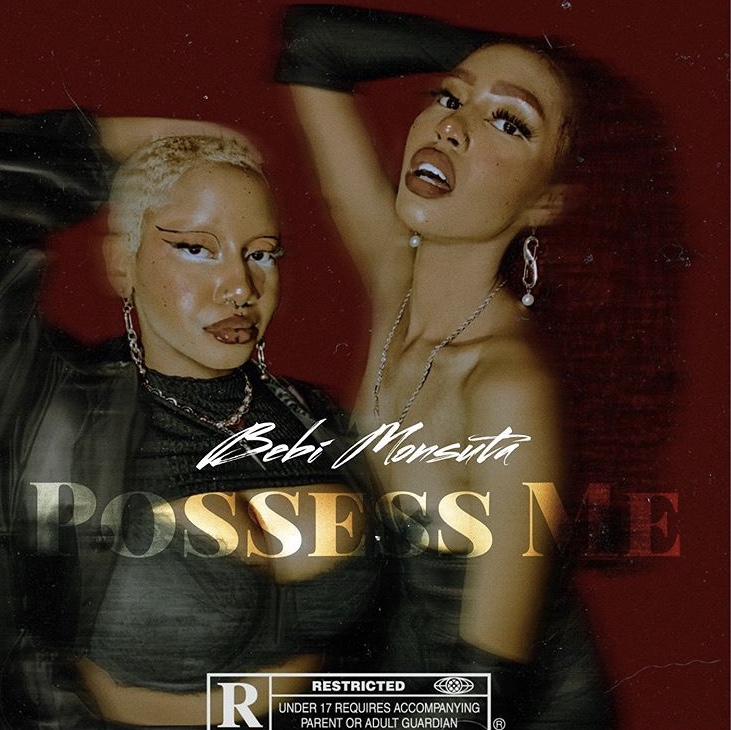 "Possess Me is a question you ask to someone you trust with your body and soul. It's a fully consensual relationship, not a toxic possessive relationship but allowing the person that you trust to soul tie with you."
The sisters describe being possessed when you're in love is knowing that your relationship isn't a toxic demon you are allowing yourself in but a loving relationship you can fully give your heart and body to.
The music video puts Bebi Monsuta at the forefront of a new Glam Goth movement, a movement that they hope to redefine. This new movement will be one for the free and fearless black women and men not defined by genre.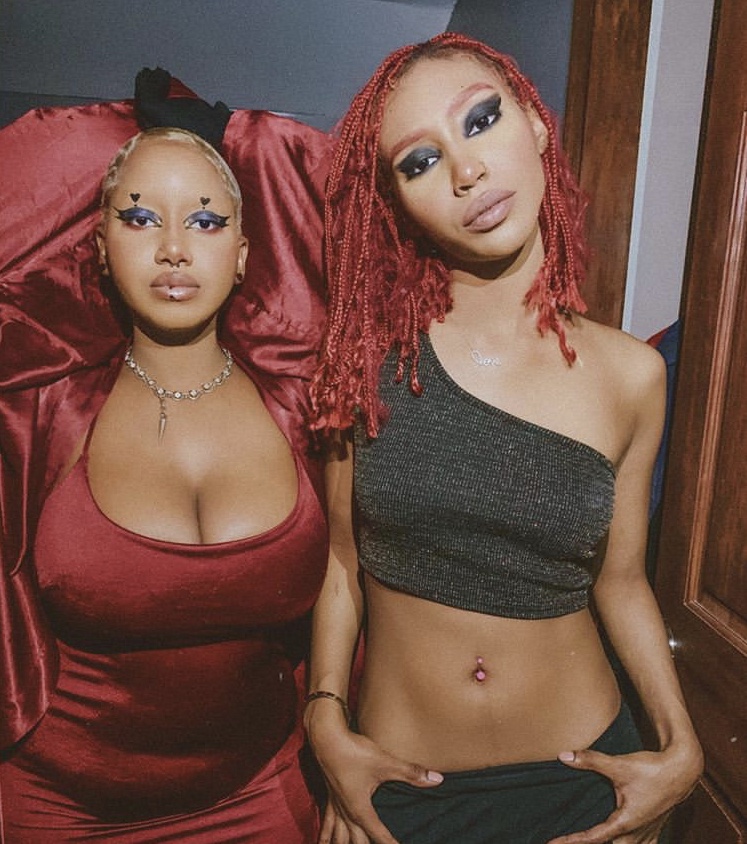 "Young women in music are often afraid to release records that embrace any types of sexuality, because they are afraid that they will have "given too much" or lost their "youth," they said. "The belief that you once show your skin, and embrace your sensuality, you lost your value. And we believe that is a harmful idea, and it teaches us that our sexuality is not ours to enjoy, but rather a status to maintain in our society."
"Possess Me" is about taking that power back.
Watch the Premier for "Possess Me" below.
What do you think of the video? Comment and let us know! Follow MEFeater on Twitter, Instagram, Facebook and Pinterest for more updates.