All winter you promised to exercise, eat healthily, and drink more water to achieve the summer body goals you've always wanted.
Now summer is quickly approaching and you realize you are nowhere near close to the beach body you desire. You start to lose hope and feel as if it will be impossible to the perfect beach body before summer arrives.
But don't get discouraged the Summer Solstice hasn't arrived yet and with these 5 quick at home exercises you will be summertime fine in no time.
Knee Crunches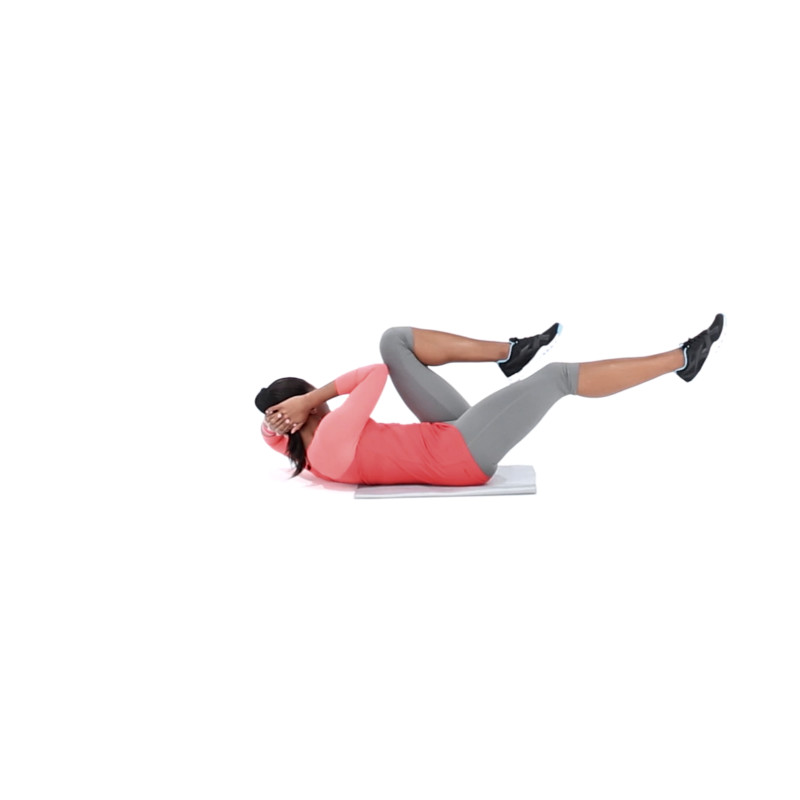 First things first we cannot be summertime ready without the perfect stomach to rock those crop tops. Knee crunches help lose belly fat and tightens the core.
Squats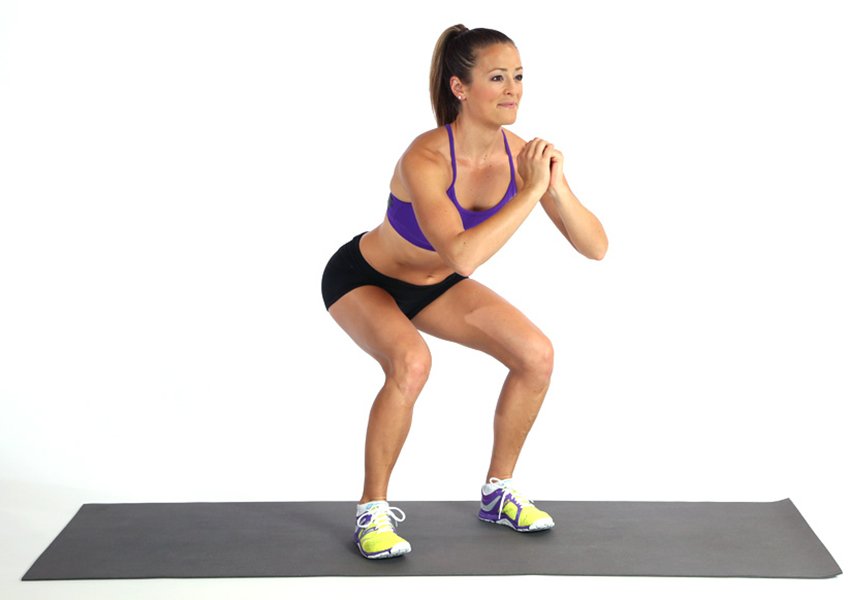 Suns out buns out! There's no better way to get your buns hot and ready for those summer bikinis than doing squats. Squats help to achieve that perfect firm and lift booty you've always wanted.
V-Sit Twists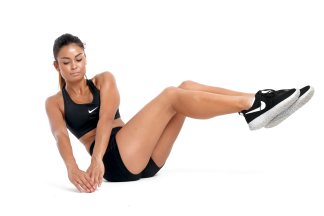 Want to get rid of that fupa so you start rocking you're favorite bodycon? V-sits twist help slims down the waistline and helps get rid of any muffin top fat you may have.
Lunges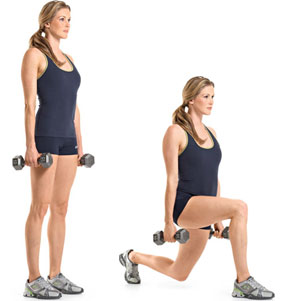 Long legs twin towers. Get ready to tone up your legs by doing a few lunges each day and see the difference it makes when wearing your favorite shorty shorts.
Planks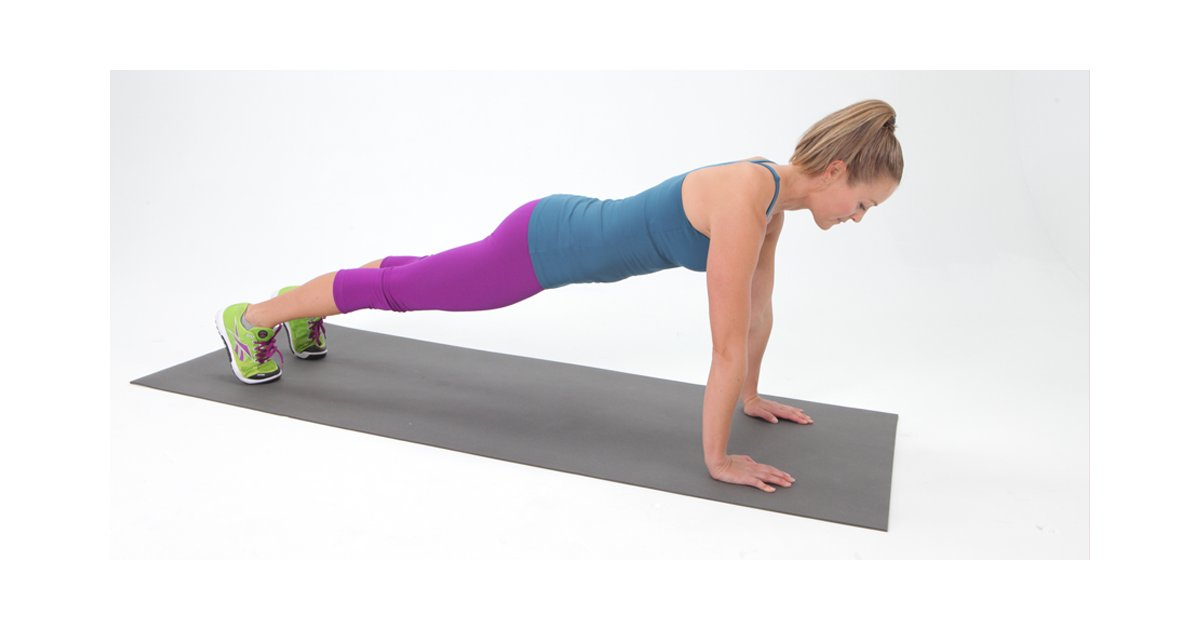 Planks help to work out the body entire core and easy to perform absolutely anywhere. Start doing planks and your body will thank you later.
So there you have it 5 quick and easy at home exercises that will help you get the beach body you desire. Start these exercises today and you'll be ready for the Summer in no time.
Not full yet? Follow us on Instagram, Twitter, Pinterest, & Facebook@MEFeater for another plate of Music, Fashion, & Entertainment for your soul.