Jermaine Lamarr Cole
Jermaine Lamarr Cole, better known to the world by his stage name, J. Cole. He was born on January 28, 1985, at a U.S. Army base in Frankfurt, Germany. A mixed baby, to a Black military father and a White mother who worked for the Postal service. His father left when Jermaine was a baby, which prompted them to move to Fayetteville, North Carolina, where the family lived in trailer parks as she struggled to make ends meet.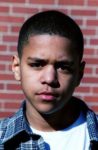 J. Cole is a self-taught hip-hop MC/producer. His passion for the craft developed when he migrated to North Carolina with his mother, and older brother Zach. There, his mother remarried to a military man, but their perfect matrimony was everything but perfect. Cole's stepfather would abuse his older brother, Zach, stirring up the ideal American family portrait. Years after the marriage, they divorced, causing a separation which led to the Coles' losing their home due to inability to keep up with payments. Around this time his mother met another man and fell victim to crack abuse. I guess your entourage really does influence your actions. After graduating from high school in Fayetteville, Cole upped and moved to New York to attend St. Johns University, and graduated in 2007 with a Communications degree.
The Come Up 
The same year, his first mixtape The Come Up debuts. In 2009 his sophomore mixtape The Warm Up drops, and the 6th track (Lights Please) caught the attention of his current label boss, Jay Z. It wasn't all flowers and roses, Cole attempted to get the attention of Jay Z but his efforts were to no avail. With hopes of giving HOV his mixtapes to listen to, he sits outside of a studio he was at for 3 hours. On the third hour, they cross paths and Jay Z's response to a very passionate and determined J. Cole was "man, I don't want that shit." Today, he's signed under the same man and is prospering. It's safe to thank Mark Pitts for that!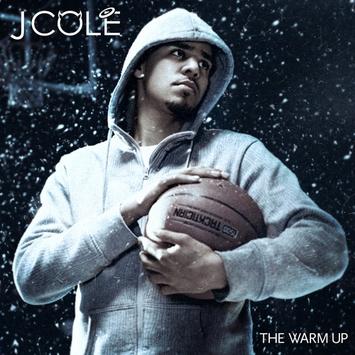 In 2010, Cole released his third mixtape Friday Night Lights, and the following year in 2011 his first studio album came to fruition and went platinum; his first of many. In 2013 Cole released my favorite of all his projects, his sophomore album, Born Sinner. Being that I was going through legal issues at the time I related to every word and track that was laid on the project. It became my coping mechanism.
Forest Hill Drive 
A year later, we were blessed with 2014 Forest Hills Drive, which debuted at number 1 on the Billboard 200, as well as achieving platinum status… once again. In 2016, his fourth studio album, 4 Your Eyez Only, released. In the words of Brittany Spears, "oops, I did it again," another platinum status is achieved. At this point, Cole is going platinum with every studio album dropped, and without features from his fellow artists. Some called it what they called it, but I knew it to be greatness.
 
2018  KOD
In April of this year his fifth studio album, KOD, drops, adding to his body of work. Window Pain, Friends, Kevin's Heart, and ATM, stand to be my favorite songs on the album. In this album, he addressed the worlds current addiction with drugs, and he featured his alter ego "kiLL edward" to help paint the vision.
From what you've read thus far, is this artist that goes by the name of J. Cole one that can easily in a few years achieve legend status?
To add to his belt of greatness, Cole runs his own label, Dreamville Records. This same record label runs programs such as a reading club and essay contests; Cole's way of giving back to his Fayetteville community.
Cole World
With a music career this successful you would think his life would be out in the open for the world to watch and judge. But it's not. J. Cole leads a very private life; one so private a majority of us probably had no idea he had a spouse. For those of us not familiar with her still, her name is Melissa Heholt and she and J. Cole met at St. Johns University in Queens, New York, and in 2010 their friendship led to an engagement, and later a marriage after the release of Cole's fourth studio album; and in 2016 their marriage was accidentally exposed during an interview with Ryan Coogler, a movie director.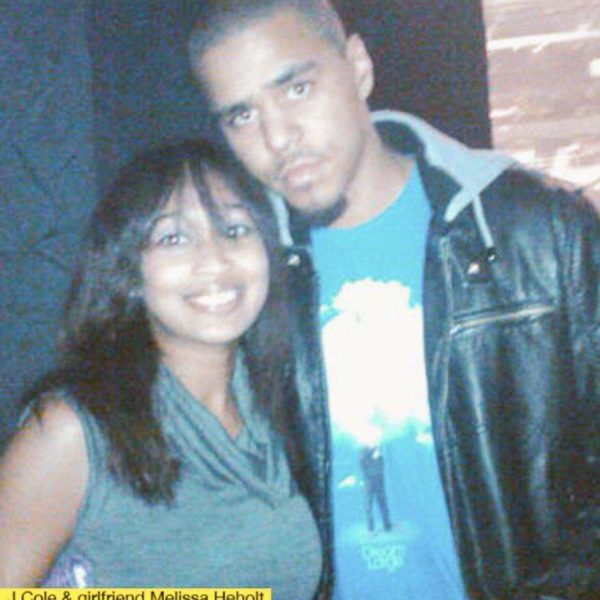 With everything Jermaine Lamarr Cole has accomplished, I will say it first… J. Cole is legend-worthy. From his character, personality, as well as music, he easily is and always will be an artist worth listening to every time he speaks. If you won't take my word for it, let the 44th President of The United States of America, Barack Obama tell it, "I love J. Cole," he expressed. And endorsements don't come bigger than that.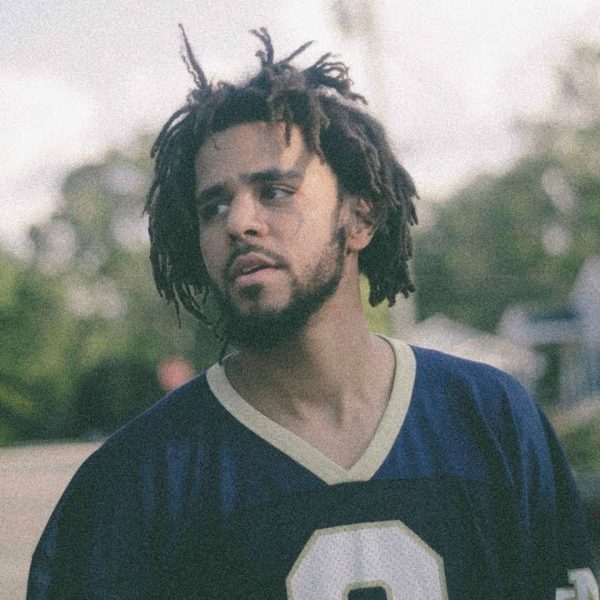 What do you think of J. Cole and all of his accomplishments? Tweet us now at @MEFeater!