Netflix brought together 47 African- American creatives from their roster, for a portrait and video that is impelling and challenges racial stereotypes in film.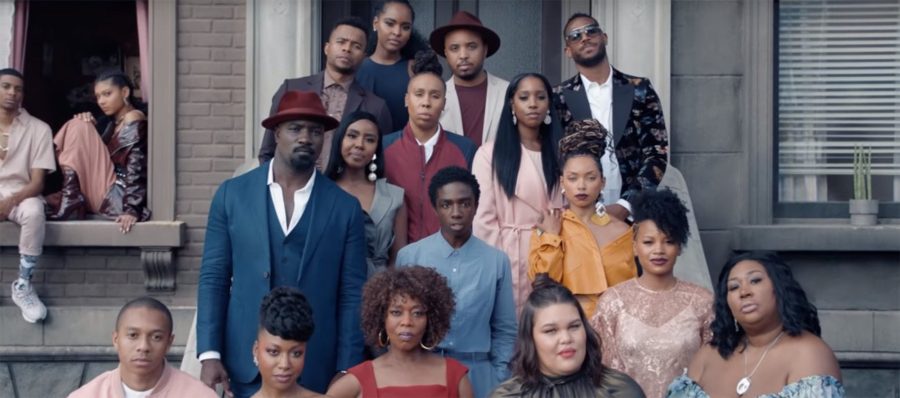 The video and portrait include cast members from Luke Cage, Dear White People and Stranger Things to name a few. The photograph took its theme from Art Kane's A Great Day in Harlem which documented the lives of 57 talented Jazz Musicians. Netflix's version features 47 black actors, directors and creatives to send a powerful message to Hollywood.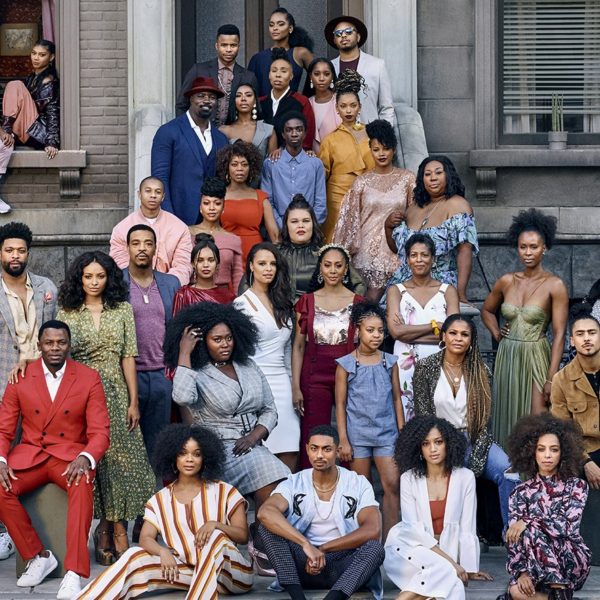 For decades the representation of African-American characters have been based on stereotypes created by society. African- American's were made to look less than, and forced to portray characters who were violent or unintelligent, and lived in poor neighborhoods.
Today, Netflix showcases black excellence at its finest. As Stranger Things star Caleb McLaughlin narrates the video, he speaks about untold experiences and African- Americans breaking the usual stereotypes, and playing heroes and kings and queens.
The photo was taken by Kwaku Alston, while the video was directed by Lacey Duke.
The inspirational video is a boast of melanin, and gives hope that African-Americans can continue to tell unique stories that break the racial barrier.