'Dear White People', is the show the world needs at a time where people of color are dismissed when talking about racism.
This show follows main characters, Sam, Troy, Lionel, Coco, Reggie, Gabe, and Joelle.
The show fearlessly talks about colorism, bigotry, police brutality, and much more all with comedic relief.
To say the least, the topics make great talking points for quotes that everyone should be reading. Here are some of our favorites.
1. "When you mock or belittle us, you enforce an existing system. Cops everywhere staring down the barrel of a gun at a black man don't see a human being, they see a caricature, a thug, a [n-word]. So…nah! You don't get to show up in a Halloween costume version of us and claim irony or ignorance. Not anymore."
-Sam
2. "Dear white people, our skin color is not a weapon. You don't have to be afraid of it."
-Sam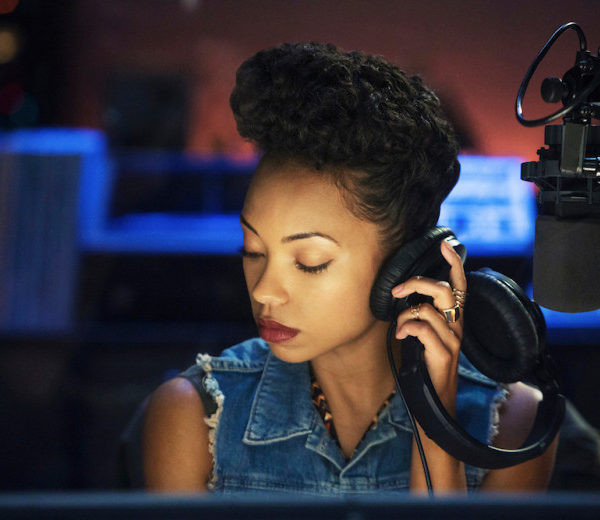 3. "What in white hell?"
-From recurring Kenyan student, Rashid
4. "As soon as you double down on your blackness, they will double down on their bullshit… Who cares if you're woke or not if you're dead?"
-Coco
5. "I'm smarter than you. I'm more ambitious than you. Thirty years from now when I am the second black female president, all you'll be able to do is think about me and I won't remember your name."
-Coco
6. "Gun in my face, your hate misplaced, light-skin, white skin but for me not the right skin. "
-Reggie
7. "Dear white people, here's a little tip: When you ask someone who looks ethnically different 'what are you?' the answer is usually a person about to slap the shit out of you."
-Sam
8."Sometimes being carefree and black is an act of revolution."
-Joelle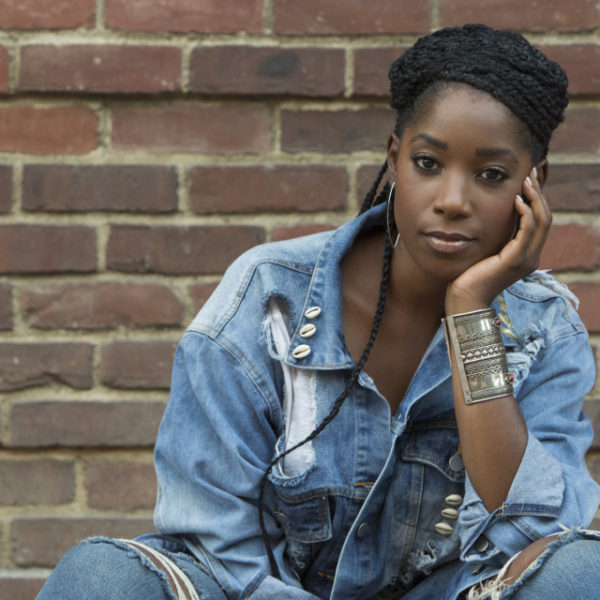 9. "Dear white people, having a black vibrator does not count as an interracial relationship."
     -Coco
10."Racism, here?" … "I thought President Obama fixed all that."
-Reggie
11. "Dear White People, you made me hate myself as a kid, so now I hate you, and that's my secret shame."
-Coco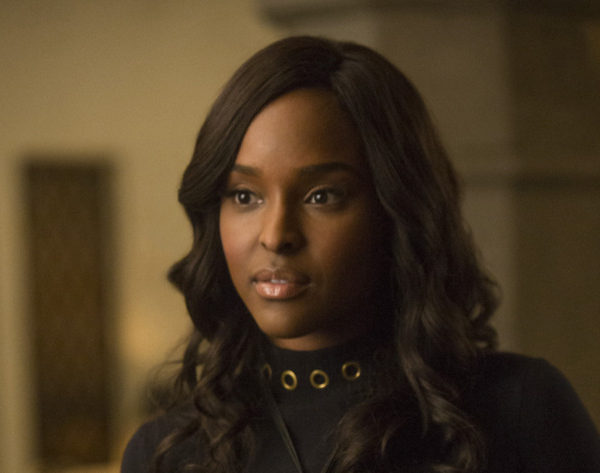 12. "Dear White People, if you wanted to demoralize us with your European beauty standard, mission accomplished."
-Sam
All of these quotes exemplify what the show stands for and why the world needs this show. 'Dear White People' is fearless, daring, and sadly what still needs to be said in 2017.