"His friends and his dad hate me…"
If you are a real hot girl I'm sure you know the rest! The rap game became hotter when Megan Thee Stallion arrived and now she's here with some new heat. It has not been easy for the 4x Grammy-nominated rapper but she continues to add fire to the flame, respectfully! With catchy lyrics and a beat that make you feel like the baddest chick – "Cry Baby" is here to add fuel to that fire.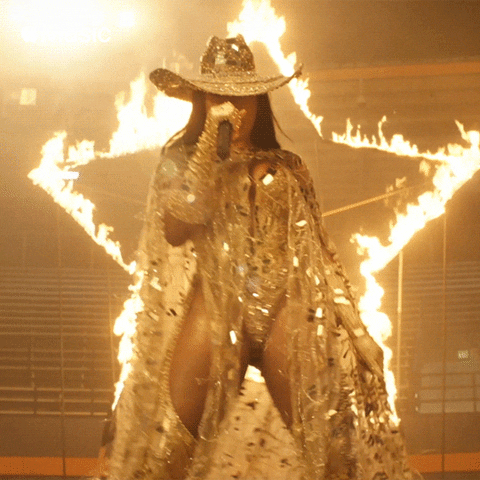 Hot Girl Meg continues the saga of her infamous dance challenge as she joins forces with Da Baby once again. The dynamic duo returns with the official video for "Cry Baby", from Megan's RIAA GOLD debut album – Good News. Fans have been anticipating the visuals ever since the hot girl created the Cry Baby challenge. The challenge took the TikTok world by storm after Meg introduced the moves during her Instagram LIVE in December.
In this playful arcade-themed video, Megan is serving looks with her vibrant fits and slayed hairstyles. Comedian Kway makes a special appearance as the video takes us on a wild ride through a toy store. The jaw-dropping choreography with Meg's signature move is the best part! Thanks to director Colin Tilley, prepare to be mesmerized by eye-catching elements. Watch the hot new video and be sure to tell us about your thoughts below!