This year, Peele dominated the box office and now he will dominate the movie industry.
'Get Out's mastermind, Jordan Peele signed a first-look production deal with Universal Pictures, under his Monkeypaw Productions company.
The two-year deal promises that Universal Pictures stakes a claim in Peele's next social thriller, which he will write, produce, and direct.
Donna Langley, Universal chairwoman said, "The entire Universal family takes great pride in his incomparable film making debut, and feel fortunate that this studio will be Jordan's home for many years to come."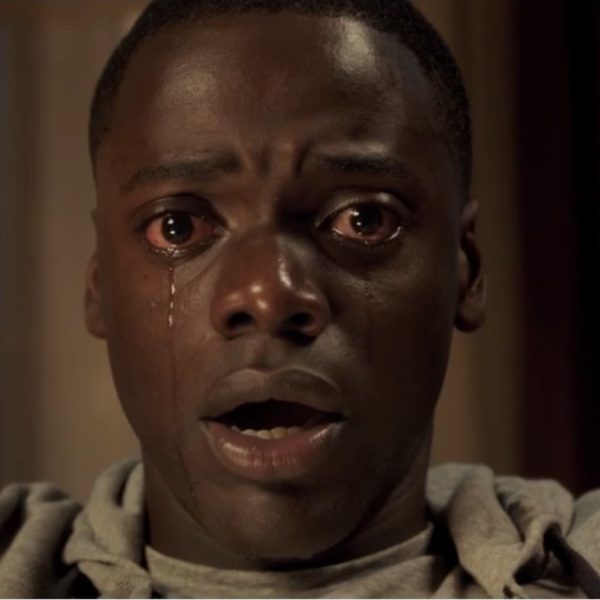 Peele's next movie is untitled but it will follow the trend of a social thriller but the budget will be five times more.
"I am thrilled to continue the work we started together on Get Out — pushing the boundaries of storytelling, not only on the next film but with all of Monkeypaw's future projects," said Peele.
Nearly every major studio have been pining over Peele after widely successful debut film made over $194 million dollars.
Who else is excited for another Jordan Peele movie? We haven't even gotten over 'Get Out' yet!
Subscribe to our mailing list