Megan Thee Stallion recently released the visuals for "Neva", the 6th track off  her hardest drop to date, the Tina Snow project.
Ridding around town in a drop top Rolls Royce with a lollipop in her mouth, that's how THE hot girl does it!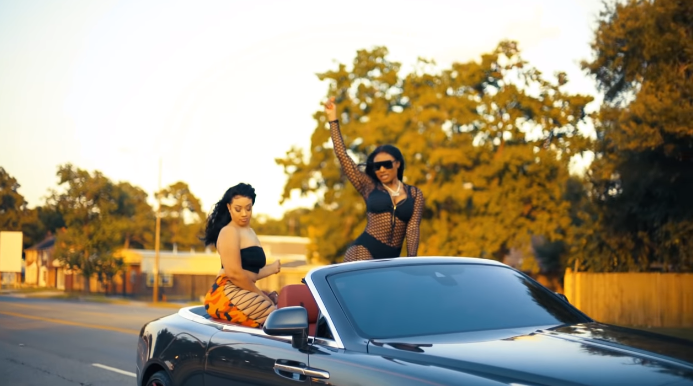 "Young Tina Snow Going Hard on a Hoe!"
Megan Thee Stallion opens the video with a mini skit that plays into the whole theme of the song, which can be summarized in these lyrics,
"Never let a broke nigga sex me, Neva let no ho test me, neva ba been scared of the money. Neva let em take nothin from me neva eva eva eva eva, a nigga get read like a letter. You ain't saving hoes I aint saving niggas either! -Neva by Megan The Stallion
A MOOD
Megan walks, struts up with her girl, Kel (@htxkel) and the two hop into a Rolls Royce with men scrambling behind them. One dude leans on the window asking for a ride home "cause a nigga ain't really trying to take the city bus."
In true, hot girl style, Megan looked, laughed, and skrt'd off!
AN ENERGY

Megan The Stallion's energy is raw, electrifying, and frankly, unmatched in rap videos today. She stays consistent with her content and is always interactive and real with her fans.
Another thing we stan about Megan is that she always puts her home girls on. If you recall, Kel, known largely on social media as @htxkel, was the mesmerizing twerk MASTER in Megan's other hardcore visual, "Freak Nasty".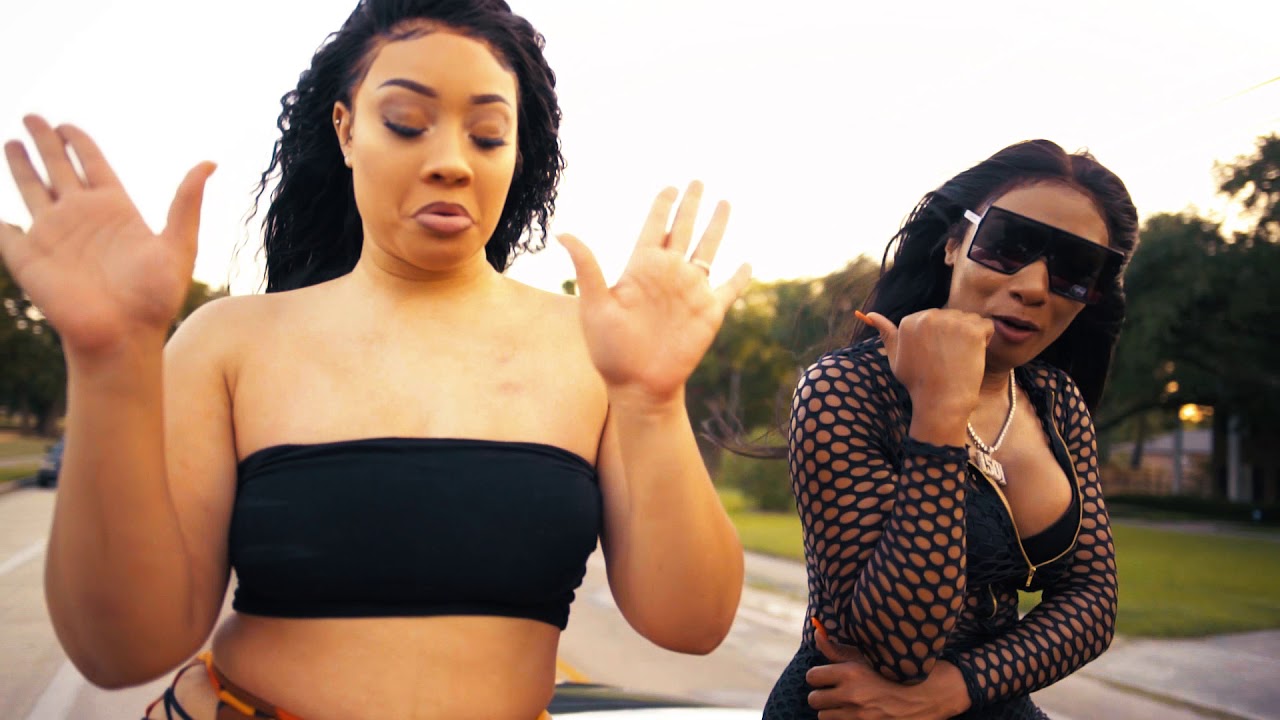 We Can't Get Enough!
Now, all we need is visuals for "Big Ol Freak", "Hot Girl", and "Cocky AF".  Actually, we want visuals for the whole tape! With an energetic rapper like Megan, we want ALL the visual content we can get. We live for her raw bitch mentality and its translated into every single song and visual she drops.
Megan has a deep love for her hometown of Houston, Texas, and names the late Pimp C as one of her favorite rappers.
Megan, Pimp C would be so proud.
Watch The Visuals for Neva Below
Keep Up With Megan Thee Stallion Below: