Since the release of "In My Feelings", the City Girls Career has taken off.
City Girls: Point Blank Period chronicles the Miami rap duo, City Girls meteoric rise to stardom, and gives fans an inside look into their humble beginnings.

In Point Blank Period, fans get an inside look into how the Miami-born rap duo became best friends, started rapping, and how they are killing the male-dominated rap scene, bar by bar.
1. Fuck That Nigga Was Their First Song Ever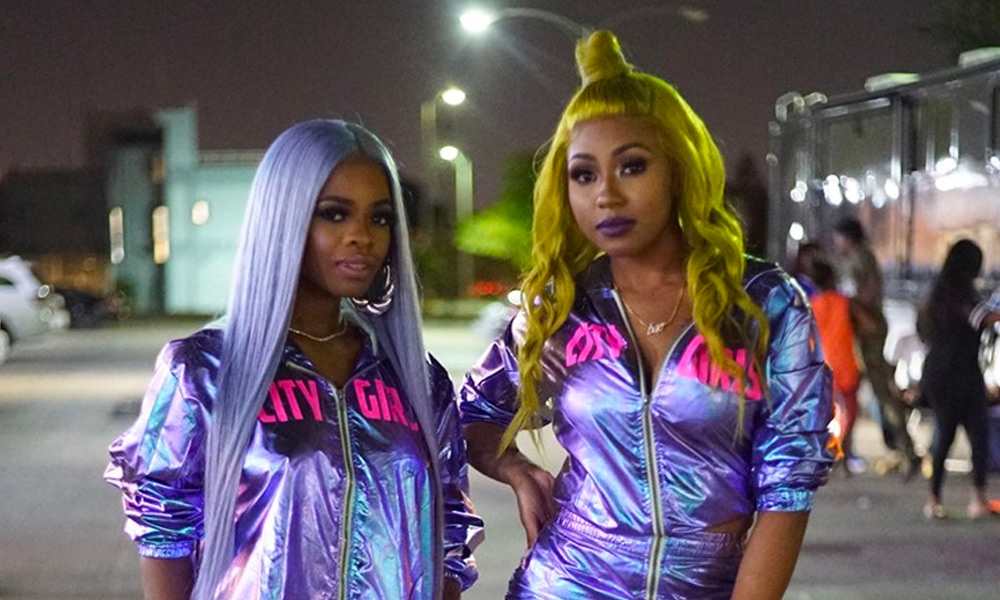 The popular provocative song was featured on Quality Control Mixtape. In fact, the duo had never thought about rapping before they recorded the song. In the documentary, the City Girls explain how the anthem came about.
"JT actually called me and said let's make a song," said Yung Miami.'
"I wanted to make just a regular lil' diss track about girls in the neighborhood", said JT. JT went on to explain that she didn't realize the level of fame that would come after the song was released.
2. City Girls name was given to them by Coach K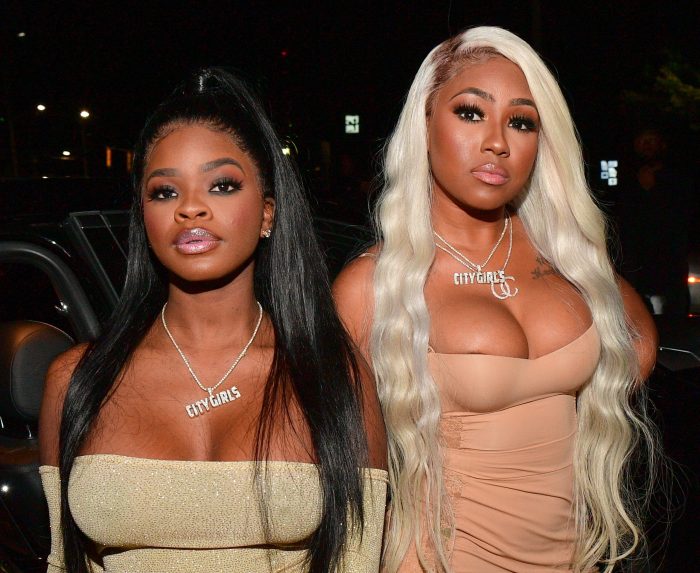 Coach K (Kevin Lee) gave them the name "City Girls" because they were from the city of Miami and according to Careesha, or Young Miami, "everybody wants a bitch from the city."
3. City Girls Are The First Lady's of Quality Control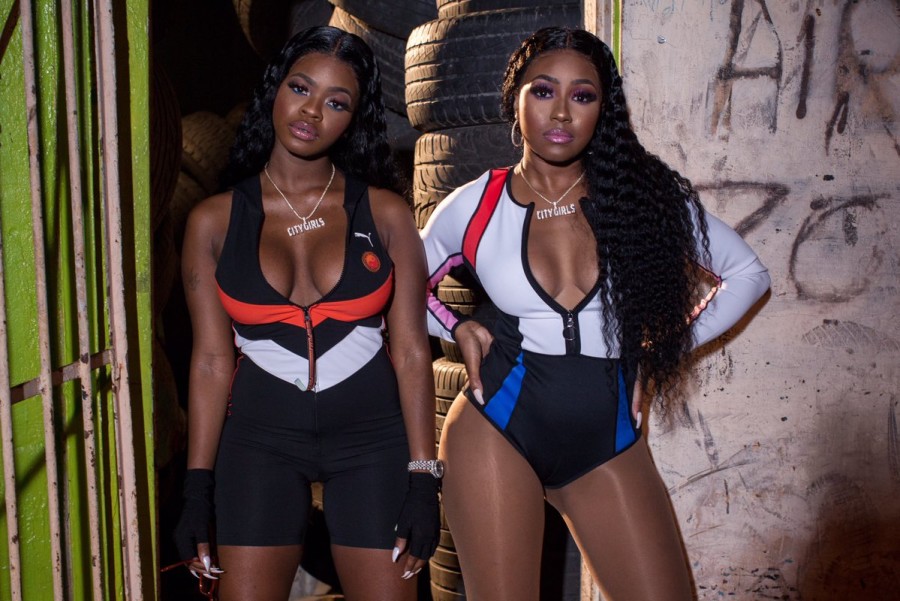 The City Girls are the first females signed to Quality Control. The group consists of all males; Lil yachty, Migos, Lil baby, Rich The Kid, OG Maco, Skippa da Flippa, and more.
In Point Blank Period, City Girls touch on how they were told to take a step back on rapping since it was a male-dominated genre.
4. Drake Dropped Scorpion 18 Hours Before JT Was Set To Go To Jail

City Girls received immense attention after being featured on Drake's "In My Feelings" off of his latest album Scorpion. The album dropping was a bittersweet moment for JT who was due to turn herself into jail 18 hours later.
The song spurred a viral dance movement (Thanks to Shiggy, Odell Beckham, and others) and has been dominating the summer charts since.
5. City Girls Were Signed Even Though The label Knew JT Would Be Going Away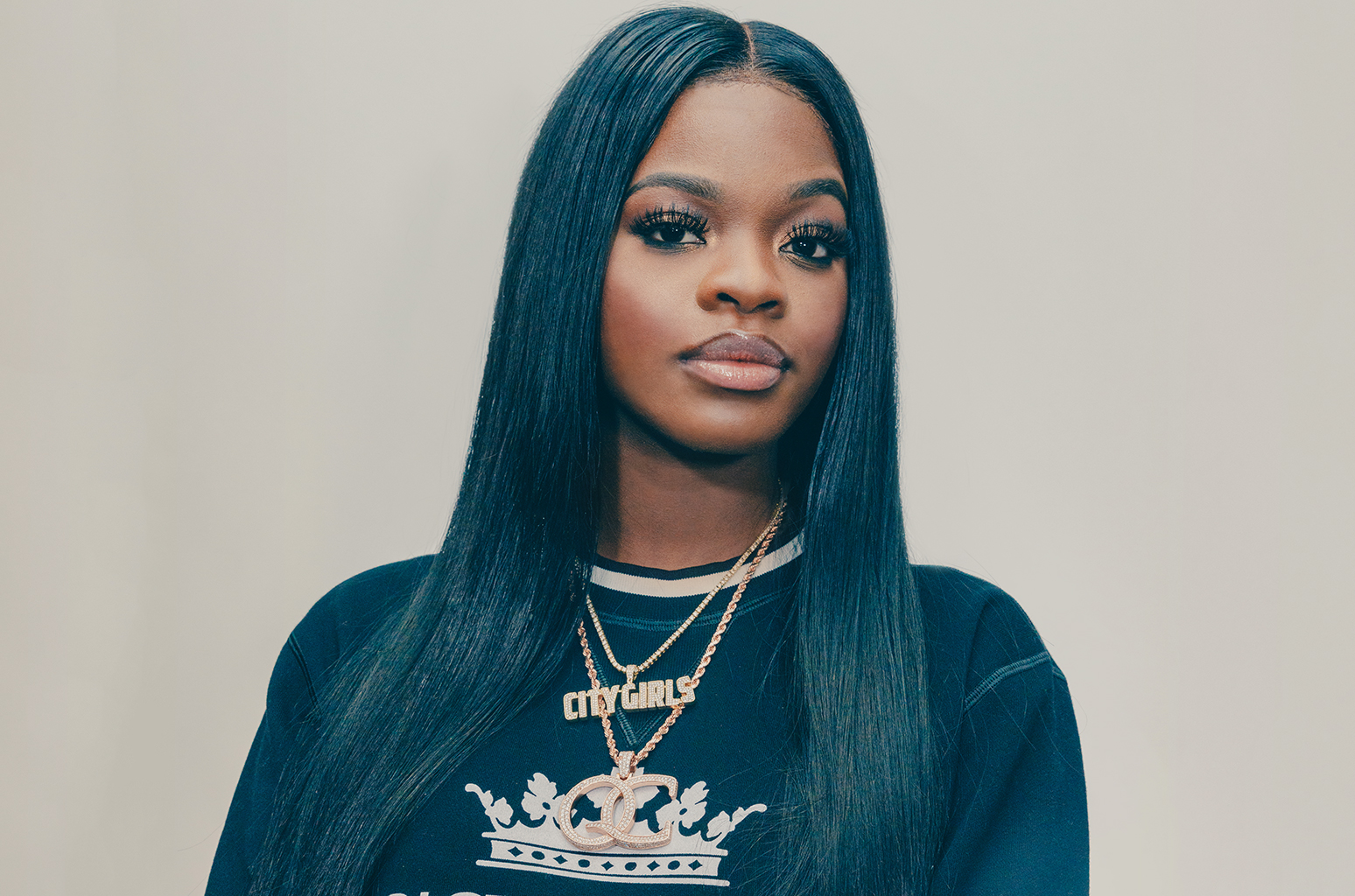 For all the haters who said JT going away would ruin her career, let's stop right there. According to QC CEO Pee, when he signed the City Girls, he already knew JT would be going to jail.
JT was convicted of fraud charges and sentenced to serve 6 months in jail. In the documentary, she explains that she's always had a job and been a hard worker but minimum wage wasn't enough. The artists state that workers need to be paid more because "Who wanna be broke"?
12 hours before JT was reported to turn herself in, she was in the studio.
JT reportedly has to serve only 6 months before her release. Before turning herself in, JT had a face-time call with fellow QC label-mate, Quavo. The rapper gave her a piece of advice, "Get that shit over with so you can go get that real paper."
According to Yung Miami, when JT does get out, the haters are going to be super hurt, "When she, [JT], get out, they gone really hate us. They gone want us dead. That's how bad it's going to be. They gone be like them hoes ain't humble no more, at all. PERIOD."

Watch Point Blank Period Here: