When anyone thinks of the best black directors in history, it doesn't take long for the name Spike Lee to come to mind. The Film Director and Producer has been the mastermind some of our favorite movies and has paved the way for films geniuses like Ryan Coogler, Tyler Perry and Ava DuVernay.
Often writing, producing, directing – and sometimes starring in – his films, Spike Lee has made a conscious effort to tell stories that relate to the black community, and in doing so, he is revered as one of the most talented filmmakers of all time. Here are the top 5 best Spike Lee joints.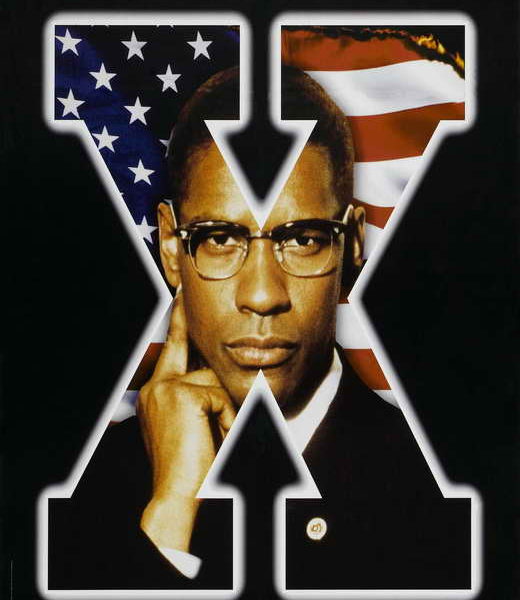 "Malcolm X" (1992)- One of Spike Lee's most famous projects brought the life of African-American Muslim minister and human rights activist, Malcolm X to the big screen. Starring Denzel Washington, the film takes us from Malcolm's days as a hustler named "Red" to becoming a pivotal figure in the Civil Rights Movement.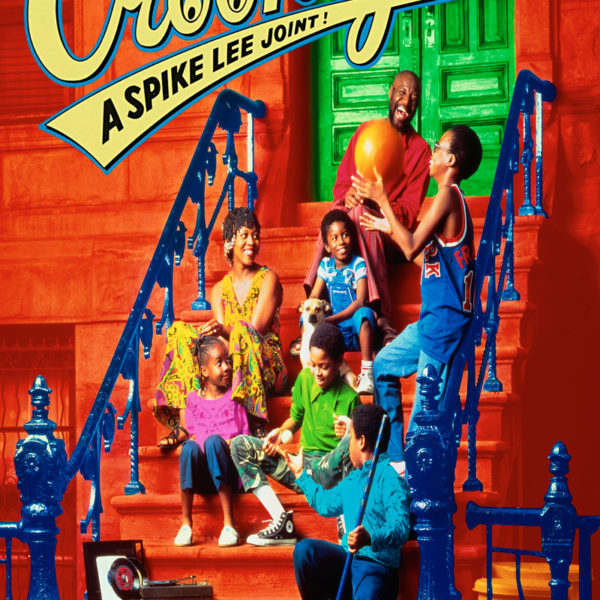 "Crooklyn" (1994)- This classic PG-13 movie tells the story of a 1970's black family living in Brooklyn, with the primary focus on Troy (Zelda Harris), the only daughter.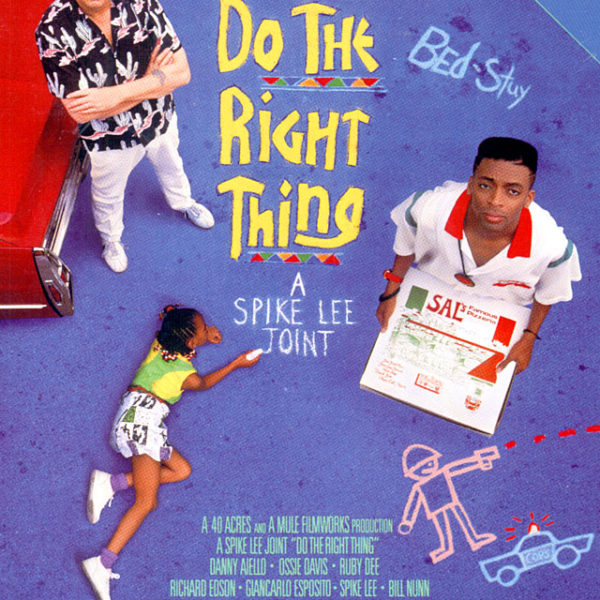 "Do The Right Thing" (1989)- The movie that set the tone for Spike Lee's career- "Do The Right Thing" navigates the Bedford-Stuyvesant section of Brooklyn on one of the hottest days of the year when racial tension among blacks and the police are also at its boiling point in America. Lee also stars in this film.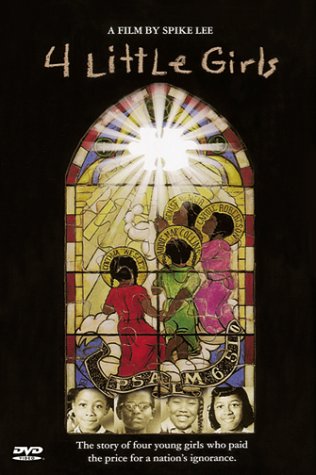 "4 Little Girls" (1997)-  The Academy and Emmy Award-nominated documentary details one of the most notorious events of the Civil Rights Movement: the murder of four African-American girls in the 16th Street Baptist Church bombing in Birmingham in 1963.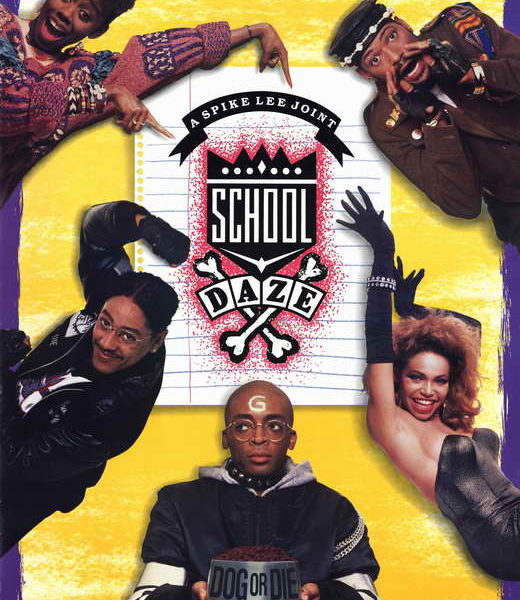 "School Daze" (1988)- Much of School Daze is based on Lee's experiences while a student at Morehouse College in Atlanta. The movie delves into the world of pledging a fraternity at a historically black college.
What's your favorite Spike Lee film? Leave a comment and let us know @MEFeater on Twitter, Instagram and Facebook!