Brooklyn native and film director Spike Lee has definitely had an influence on black cinema and entertainment. His powerful films always inspire a positive message. When looking back on Lee's films you can't help but think about the many stars who have gotten their big break in one of his films.
Samuel L. Jackson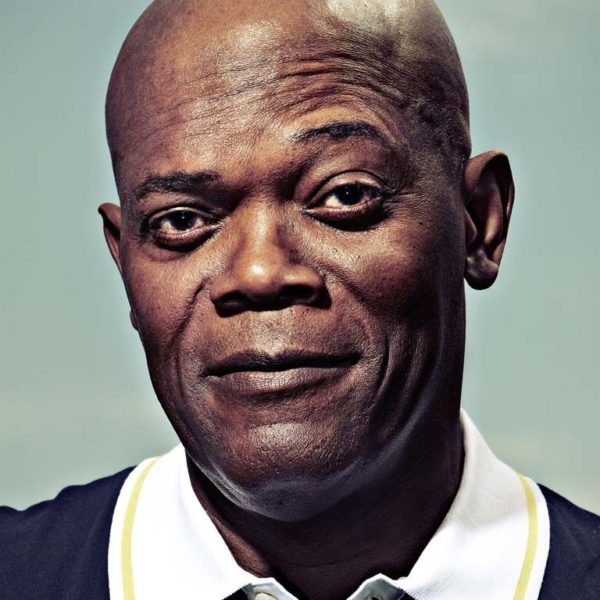 Samuel L. Jackson is now a household name and one of the highest-grossing stars of all time. Jackson is a fellow Morehouse College alum. Jackson portrayed many small roles before being cast as Leeds in "School Daze."
Queen Latifah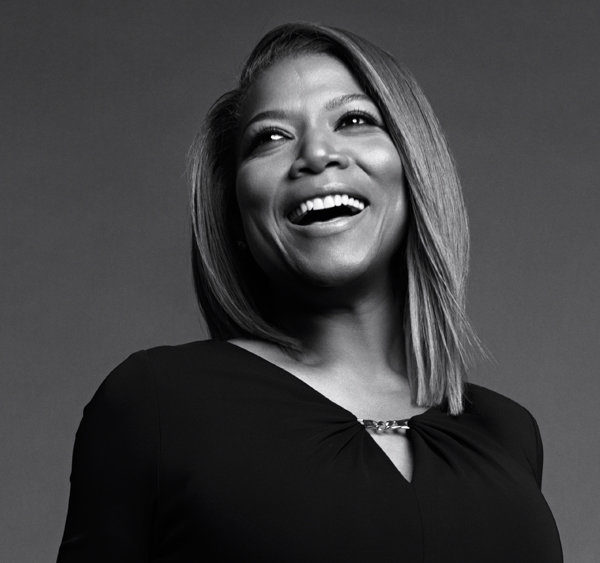 Queen Latifiah  is known as a pioneer in the Hip Hop community. Since she's stepped onto the scene, she appeared in various films and TV shows such as "Living Single" and most recently "STAR." Before then the Oscar nominee portrayed Lashawn in "Jungle Fever."
Teyonah Parris
Teyonah Parris has had small roles in shows like "Mad Men" before her breakout roles in "Dear White People" and "Survivors Remorse." It was her controversial role in Lee's film "Chi-Raq that got everybody talking.
Tisha Campbell-Martin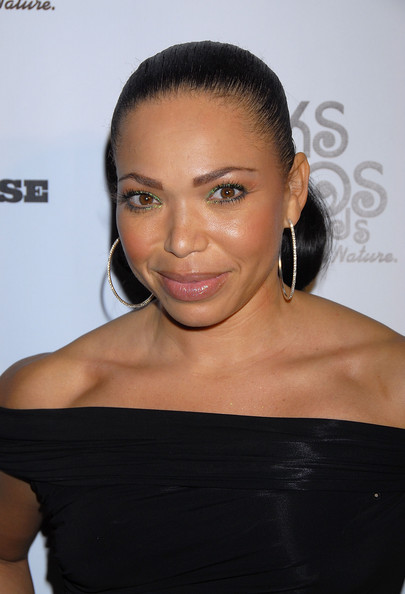 Tisha Campbell-Martin is no stranger to the spotlight. She appears in classics such as "House Party." She also has two sitcoms that are in syndication- "Martin" and "My Wife and Kids." She is one of the most famous TV girlfriends/wives of all time and that includes her role Jane Toussaint in "School Daze."
Halle Berry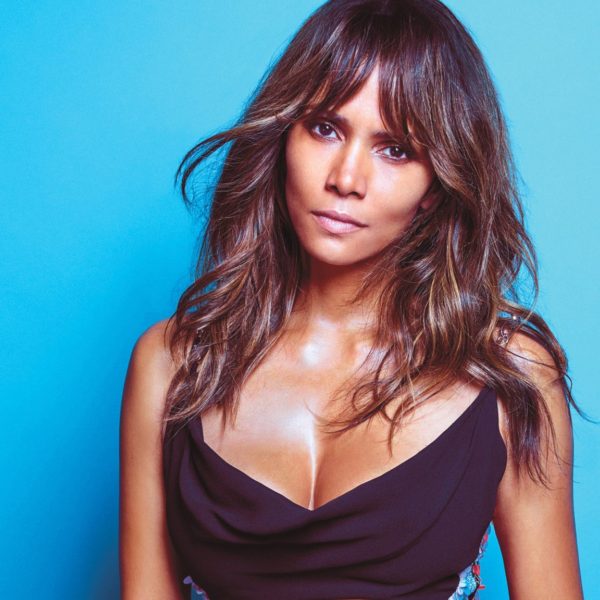 Halle Berry is one of the most successful actresses in the industry. At the beginning of Berry's career, she was typecasted for roles that only portrayed her as the pretty girl. Her big screen debut was Vivian in "Jungle Fever."
Honorable Mentions: Jasmine Guy, Darryl M. Bell, Kadeem Hardison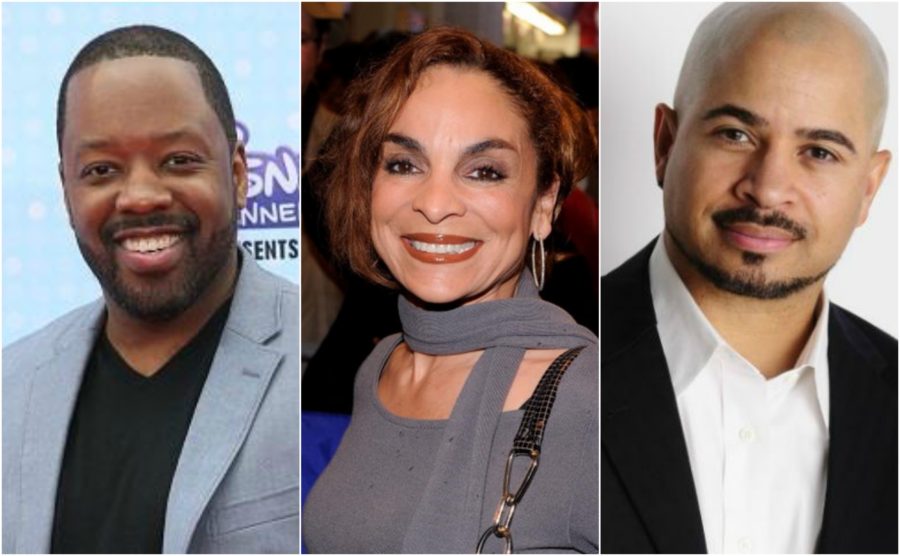 Who doesn't remember these 3 from there iconic characters in "A Different World." They played students at a historically black college, Hillman, which is easily our favorite role from the trio.
Were any of these a surprise? Let us know below! Also be sure to follow MEFeater on Pinterest, Twitter, Instagram, & Facebook.