The 91st Academy award show is approaching and we are simply in awe of the Black talent nominated for an Oscar this year. The record-breaking Black Panther movie received 7 nominations alone including "Best Picture." This is definitely a year of firsts for a number of the nominees. In the words of Issa Rae, we're rooting for everyon black!
Regina King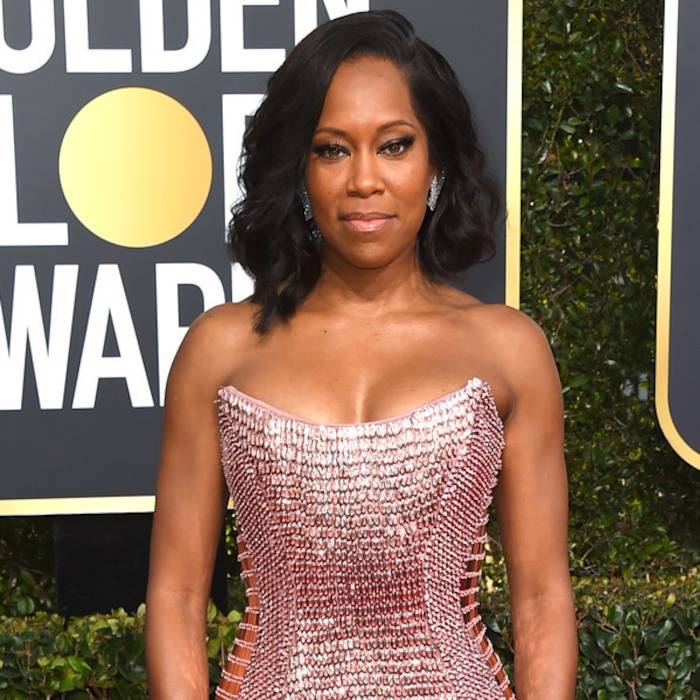 Regina King received a nom for 'Best Supporting Actress' for her amazing performance in "If Beale Street Could Talk".
Spike Lee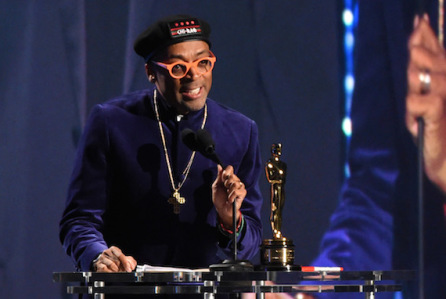 Spike Lee earned a nomination for 'Best Director' for his movie "BlacKkKlansman" starring John David Washington and Adam Driver
Black Panther Cast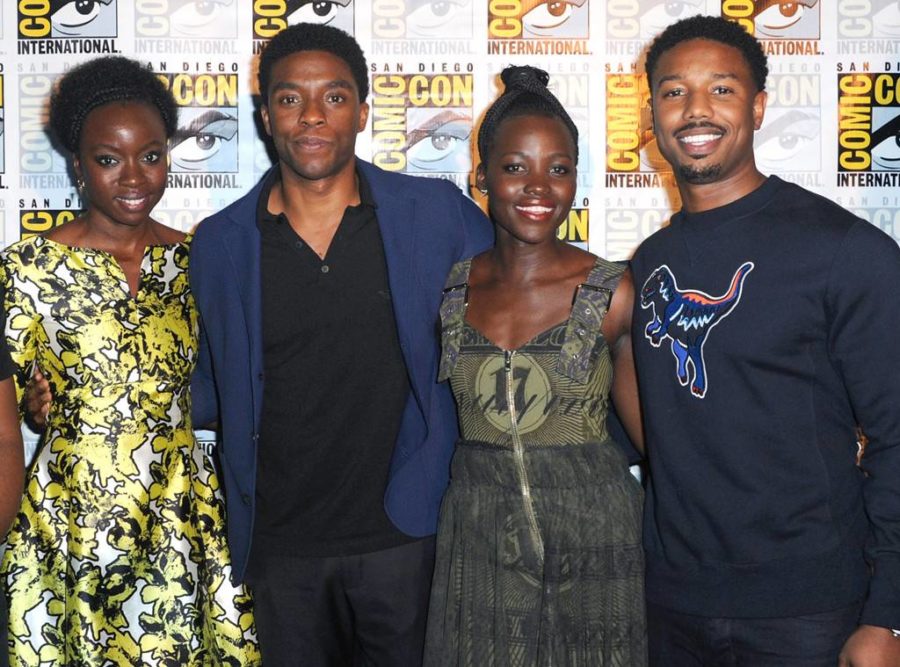 Black Panther has completely dominated the Oscars this year receiving 7 nominations including Sound Editing, Sound Mixing, Production Design, Original Score, Original Song, Costume Design, and Best Picture, which is the first time a super hero movie has been nominated for that category. Also, big props to Kendrick Lamar and SZA for scoring a nomination for Original Song for "All the Stars."
Hannah Beachler is also the first Black person nominated for her category of Production Design for "Black Panther".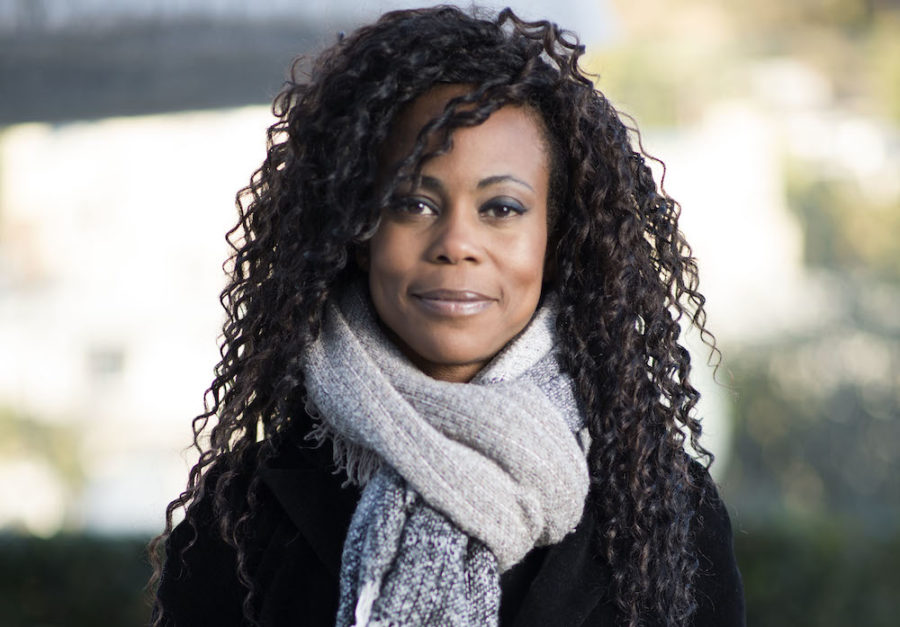 Mahershala Ali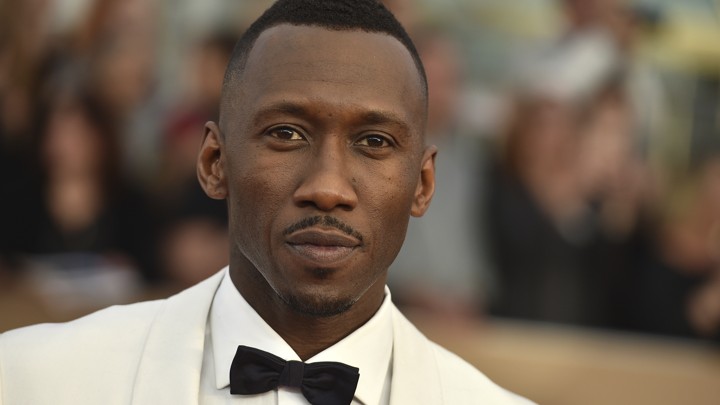 Mahershala Ali is nominated for 'Best Supporting Actor' in "Green Book".
Peter Ramsey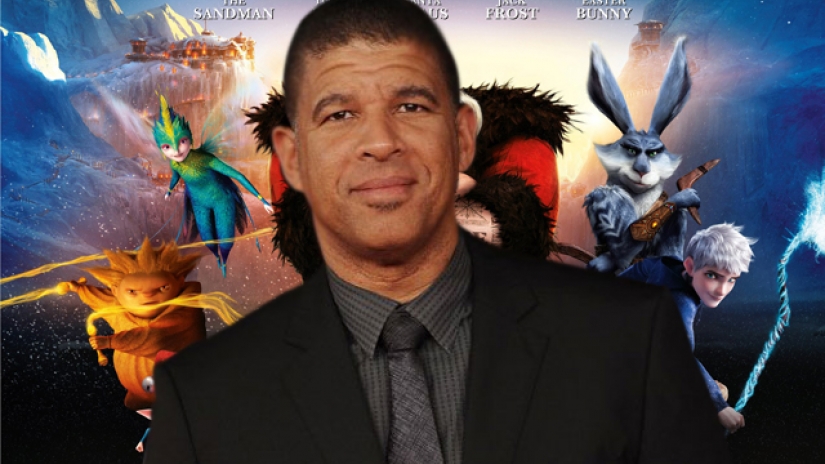 Peter Ramsey alongside Bob Persichetti and Rodney Rothman received an 'Animated Feature' nomination for one of the year's best films, "Spider-Man: Into the Spider-Verse".
Barry Jenkins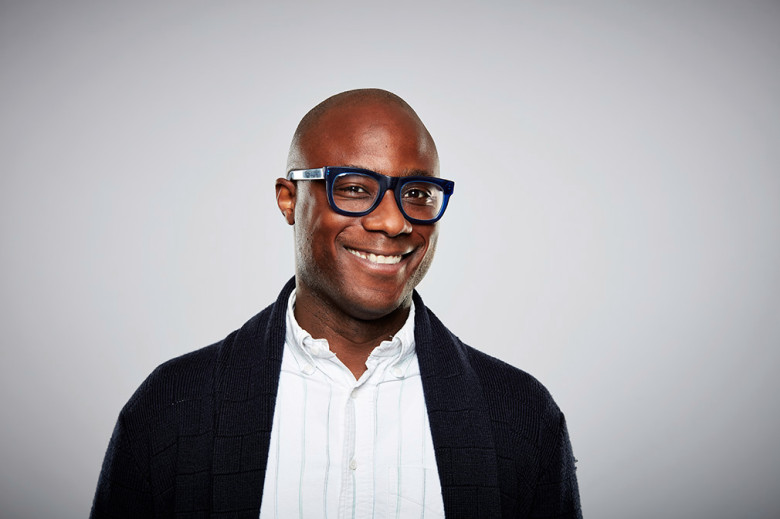 Barry Jenkins, who also wrote and directed "Moonlight",is up for 'Adapted Screenplay' for "If Beale Street Could Talk."
Ramell Ross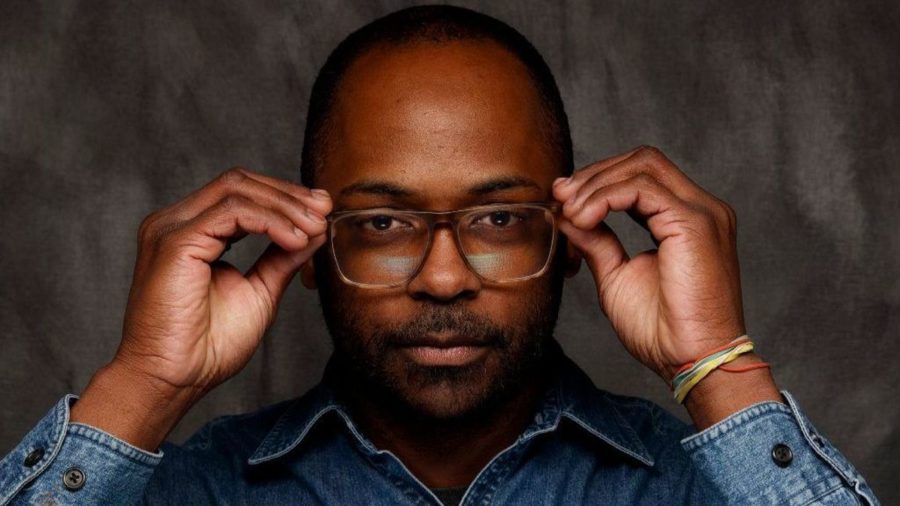 Debut Filmmaker Ramell Ross's "Hale County This Morning, This Evening" was nominated for 'Best Documentary Feature.'
Terence Blanchard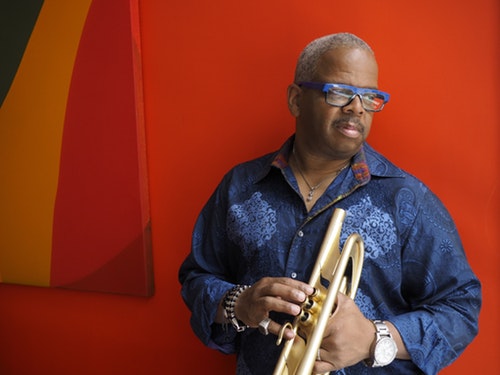 New Orleans trumpeter scores first Oscar nomination for "Original Score" for "BlacKkKlansman".
Are you excited for everyone nominated for an Oscar this 2019?Comment below!
Follow MEFeater on Twitter, Instagram, Facebook and Pinterest. 🙂