Happy Capricorn Season! The earth sign is most known for being ambitious, organized, and strong. This is the sign of the go-getters—the insanely gifted and practical. They are hustlers by their own nature and are very hard workers. Check out some of our favorite Capricorns. 
Denzel Washington
One of the greatest actors of our time was born on December 28th. 
Aaliyah
Our angel, singer, and actress was born on January 16th.
Lebron James
One of the most dedicated athletes we've ever seen was born on December 30th.
Regina King
An actress to whom we will forever give flowers to was born on January 15th. 
Gabby Douglas
Olympian and international trailblazer was born on December 31st.
Mary J. Blige
Our fave auntie! The singer and actress was born on January 11th.
Michelle Obama
Our forever first lady was born on January 17th.
Morris Chestnut
One of the finest men to ever walk this earth was born on January 1st. 
Jill Marie Jones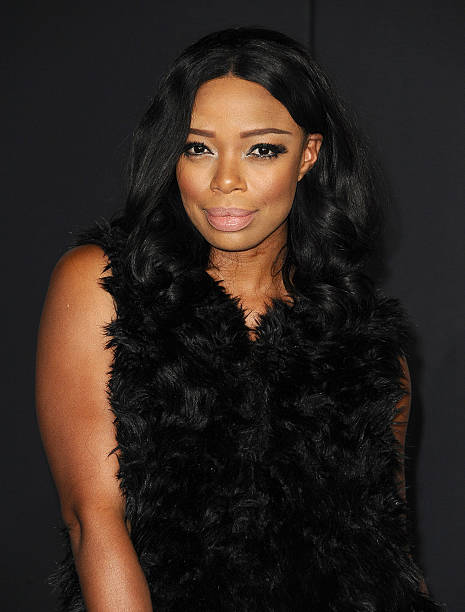 Our girlfriend! The actress was born on January 4th.
Taye Diggs
An amazing actor and singer was born on January 2nd. 
Sade
The soulful songbird was born on January 16th.
Lori Harvey
The beautiful socialite and fashion killer was born on January 13th. 
Blue Ivy
The one and only Ms. Blue Ivy Carter, daughter of Beyonce and Jay-Z, was born on January 7th.
Follow MEFeater on Twitter, Instagram, Facebook, and Pinterest.