Kayla Brianna has been making a name for herself in the music industry. She recently released her self-titled EP, and has worked with some of music's biggest artists such as Meek Mill, Rich Homie Quan and Dreezy. She also received a nomination at the 2017 iHeartRadio Music Awards for Best New R&B Artist.
Kayla has started off 2018 with a career bang. She joined singer K. Michelle on the North American leg of her "The People I Used To Know Tour" and is now currently opening for Justine Skye on her "Ultraviolet Tour" (alongside Trevor Jackson). Between tours, movies and shoots, Brianna is also working on her new album.
She Was Destined to Be A Star 
At a very young age, Kayla realized she wanted to pursue a music career, and her family's involvement in the music industry was a huge factor in her decision. Her grandfather, American lyricist Gerry Goffin wrote hit songs like "Saving All My Love for You" and "Natural Woman. Her grandmother sang backup vocals for the legendary Ray Charles.
"They both influenced me a lot. I knew that I wanted to make my family proud so I sought perfection a lot in my craft, down to the music videos I put out, content I make, and all of that."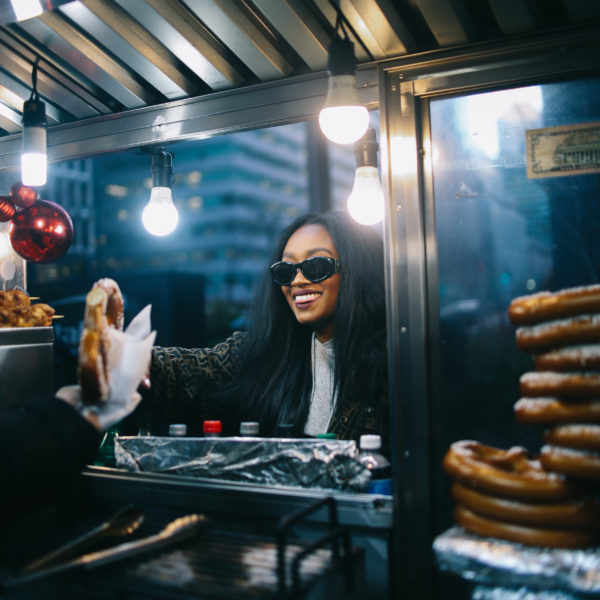 Her Musical Style
Kayla Brianna takes her musical cues from R&B legends such as Brandy and Aaliyah, crediting them as huge influences. Her musical style can be described as urban pop. When it comes to the process of recording, the singer is definitely a perfectionist. Every time she steps into the studio, she experiences something new.
"Each time I record is different, sometimes I will listen to the tracks from a producer and instantly connect and the song kind of writes itself. Other times it can take up to two hours to get the song perfected how I like it."

  She's Worked with Some of the Best
Coming into the game, Kayla has had the opportunity to work with some of the music industry's biggest artists. Rapper Meek Mill was the first feature she had on a song, Kayla noted that watching both him and Dreezy during their process left her in awe.
"Meek Mill was the first feature I ever had on a song and watching him just go in the booth and basically freestyle for 30 minutes to get what he wanted for the song was unlike anything I've seen."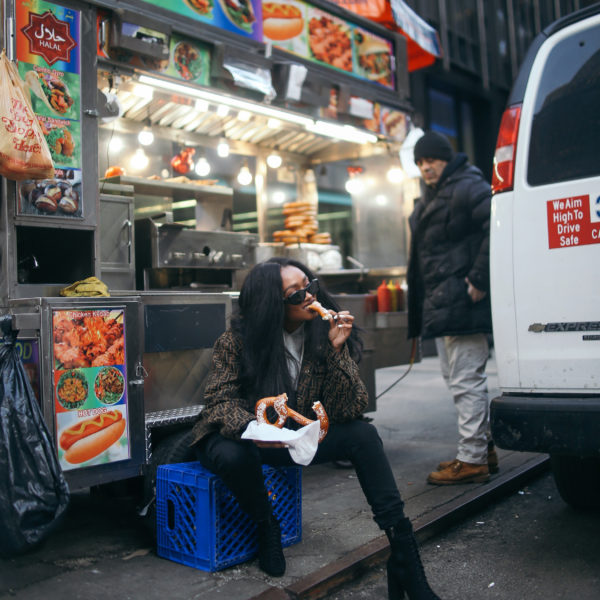 What's Next for Her
Kayla's EP is dropping very soon, and she can't wait for fans to hear her ever-evolving sound. She's excited to connect with more people through her music.
New music isn't all Kayla's fans have to look forward to, the singer also plans to continue to pursue acting and fashion.
     "I have already been pursuing acting and fashion. My sister and I are working on our clothing line K.M. Fem and I have a movie coming out at the end of the year!"
Valuable Advice
Kayla has no plans to slow down anytime soon. She shares the piece of wisdom from her dad that has kept her going throughout her career so far.
"My Dad always says "you can't cheat the grind." That has always stuck with me. Every day I do something to help further my career whether it be songwriting, rehearsing or networking."
Keep an eye out for Kayla Brianna's upcoming EP and keep up with the singer on her Instagram @kaylabrianna