Mental health can be defined as the cognitive, emotional and behavioral well-being of a person.
Often times when our mental health is not in a healthy state we can experience emotions like anxiety, depression, and stress, causing us to struggle with our daily tasks in our everyday life. Although medication can be one of the most common ways to aide in one's mental, it is not always the best way. In fact,  we have listed 6 Natural Ways to improve your mental health without medication. Check out our 6 self-care tips to help end the stigma of mental health issues in your life.
Talk It Out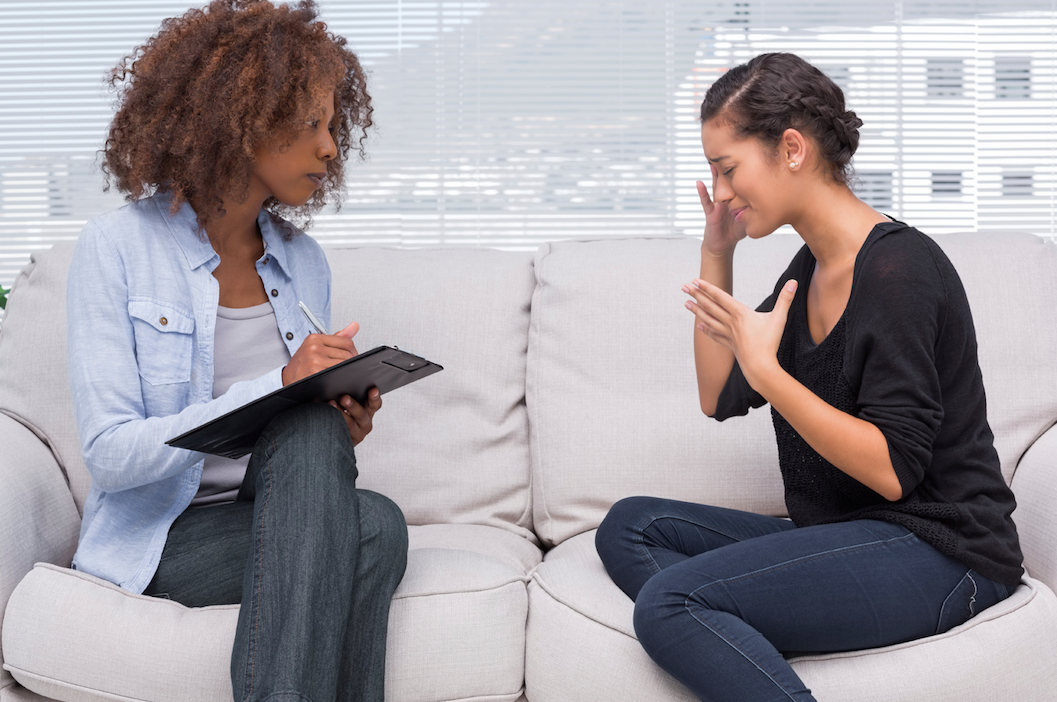 Talk to a friend, family member, or coworker. Sometimes having a listening ear is all you really need. Open up to a friend or family member and share how you feel. Talking about it helps you from keeping things bottled up and becoming overwhelmed. You never know, they could be dealing with a similar issue as you are.
Get Active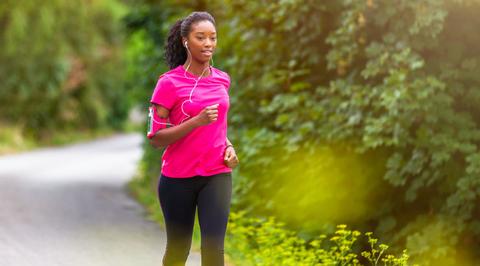 Break a sweat! Working out is a great way to improve your mental health, and your physical health as well. Not only will you look good but you will feel good too.
Do Something Creative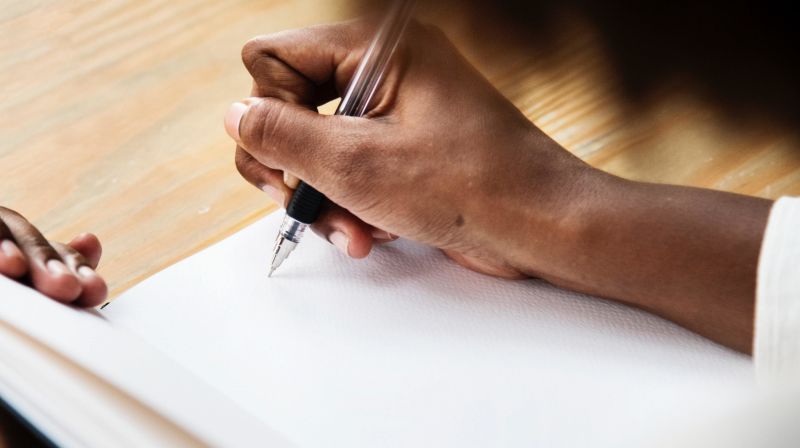 Whether it's painting, dancing, journaling, or singing, find a creative hobby that you love. Creative hobbies can be a great way to reduce stress and anxiety and explore talents you didn't know you had.
Relax & Take A Chill Pill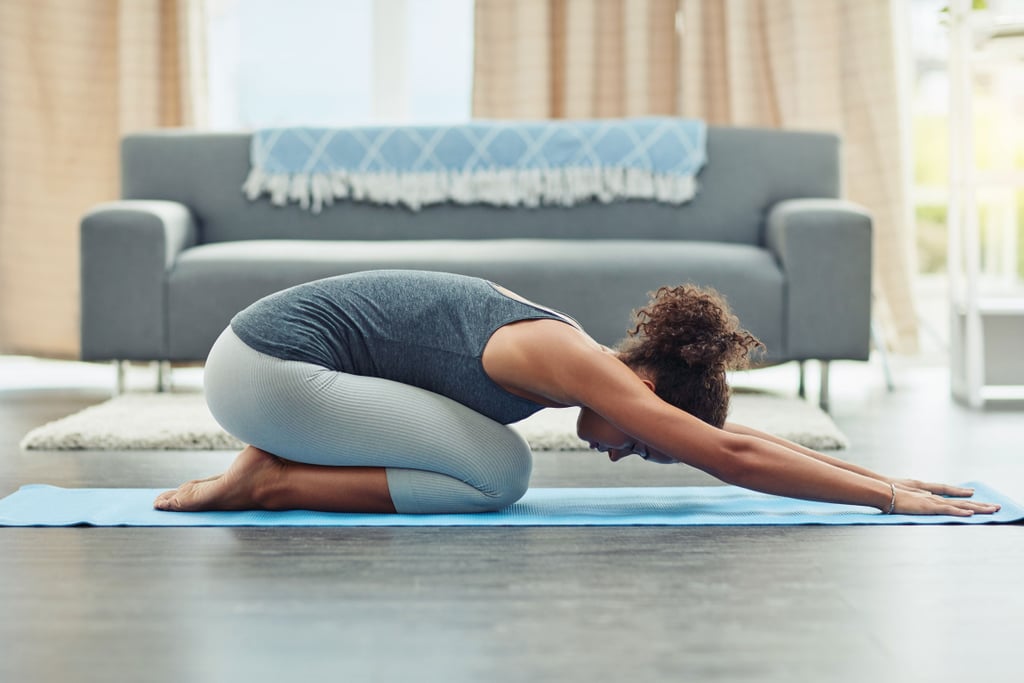 Sometimes you need a break. Take advantage of those vacation days at work and get into the habit of spending some "me time". You deserve to refresh and recharge.
Read A Self-Help Book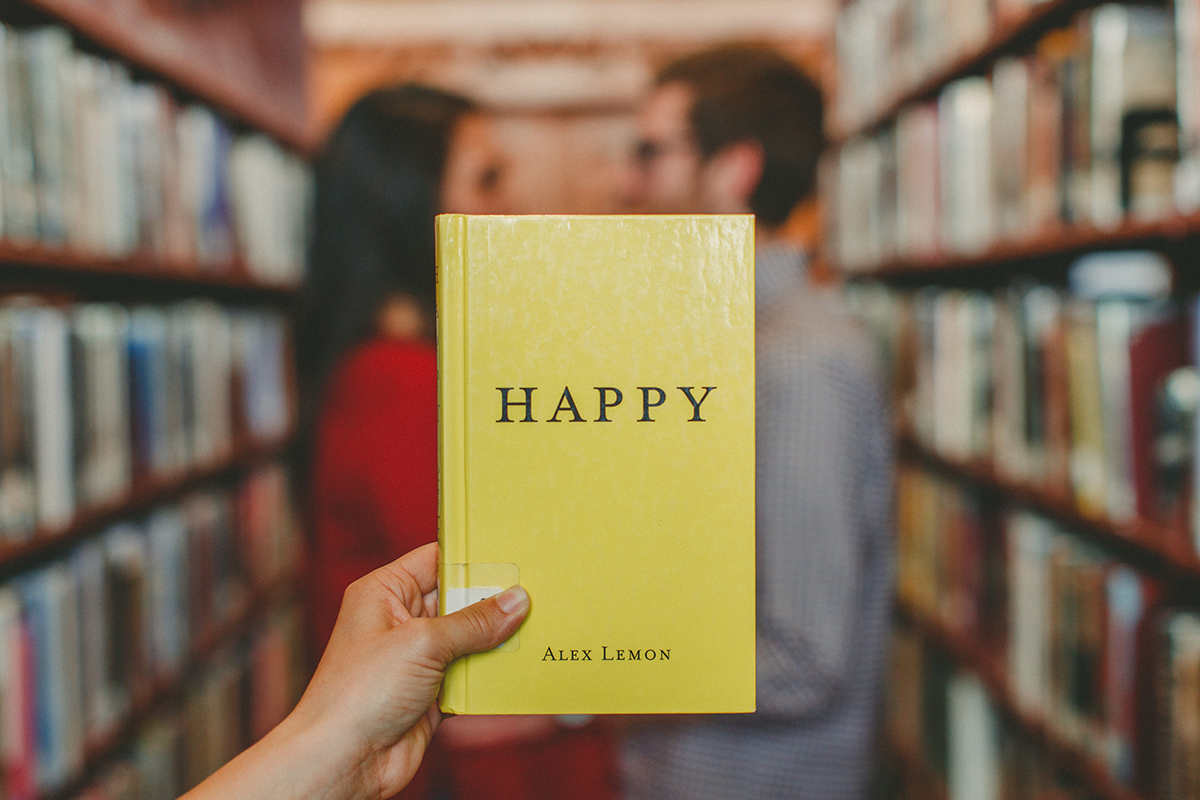 Self-care comes first. Invest in a self-care book to help improve your well-being. Reading is a great way to unwind, declutter your mind, and reduce stress.
Unplug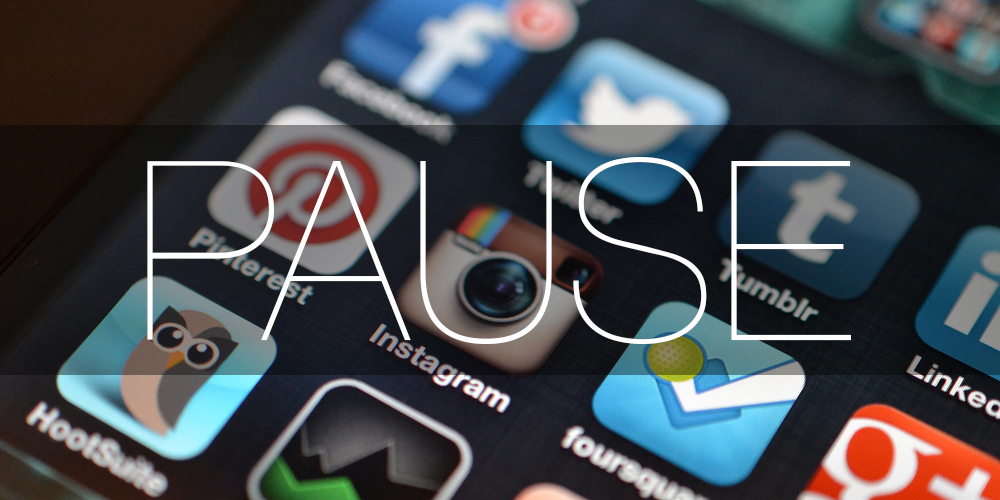 Did you know that social media can be a leading factor in bad mental health? Often we become caught up in other's lives and we start to get anxiety feeling as if we aren't where we should be. Stop living through someone else's life and start living your own. Put your phone down and unwind from social media.
Leave a comment below and share with us your favorite self-care tip for improving your mental health! While you're at it be sure to follow us on Instagram, Twitter, Pinterest, & Facebook
@MEFeater

for another plate of Music, Entertainment & Fashion.