Photo Cred: Pinterest
After months of essays, exams, and infamous group projects. It's finally time to escape the stressors of student life and plan that perfect getaway. With 3 whole months of freedom and no idea where to go, finding the perfect location can be overwhelming in itself. To assist you in preparing for your summer break and relieve some of the stress, we've listed six beautiful locations that are great for any occasion.
Whether you're planning an unforgettable girls trip, baecation, or solo journey exploring the world. These six destinations are saturated with culture, amazing people, and breathtaking views you won't forget.

Negril, Jamaica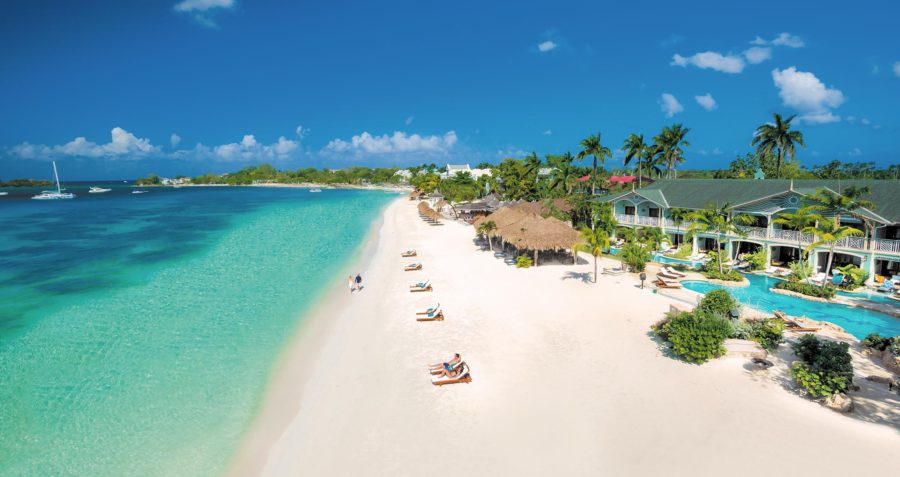 Negril is a super lit vacay spot built to escape the madness, filled with turquoise blue waters, fresh white sand, and a ton of all inclusive resorts. We guarantee you'll never want to come back home.

Miami, Florida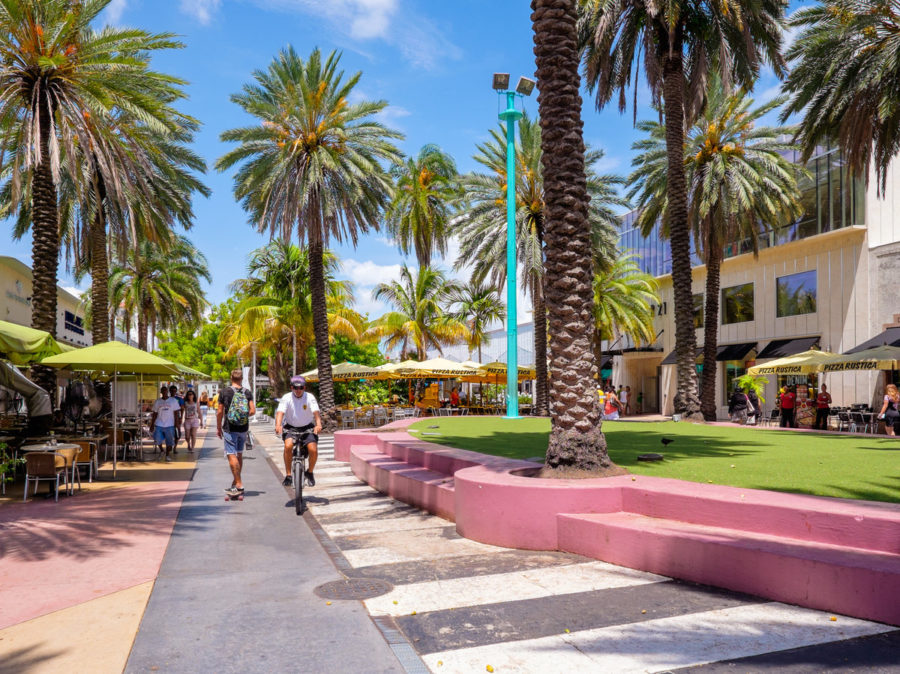 It's a 'City Girls' Summer! Grab your girls and hit the streets of Miami, soaking up the sun and enjoying the fun and festivities on the strip of Collins Ave. Miami is the most common and quickest trip in the East Coast, not to mention it's super budget-friendly.

Cabos San Lucas, Mexico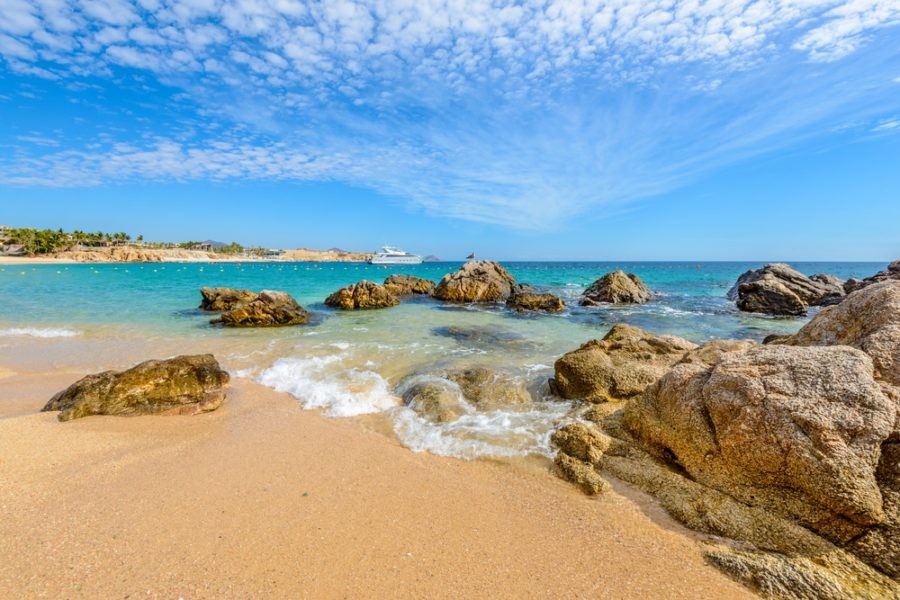 Southern of Mexico, Cabos San Lucas is known for its beautiful beaches, its amazing crystal blue water, and of course the scrumptious fresh shots of Tequila. It's the perfect place for a romantic baecation or some fun with the girls.

New Orleans, Louisiana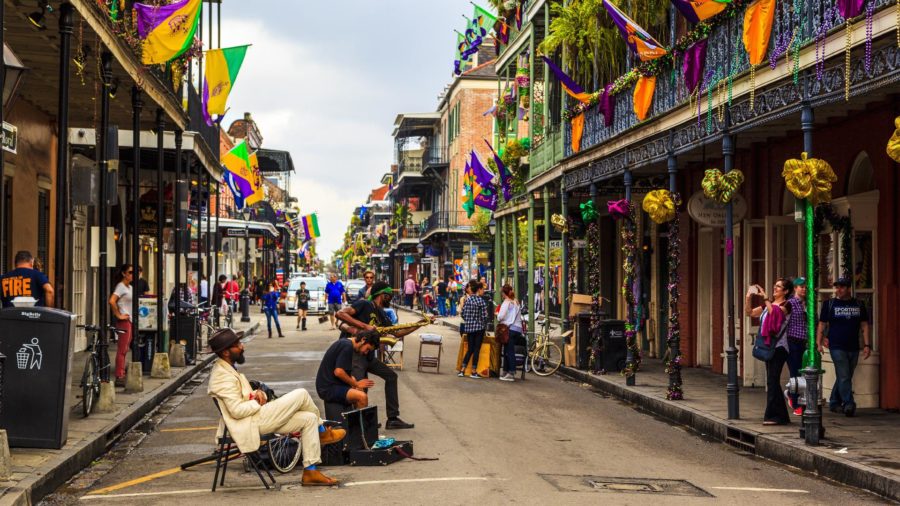 As if the infamous Girls Trip "Flossy Posse" have not already proven to us a million reasons why traveling to NOLA is perfect for a Summer Break vacation. New Orleans is a place filled with a ton of culture, food, fun, and tons of drinks

Nassau, Bahamas
Nassau commonly known as Paradise Island is a great place to unwind after months of hard work. Enjoy the scenic ocean views and explore your inner creativity, while laying down with your feet in the sand.

Punta Cana, Dominican Republic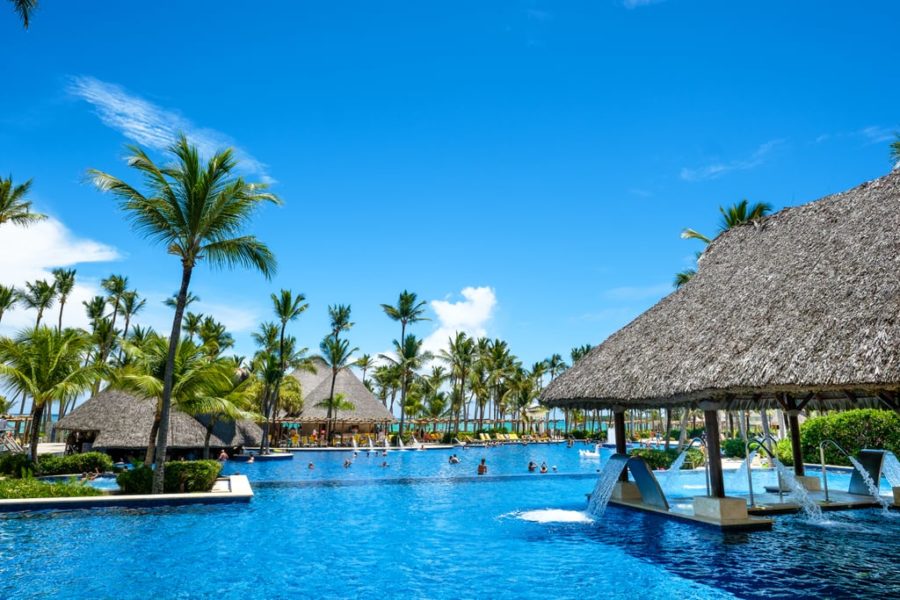 Who doesn't love a little DR? Punta Cana is the perfect place to be this summer! Not only is it budget-friendly but it's a great destination getaway on a beautiful island.

Comment below and share with us the places you'll be traveling to for Summer 2019.
While you're at it, don't forget to follow us on Instagram, Twitter, Pinterest, Facebook @MEFeater for another plate of Music, Entertainment, & Fashion.