Another hot girl summer is approaching! People are getting vaccinated and outside is waiting for our grand return. Summer 2021 is one that we all have been looking forward to after nearly a year and a half in a global pandemic?. Many of us have used retail therapy to cope with our lack of human contact, late night activities, and large events like concerts and parties.
However, this summer may finally be an opportunity to return to some semblance of normalcy, and it's important to have your summer wardrobe in check! Here are some fashion trends that you absolutely need to add to your summer collection.
Big Straw / Floppy Hats
Not only does this fashion trend protect you from the sun's harmful UV radiation, but it also gives you much wanted rich auntie vibes. Big floppy hats can be paired with your best brunch outfit or your favorite vacation ?bikini.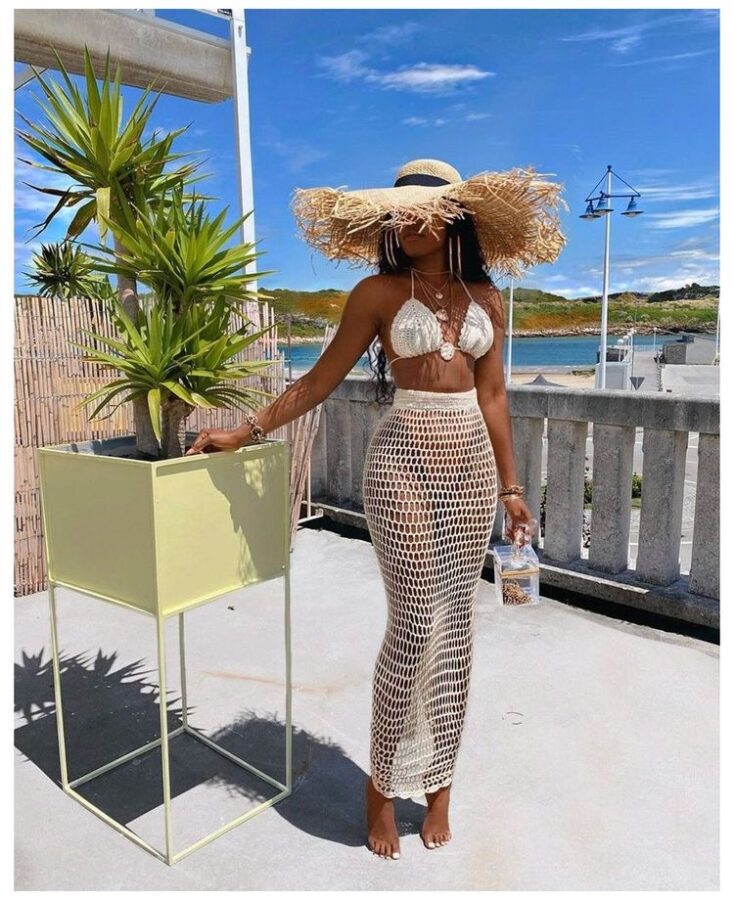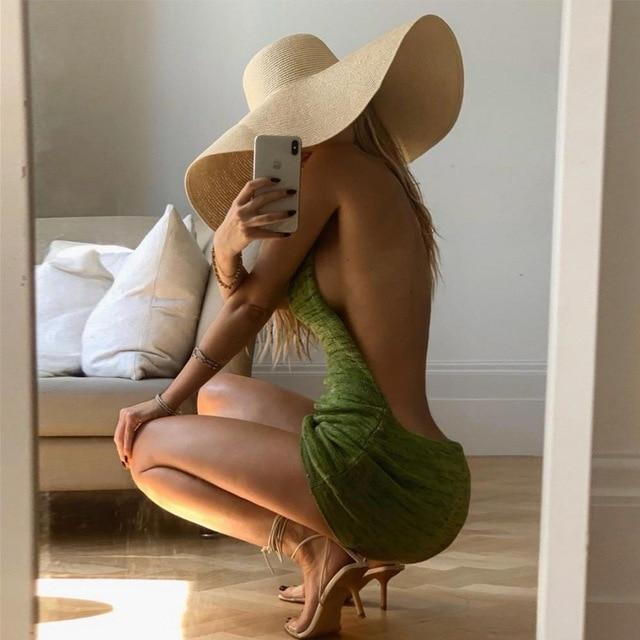 Monochromatic Outfits
Monochromatic outfits consist of all your pieces being the same color, creating a beautiful and cohesive look. I personally love playing with pastel colors when it comes to my monochromatic looks, channeling my inner fairy. Incorporating hats, belts, hair accessories, and even socks can tie together the perfect monochromatic fit, however the key is not to completely overdo it. Throwing in a splash of white, beige, or grey can balance out the look and make it even better!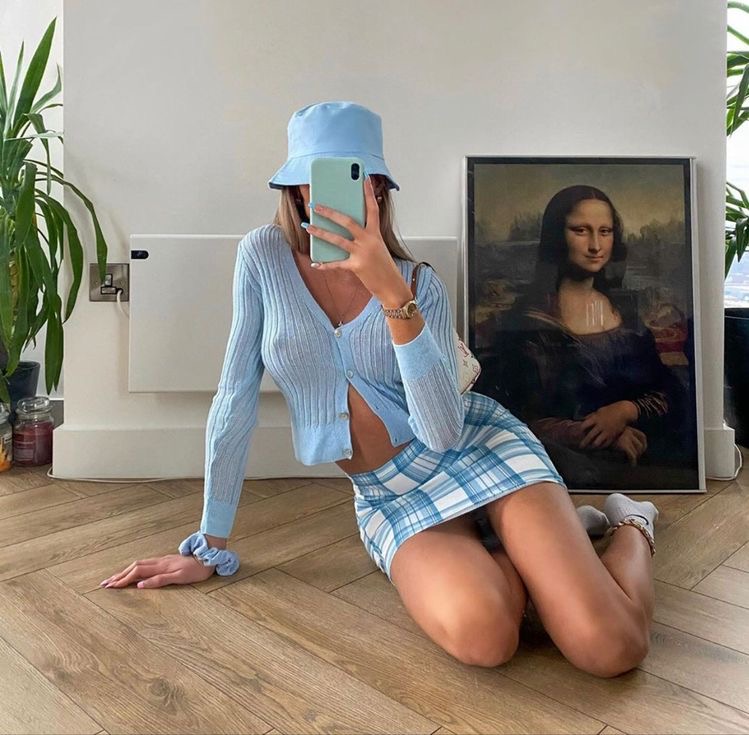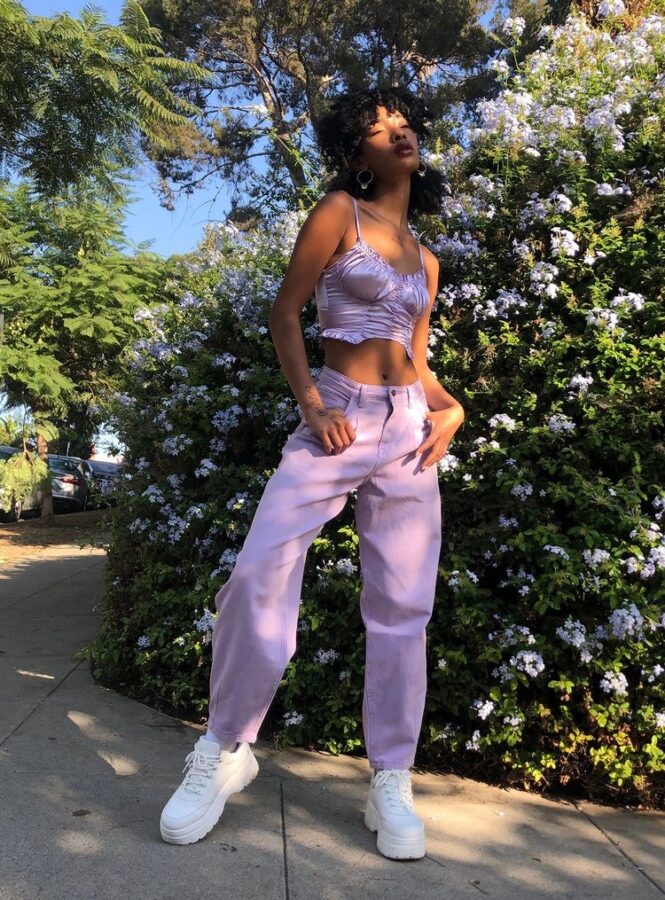 Two-Piece Sets
This fashion trend is one of my personal favorites because of how flattering it can be to the body. Two-piece sets will hug all your dips and curves. They can be tight or loose, they can be velvet or chiffon. A black-woman owned brand I've recently had my eye on is Kiki the Brand, featuring their new two-piece spice sets.
Cutout Dresses
This is a summer fashion trend I need to work on getting in my closet. I recently discovered this style of dress on Pinterest, immediately adding them to my summer 2021 board. The sneak peak of skin is both sexy and conservative at the same time, leaving those who see you in the dress wanting more.❤️‍?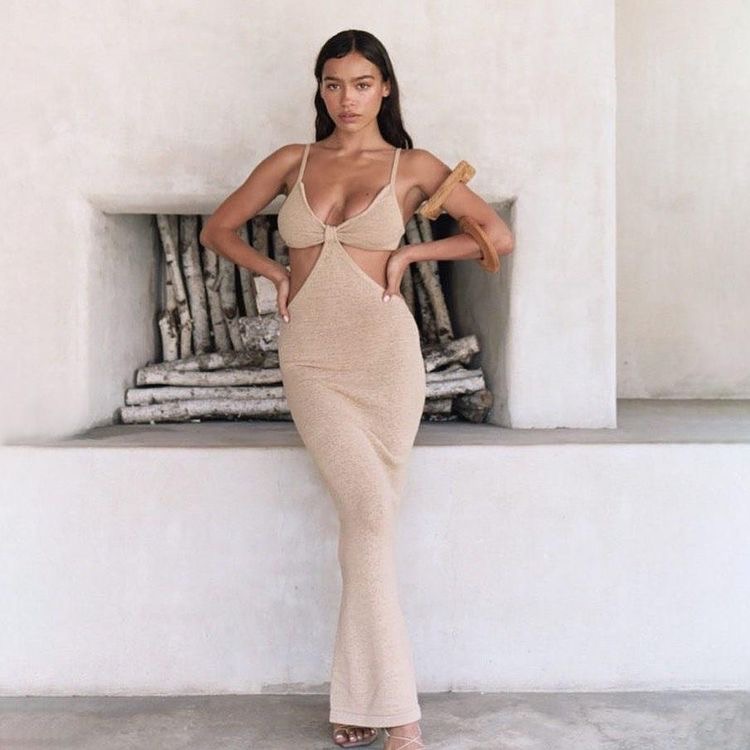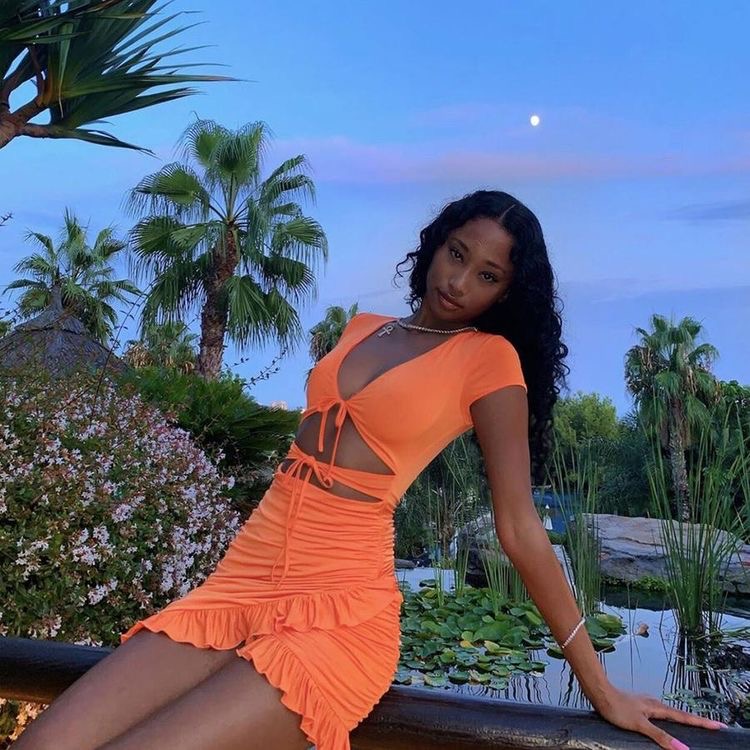 Crochet Clothing
This fashion trend is great for the summer heat. Crochet pieces have much-needed breathability and can keep you cool throughout the day. This is definitely a style you want to pack for your next vacation?.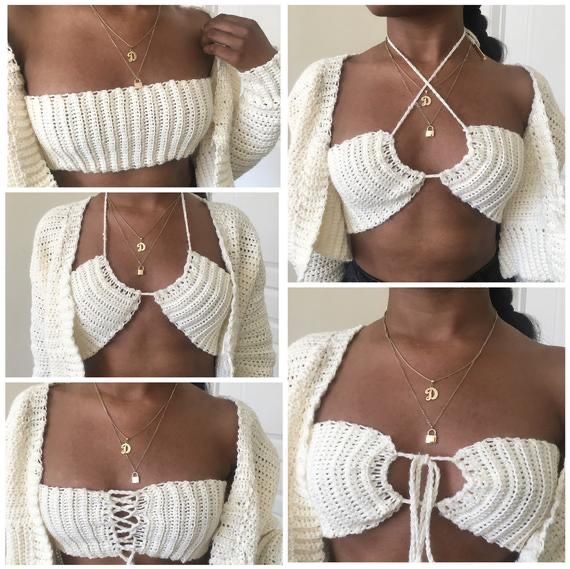 You guys know what to do next! Hit up your favorite stores, ask your friends for new ones, do some research, and get that summer wardrobe in check.
For more updates, follow MEFeater on Twitter, Instagram, Facebook, and Pinterest!