Taurus Season has arrived, and it's time we give some shine to some of the most famous Taureans of all-time. The list includes so many icons from Janet Jackson to Grace Jones.
Rosario Dawson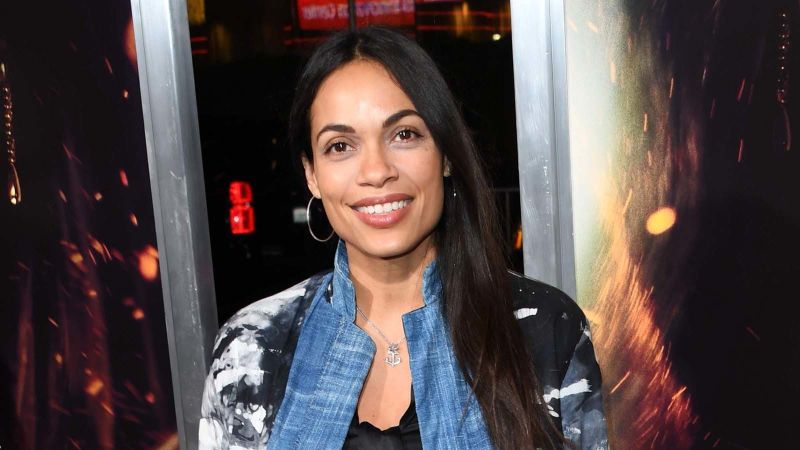 The American actress and political activist was born on May 9. Dawson has acted in films such as He Got Game, Rent, and Sin City.
Dwayne Johnson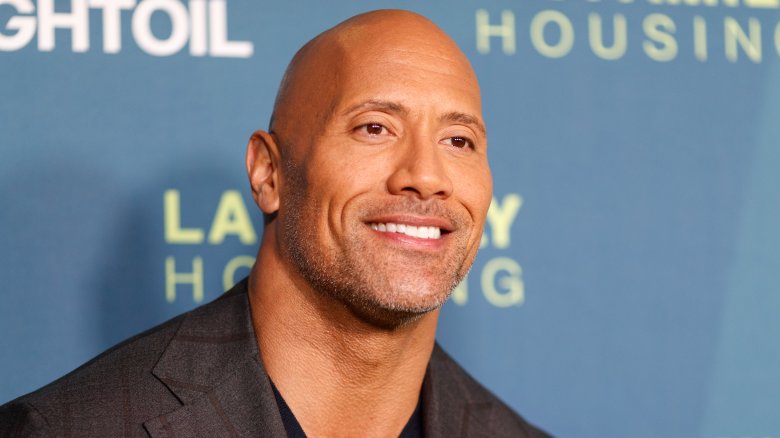 Dwayne "The Rock" Johnson was born on May 2. His nickname "The Rock" came from his wrestling days. Since retiring from wrestling, The Rock has gone on to act in numerous action blockbusters including The Fast and the Furious franchise.
Adele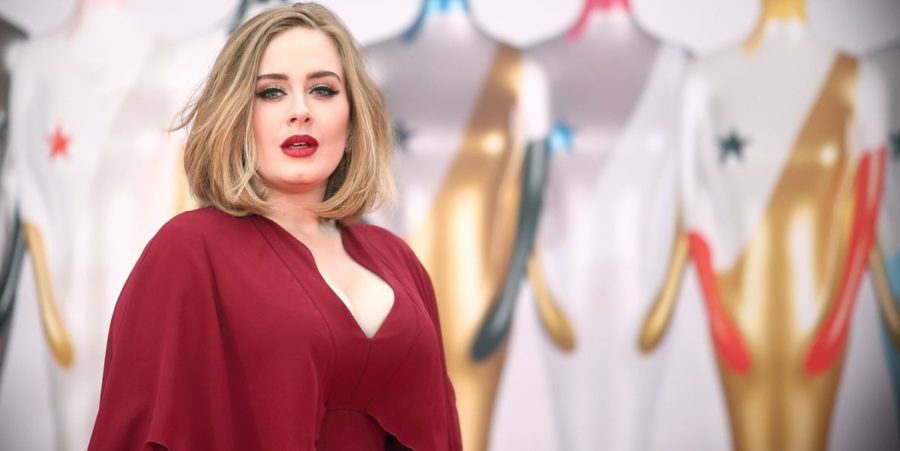 The English Singer/Songwriter was born on May 5. Due to her incredible voice, Adele is one of the top singers in the music industry. Over the course of her career, she has given us hits like "Someone Like You" and "Rolling Into the Deep."
Travis Scott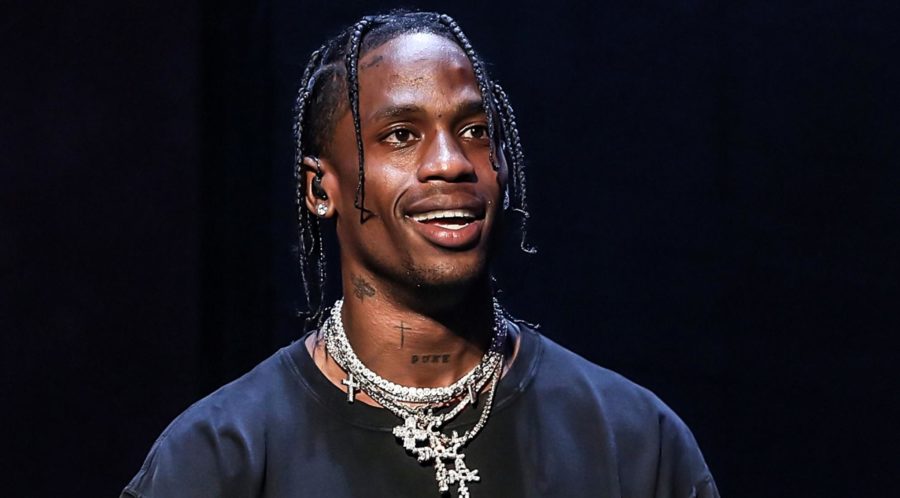 The Houston rapper was born on April 30. Scott stepped on the scene with "Days Before Rodeo", and recently just achieved his first Billboard Hot 100 single with "Sicko Mode".
Sam Smith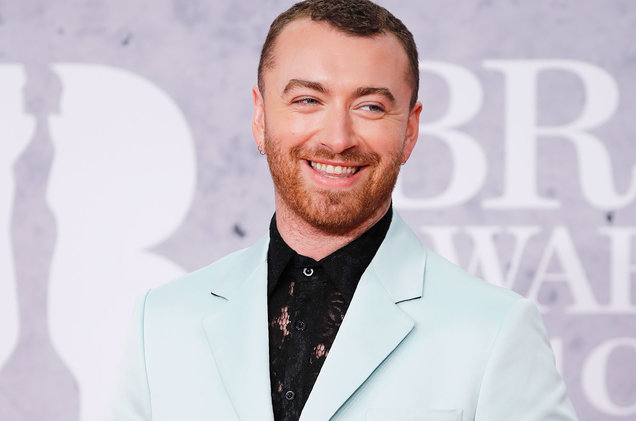 Sam Smith was born on May 19. The English singer rose to fame when he was featured on Disclosure's breakthrough single "Latch." His debut album In the Lonely Hour further cemented his success as an artist.
Tina Fey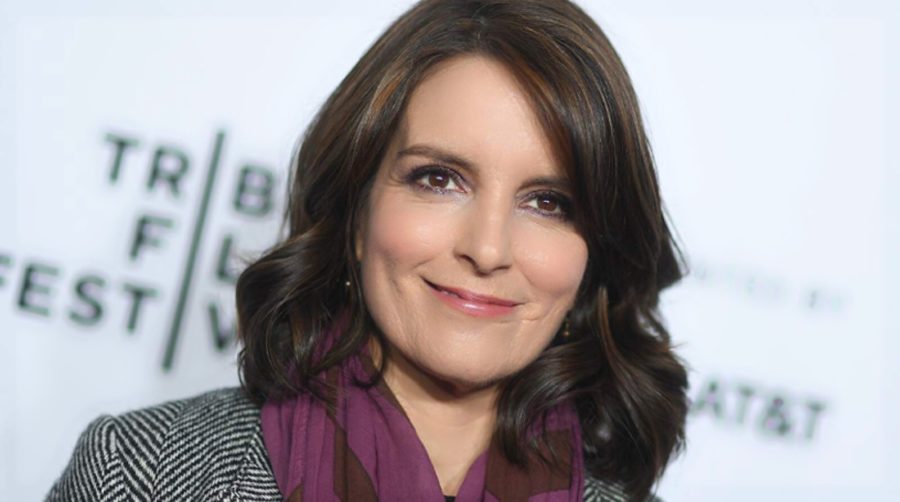 Actress, comedian, writer, and producer Tina Fey was born on May 18. She is best known for her work on Saturday Night Live, and she is the genius who gave us Mean Girls.
Jessica Alba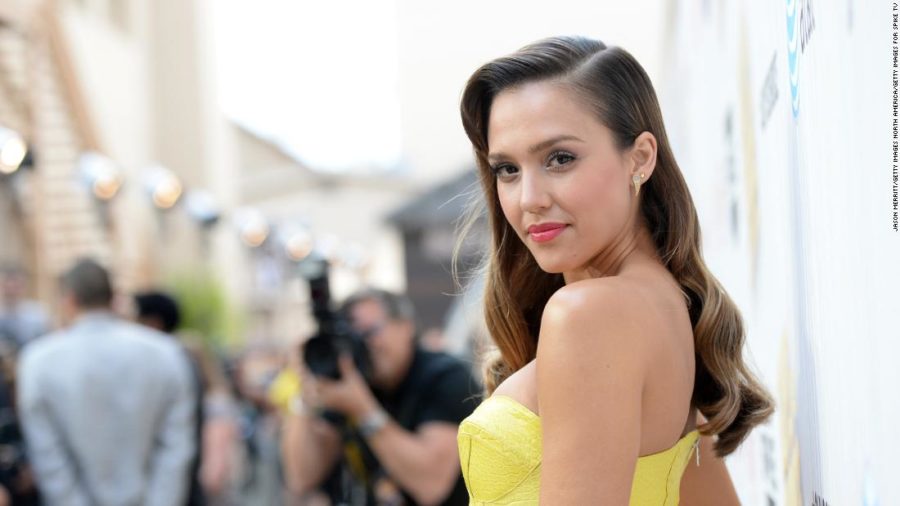 Actress Jessica Alba was born on April 28. Alba rose to fame in her breakthrough role as "Honey" in the titular film.
Rami Malek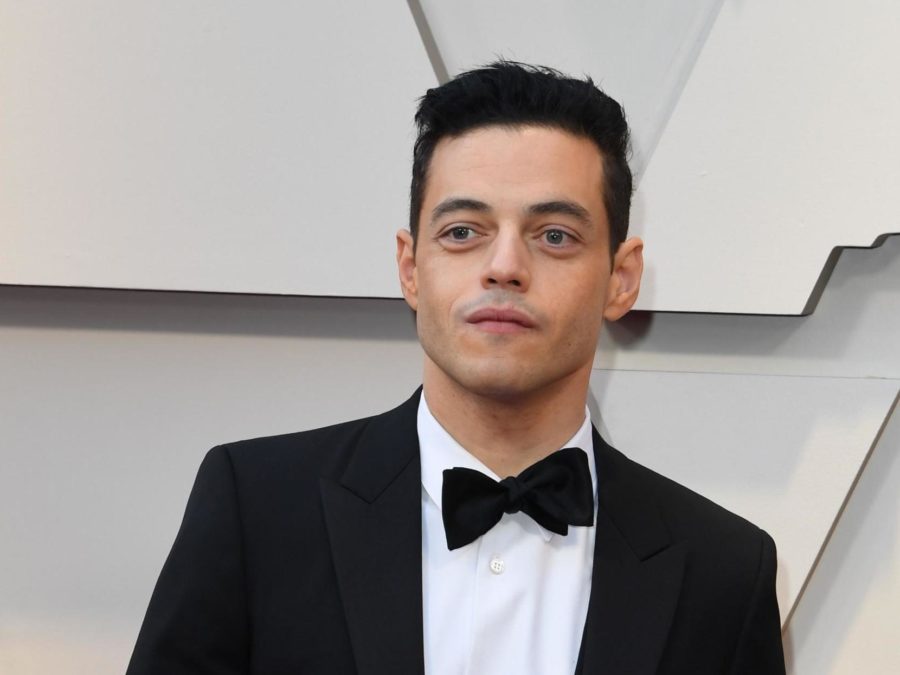 Rami Malek was born on May 12. The actor is best known for his role as Elliot Alderson on Mr. Robot. Malek received praise for his portrayal of Freddie Mercury in the biopic Bohemian Rhapsody this past year.
Janet Jackson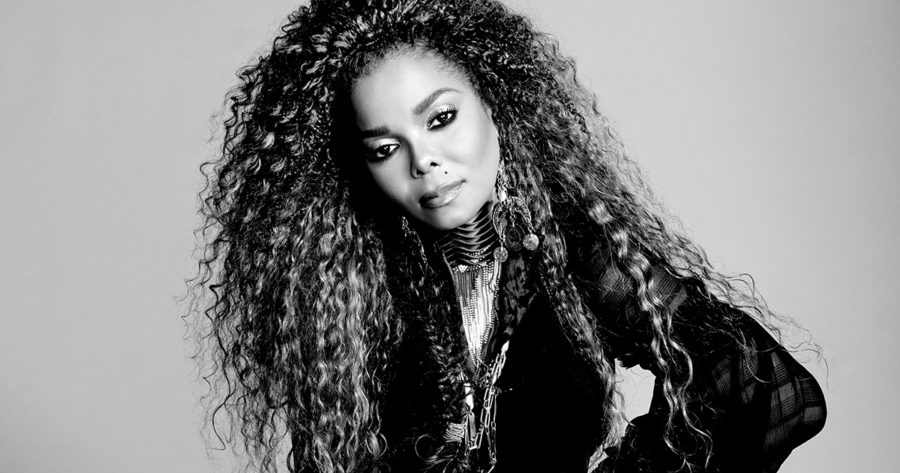 The legend. The icon. Janet Jackson was born on May 16. Born the youngest child in the famous Jackson family, the singer has been successful in both music and film.
Kenan Thompson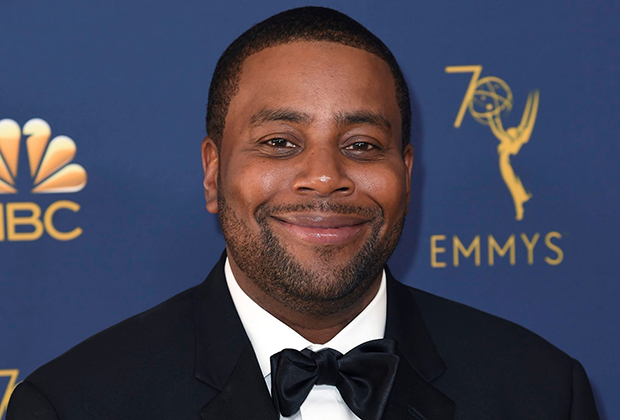 Former "All That" cast member Kenan Thompson was born on May 10. Thompson rose to fame on Nickelodeon where he starred on comedy sketch series "All That" and hit TV show "Kenan and Kel." Thompson is currently a cast member on "Saturday Night Live."
Grace Jones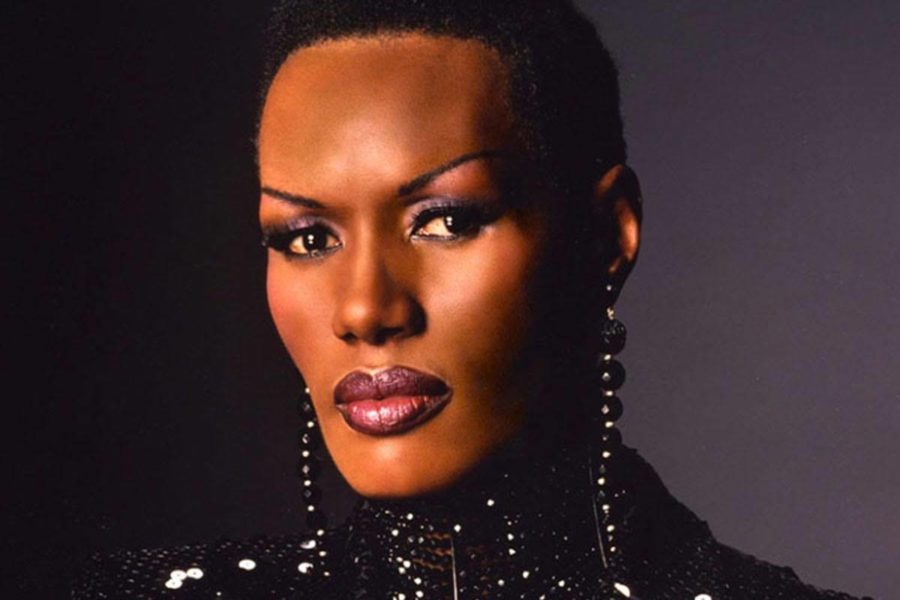 Grace Jones was born on May 19. Jones is a woman of many talents from modeling to singing and acting. She became a star during the late 70s in the disco scene.
Mark Zuckerberg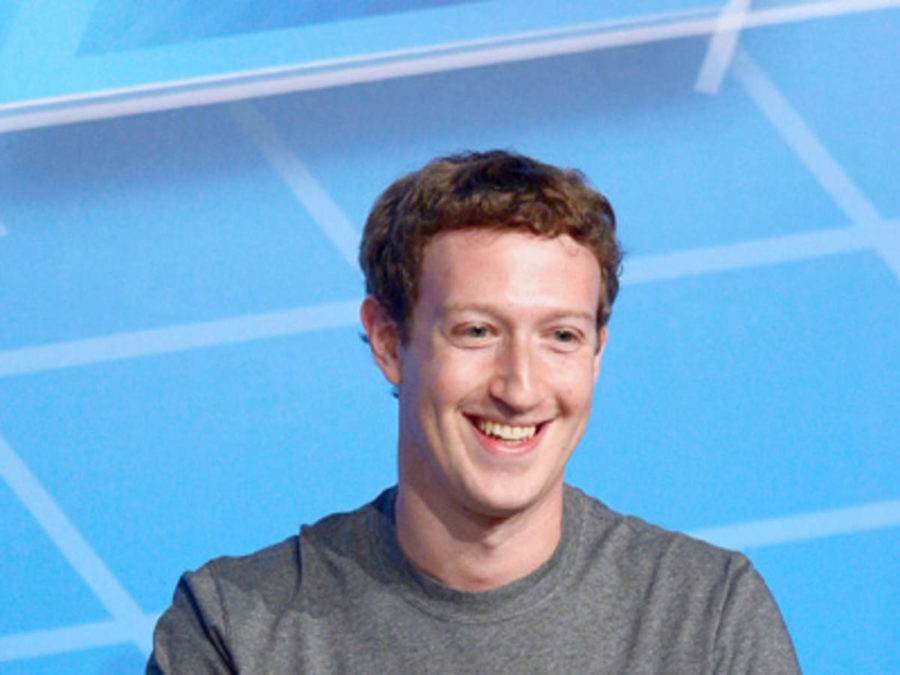 Facebook Chairman Mark Zuckerberg was born on May 14. At only age 23 he became the world's youngest self-made billionaire.
Stevie Wonder
Legendary singer Stevie Wonder was born on May 13. A child prodigy, Wonder is considered one of the most successful musical performers of the late 20th century.
Jet Li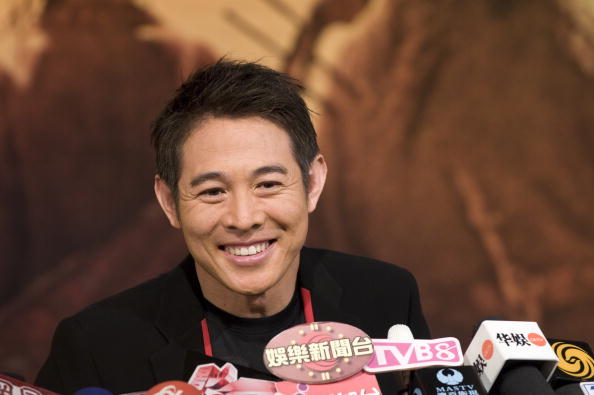 Actor and martial artist Jet Li was born on April 26. His first leading role was in "Romeo Must Die" alongside late singer Aaliyah. He's gone on to act in movies with Jason Statham and Jackie Chan.
Busta Rhymes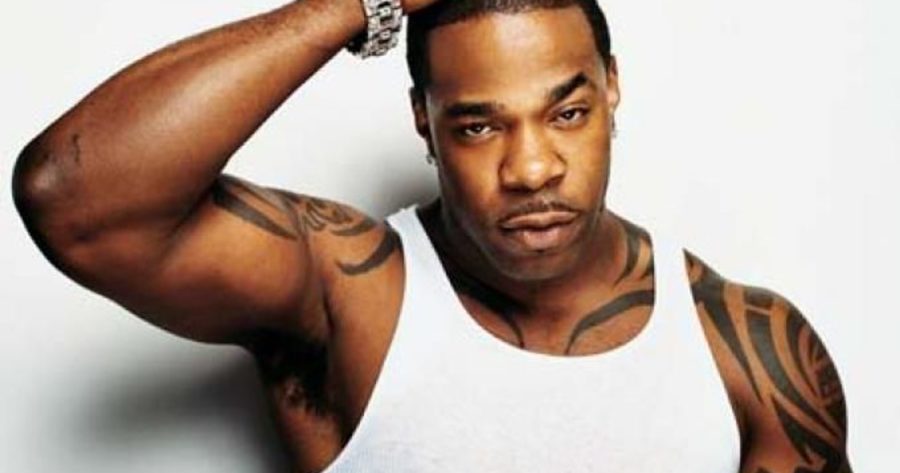 Rapper Busta Rhymes was born on May 20. Rhymes is best known for his outlandish style and fashion sense. He is an 11 times Grammy nominee.
Danielle Fishel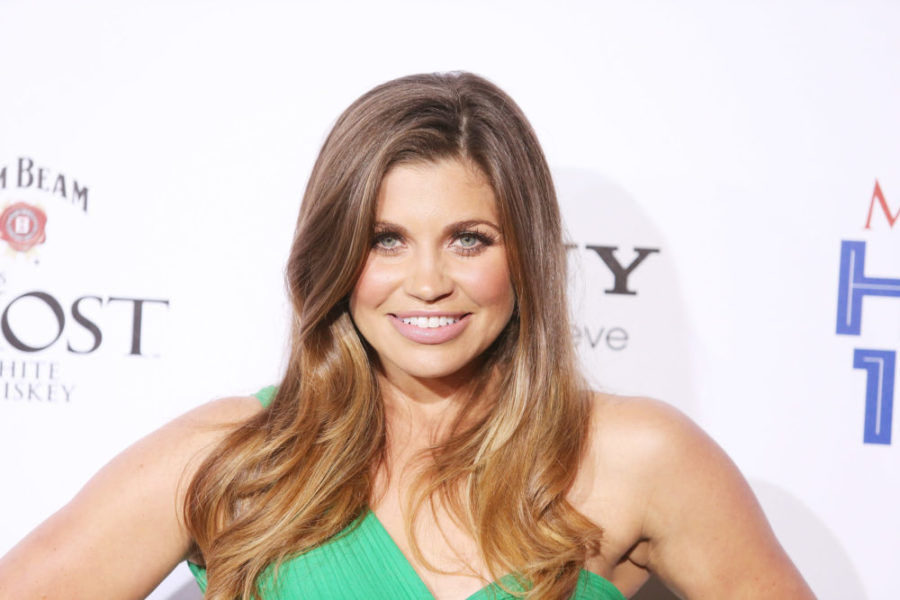 TOPANGA!!! As we know her, was born on May 5. Fishel is best known for role as Topanga Lawrence on Boy Meets World.
David Beckham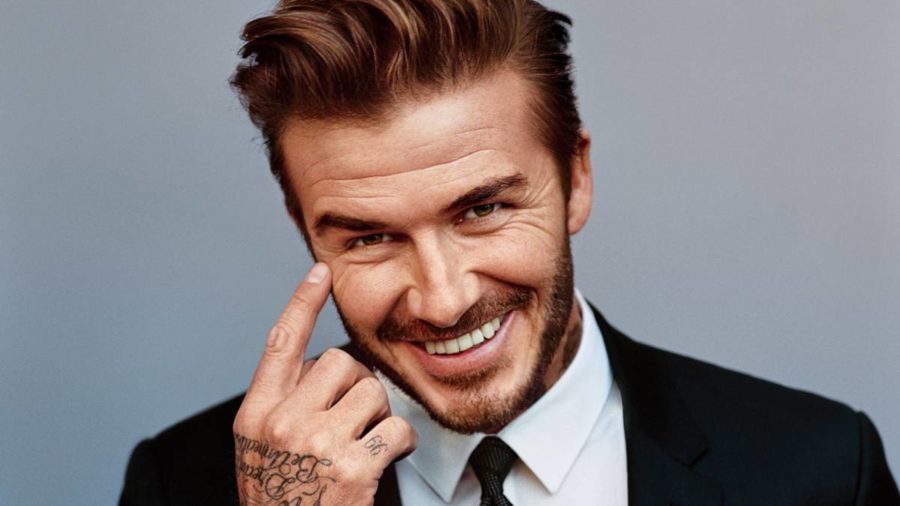 Former Soccer player David Beckham was born on May 2. During his career as a footballer, Beckham has earned 19 major trophies.
Meek Mill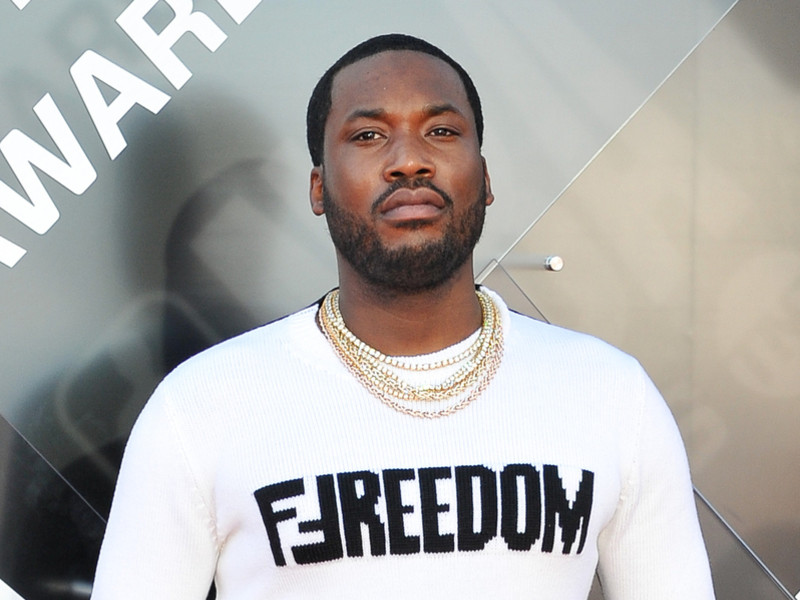 Rapper Meek Mill was born on May 6. During his career, he has spawned multiple hits including "Dreams and Nightmares" and "Going Bad."
Gabourey Sidibe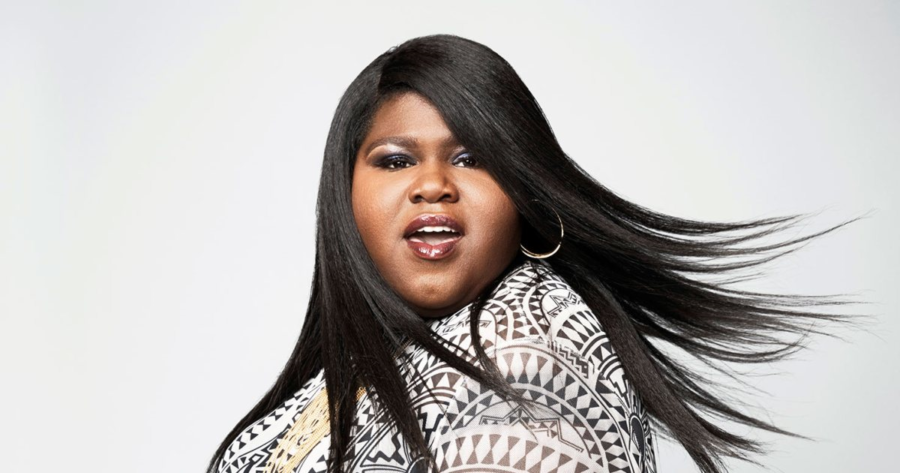 Actress Gabourey Sidibe was born on May 6. Sidibe got her start in the film 'Precious' and went on to star on 'Empire' as well as 'American Horror Story' as our beloved Queenie.
Cedric The Entertainer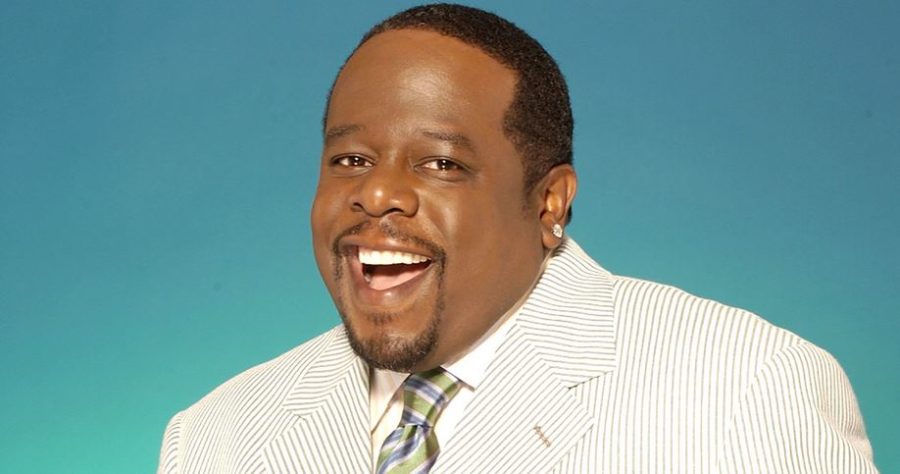 Comedian Cedric the Entertainer was born on April 24. He is known as one of the original kings of comedy and has received a star on the Hollywood walk of fame this year.
Master P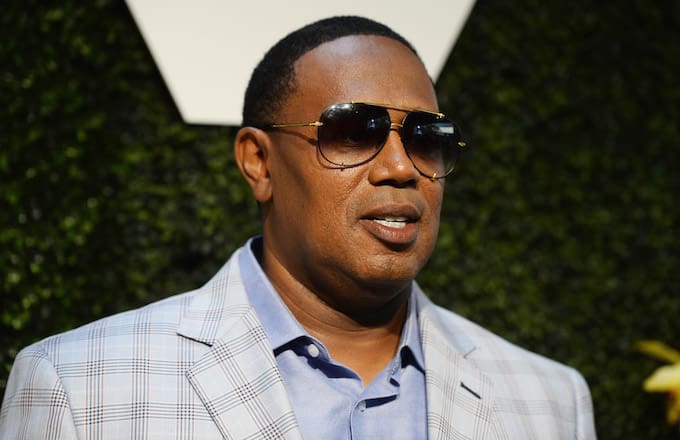 Master P was born on April 29. He has achieved almost every career field under the sun. According to Forbes, he was named the third richest hip hop figure in 2013.
Uma Thurman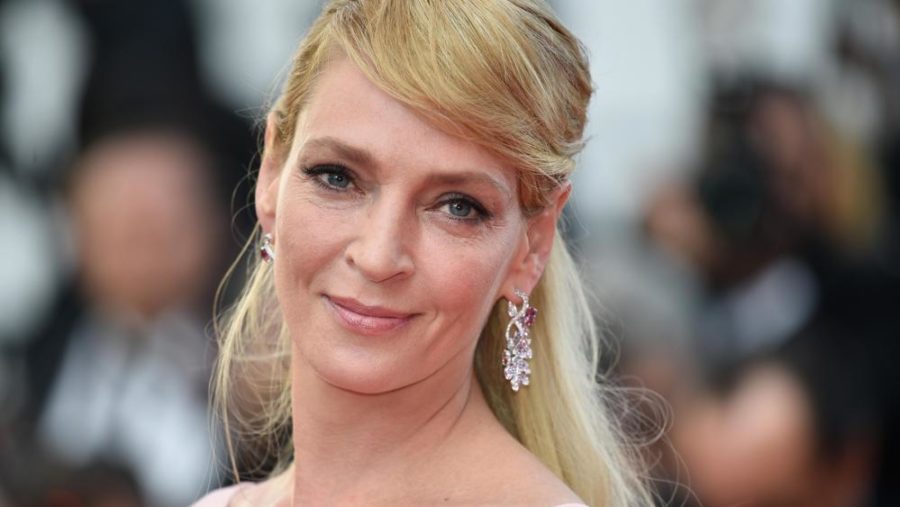 Uma Thurman was born on April 29. She is best known for playing our favorite blonde in Kill Bill Vol. 1 & 2.
James Brown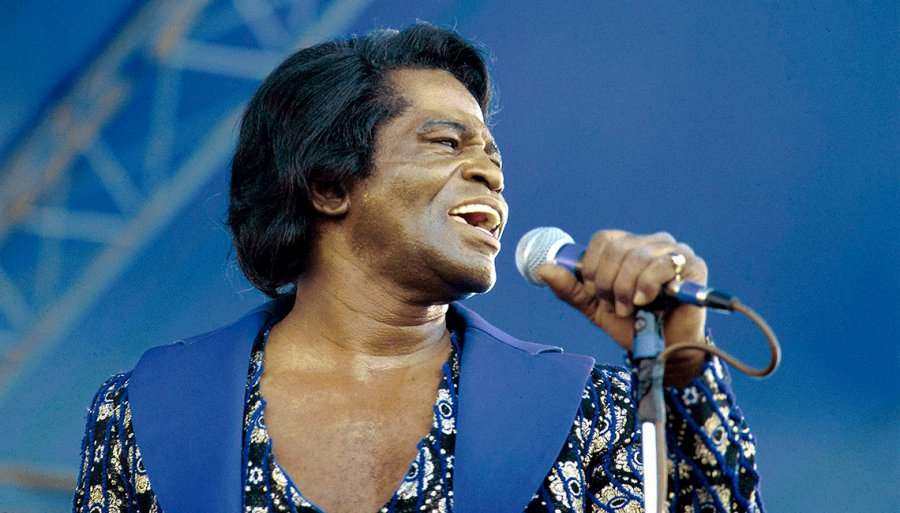 James Brown was born on May 3. The late performer was given the nickname The Godfather of Soul.
Lynn Whitfield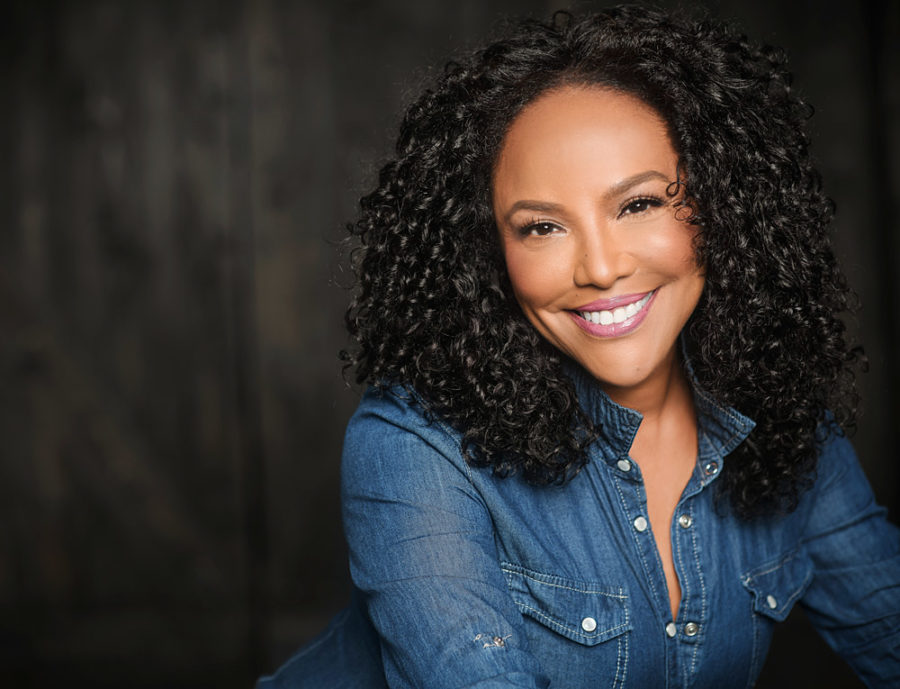 Lynn Whitfield was born on May 3. The timeless actress has acted in classics including 'A Thin Line Between Love and Hate,' and 'Eve's Bayou.'
Follow MEFeater on Twitter, Instagram, Facebook and Pinterest for more updates.