Marijuana is slowly becoming legal across the United States. With the legalization of Marijuana comes a booming industry and an influx of cash.
There's one issue though, those who are benefitting the most from this business are primarily white. The growth of the industry and the wealth that primarily white people are earning as a result of it is an issue because the demographic who have suffered the most, black victims of the war on drugs, are not seeing as much of the profit. In other words, the black community that has been disproportionately targeted for its cannabis usage are not seeing the same benefit as their white counterparts.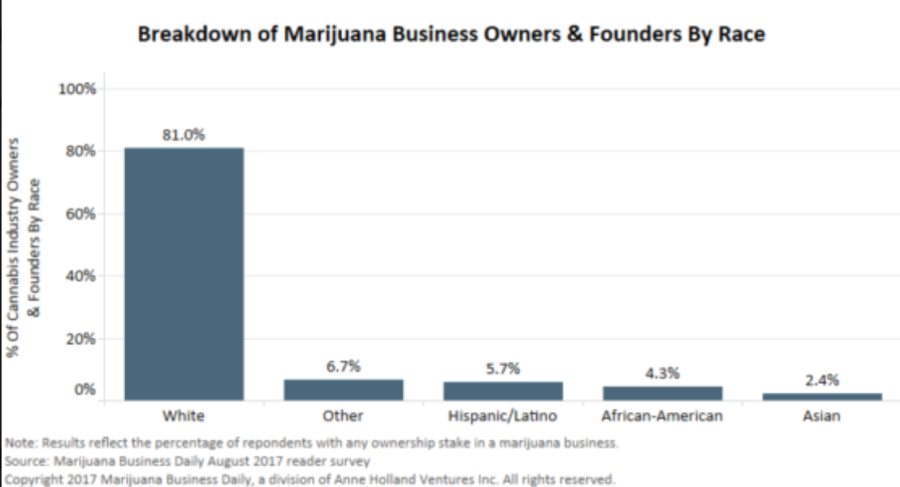 All that being said, it's 4/20 the date associated with burning that gas and if you're a black person we wanted to tell you about 3 businesses who are working to help eliminate racial inequality in the Cannabis Industry.
Founded in 2015, the Medical Cannabis Business Association (MCBA) is the first non-profit organization to serve the minority community in regards to their entering the industry and using the products for various means. Their mission is "To create equal access and economic empowerment for cannabis businesses and their patients & consumers, by designing policy considerations, social programming, and outreach initiatives to achieve equity for the communities most affected by the war on drugs."
They aim to achieve this mission by targeting three main areas economic, social justice, and patient/consumer awareness.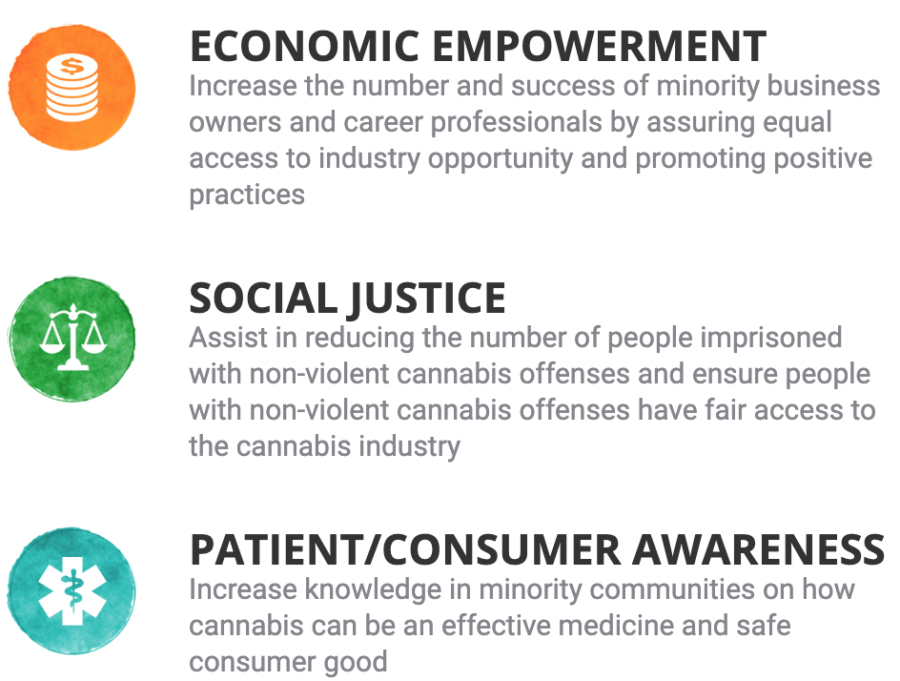 While they aim to inform minority populations about medical cannabis, increase diversity in the cannabis industry, and improve conceptions of cannabis in minority populations they also provide news and media. Through membership (corporate or individual) there is a greater amount of resources provided.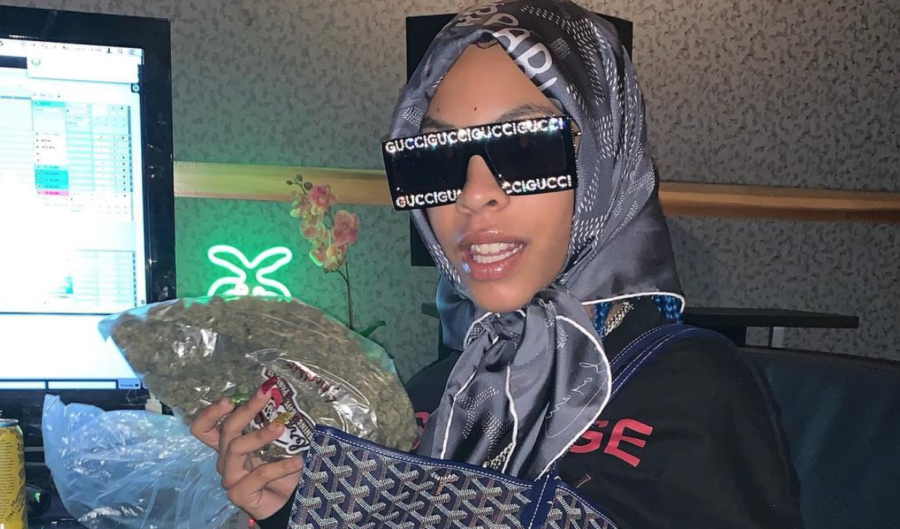 Supernova Women, founded in 2015, was formed by women of color for women of color. Its goal is to help women navigate this budding business by providing insight and guidance through programs to help black women become "self-sufficient shareholders in the evolving cannabis industry". Supernova does this by three main programs. The programs are:
Cannabis Business Workshop which provides business boot camps to communities of color. They work closely with professionals and local partners of Supernova to teach the business fundamentals of the Cannabis industry including tax, licensing, and accounting basics.
Ex-Offender Advocacy and Education that, with the help of law professionals, teach victims of the war on drugs about ways to navigate their state/city laws to expunge their records if possible and to navigate the system to demonstrate that they have been rehabilitated.
The Shades of Green Series, through two panels, aims to address the need for participation of communities of color in this new industry. The panels address how to engage in the industry in local jurisdictions that have legalized through discussing the local politics and regulations, what they mean, and how they can be used or navigated.
You can check them out on twitter @supernovawomen
Established in May 2016 this nonprofit is all about diversity, equity, and inclusion. Minorities for Medical Marijuana or M4MM aims to "advocacy, outreach, research, and training as it relates to the business, social reform, public policy, and health /wellness in the cannabis industry." The company intends to create a culturally inclusive space where all manner of ideas are respected and considered. They also serve as a resource for these communities in order to help them navigate the cannabis industry.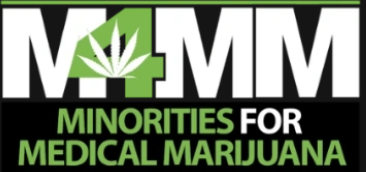 M4MM has several nationals programs that aim to tackle the issues of equity, inclusion, and diversity in the industry. Their 6 programs include
Health is wealth which centers on the medicinal aspects of cannabis.
Herban Pharm that focuses on hemp growth and farming.
Ready Set Grow a program aimed to help college students through internship or apprenticeship about how to navigate the cannabis industry.
Vets with Voices which aims to help vets manage PTSD and express their experiences with cannabis.
LatinX a program that provides outreach to Hispanic communities and teaches them to navigate the industry.
Project Clean Slate which works on helping expunge those who have offenses related to Cannabis.
If you've been thinking about starting a cannabis-related business these three companies are a good place to start. Happy 4/20!
Follow MEFeater on Twitter, Instagram, Facebook and Pinterest for more updates.