The effects of marijuana have long been studied and proven as beneficial. Increasingly more states are realizing the positives effects of weed, not just as a pain
killer but to also reduce neurological maladies. Colorado, for instance, has not only seen improvement in the health of their citizens but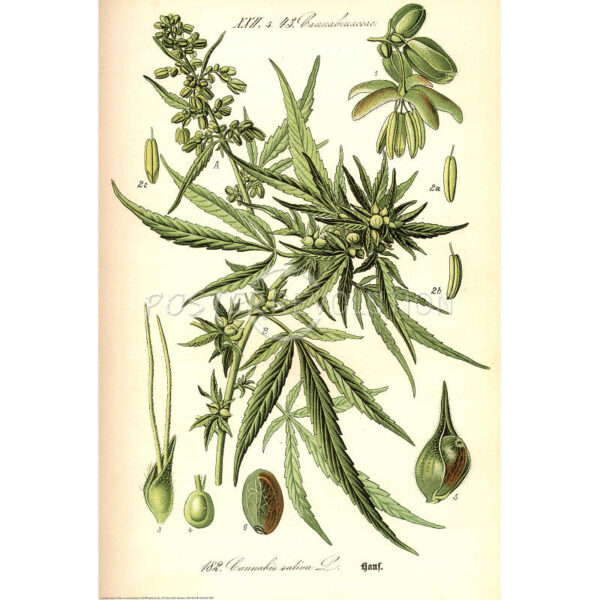 economically it has thoroughly benefited the population.
Whoopi Goldberg has gone one step further to adapt this plant for a monthly affliction that affects half the earth's population. She has teamed up with, Maya, an expert to create a range of cannabis oil infused products. These are designed to help ease the pain of menstruation. The products come in the best ways possible. The product is so much more than just a single pill.
A bath soak!
According to their official site whoopiandmaya.com, 'the medical cannabis that has been infused in Whoopi & Maya's Medical Cannabis Bath Soak promotes a state of deep
relaxation and offers relief from the aches, pains, and cramping associated with the menstrual cycle.'

Chocolate!
If I ever needed a reason to eat more chocolate than here it is. The website claims that this superfood will 'lower blood pressure, enhance circulation, reduce plaque on artery walls, and improve digestion.' Raw cocoa does this normally. But coupled with the Cannabis it 'is sure to help with inflammation, sleep, pain, irritability, joint pain, and the uterine cramping and discomfort associated with the menstrual cycle.'
A balm!
This is a personal favorite. What better way to relieve pain than to massage your lower back and belly and rub the pain away? The massaging itself helps. But the Cannabis balm absorbed by
the skin helps 'to relax uterine cramping and relieve sore joints and back pain.'
Consumable drops!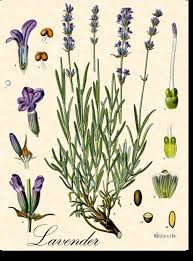 When you are on the go and don't have time for indulging but want a solution quick then Whoopi got you covered there too. All the ingredients in these drops 'support (the health of the) uterus', 'calms the nerves', and are 'also a blood tonic crucial for times of monthly blood loss.'
We all knew that Whoopi Goldberg possessed immeasurable talents. But who knew she could be such a genius. If you're not in the California or Colorado area, make your purchase online at https://whoopiandmaya.com/.