Anime show Zodiac Fruits Basket will be getting a reboot! The anime will be revived later this month and will feature several of the original english and japanese voices returning.
For those not familiar with the anime it was originally created by Natsuki Takaya who has given the reboot her blessings. The original was created in 1998 and centered on orphan Tohru Honda as she settled into a new house. She learns that the Soma's, the family in this new house are possessed by the 12 animals of the chinese zodiacs.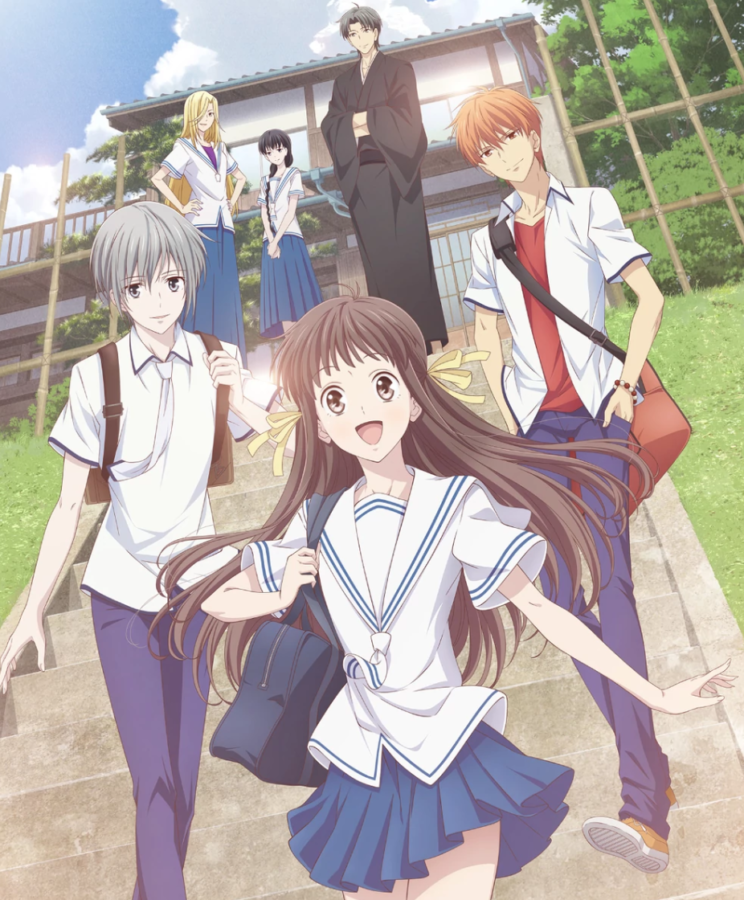 Tohru learns through her stay with the family that emotional stress or coming into contact with the opposite sex not possessed by the zodiac leads the family members to turn into their respective characters. She promises to keep their secret and in doing so continues to live with the family. As the series progresses she comes to learn more about the more menacing truth about the family's curse while her presence brings positivity to their lives.
The reboot will be directed by Yoshihide Ibata, written by Taku Kishimoto, and have characters designed by Masaru Shindo. While the series is being directed for TMS Entertainment Crunchyroll-Funimation has already licensed it for release outside of Japan. There is still no word of whether there will be english dubbed releases that release at the same time as the Japanese versions but it is no stretch to assume that the dubbed versions will come soon.
The original is available for streaming on sites like Hulu so if you can't wait for the reboot to drop you can certainly watch it there.