Chic and stylish.
Louis Vuitton has done it again! The famous luxury brand has released a new set of luggage – perfect for the high-end traveler. After their Supreme x Louis Vuitton collection, the brand has continuously expanded itself.
The line of luggage, titled "Horizon" was designed by Marc Newson, according to HypeBae. The sleek box design is the first four-wheeler case with a flat back design.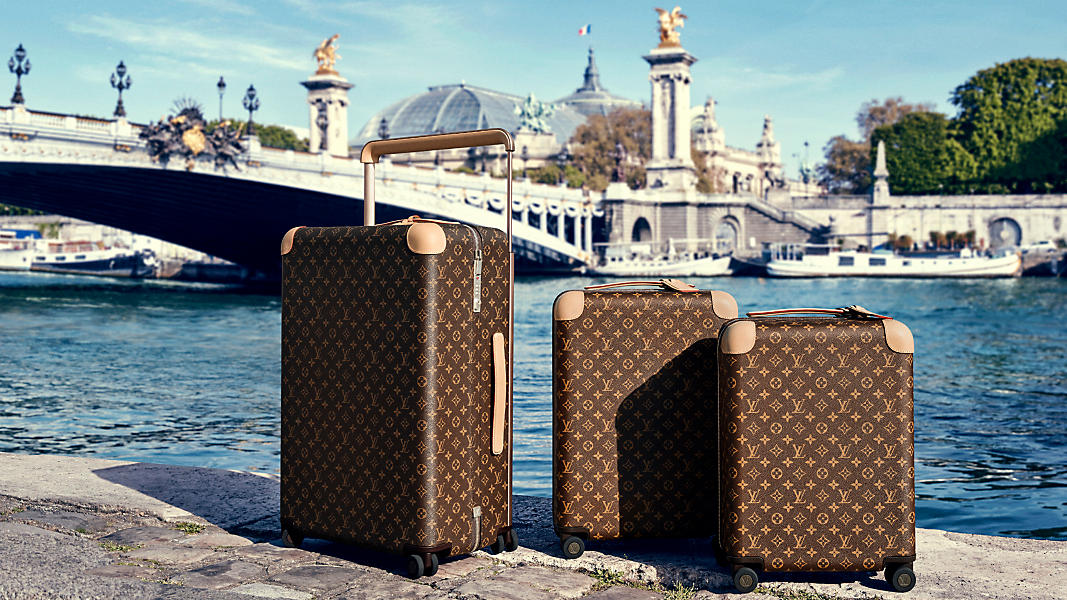 "The process of traveling tomorrow could be a little more elegant and a little more seamless and a little more enjoyable," Newson said in a statement. 
Equipped with optimized storage and a secure lock, this luggage is ideal for any traveler, especially for Spring Break!
How to get your hands on it?
Horizon 360 comes in three different colors, including the classic LV logo. Horizon 360 can be purchased for $3100.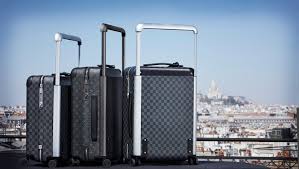 Leave your comments below and keep up with MEF on Facebook, Twitter, Pinterest, and Instagram. @MEFeater