Singer and songwriter James Bambu releases a new comforting and encouraging track aptly named "Sunny Daze".
It's been a few months since the New York based R&B and Soul artist has released his recent EP Del Sol. Del Sol was a project that was jam packed with velevetty vocals and organic emotional pieces. Stand out tracks included "Love Nest" and "Succulent". While the last project was centered on love, James has already indicated that his upcoming project will be centered on life.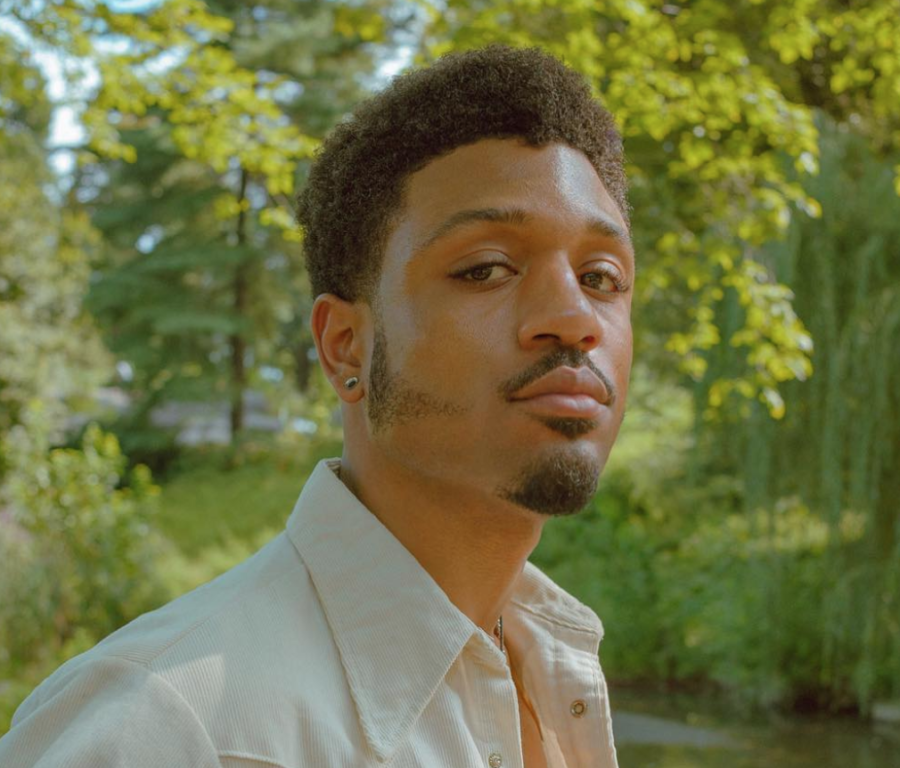 "Sunny Daze", which will likely be on his next project, is heavily centered on learning to navigate life. This new single was written by James himself and produced by Ian Onley. James's alluring voice takes a break from tempting love ballads like "Love Nest" for this song. He tells a tale of a young man learning to overcome obstacles as a critical part of adulthood. "Sunny Daze" is a reminder that although life is full of hardships, learning to change your attitude is critical to maintaining a sunny disposition. James stresses that life is unpredictable and can certainly wear you down. Ultimately, you must be the one to move past all of these pains and failures.
The track is an affirmation that your pain and struggles is not an isolated event. It is a reminder that you have the power to heal and to be happy. If nothing else it is a comfort to know that you aren't the only one with dark and gloomy days and that you have the power to bounce back. The encouraging new single is out on all platforms today, March 1st.
Take a listen below: