A new R&B/Soul artist has arrived on the scene, and her identity is still anonymous.
The new artist goes by the stage name "H.E.R," which stands for Having Everything Revealed. She believes in the music whole heartily, cleverly never showing her face, but revealing everything through her music. "H.E.R VOL 1"  is a project that was released on September 2016, it can be found on SoundCloud, Spotify, Pandora and you can also purchase it on iTunes. The project includes samples from Floetry's early 2002 track "Say yes" with a personal twist. She also samples artist Drakes well-known song "Jungle."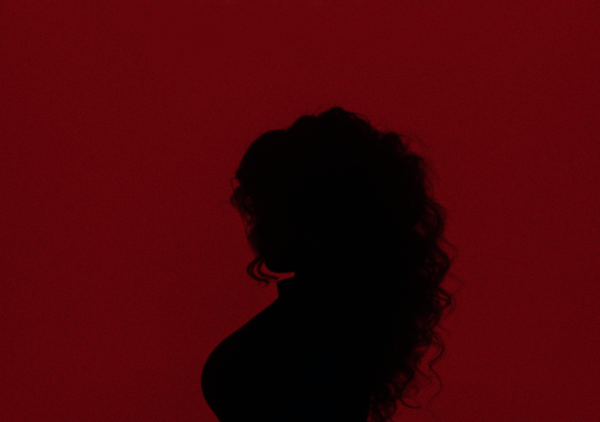 H.E.R has such a unique voice and story to offer the R&B league. Although her project only has seven songs, each song has different personal romance or self-reflecting story to tell. H.E.R debut single "Pigment" includes a spoken word piece towards the end of the song, which is very refreshing to hear an artist not follow the usual verse then chorus routine.
H.E.R truly puts every emotion into all her music, she tweets on December 19, 2016, to an n.p.r microphone "Through the music, you can pretty much tell what I've been through and what I've accepted."
In the interview she states "I want people to feel the emotion," this she has perfected through her music, which she writes herself.
Even with her EP being newly released she is still making new music on the birthday of artist Aaliyah. H.E.R released a snippet with visuals of her remix to Aaliyah's famous song "come over" on twitter ( @HERmusicx). This promising new artist had 30 million streams since she released her EP. According to Forbes magazine, the EP includes co-signs from Bryson Tiller, Usher and Alicia keys. H.E.R has a very promising future ahead and many fans such as us are in great anticipation for her next project.
H.E.R new song on an all time favorite Aaliyah "come over"