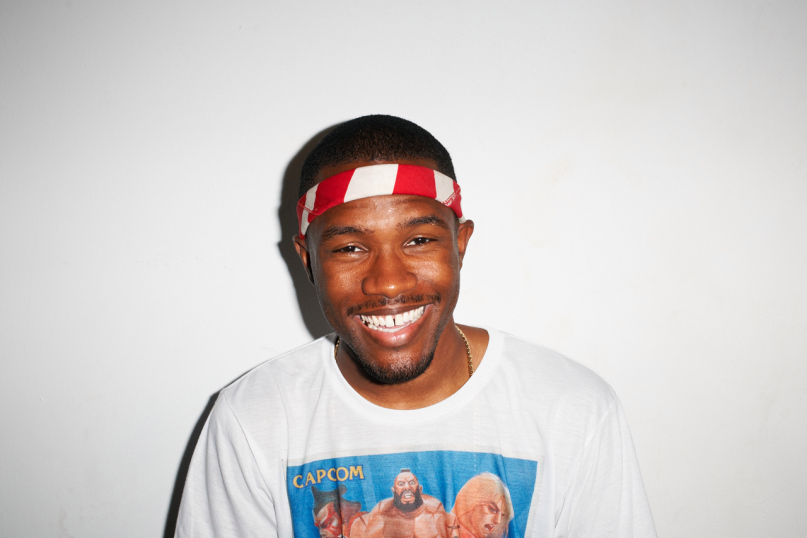 Lil Uzi Vert recently dropped his 3rd mixtape. Unfortunately, the 3rd time was not the charm for Lil Uzi Vert and his mixtape, The Perfect Luv Tape left many fans disappointed. Some say the sound is repetitive, arguing that Uzi is playing safe and isn't evolving his signature flow.  Guest appearances feature Offset as well as Future, who featured Uzi on "Too Much Sauce" from his recent joint project with DJ Esco, Esco Terrestrial. 
After a few listens I can agree with the fans. Uzi's 3rd mixtape's sound is very reminiscent of previous  projects. However, I am a fan of his sound, so his repetitive lyrics and flow didn't bother me at all. Sadly, this thought process is  what is wrong with music today. It is his 3rd project and it doesn't phase us that the quality isn't changing or growing! His fans (myself included!) continue to give it play and jump around in the mosh-pit. It's like we are stuck on the same endless, boring roller coaster ride. A lot of it has to do with the fact we aren't demanding quality from our favorite artists. We basically allow ourselves to get finessed! It's like this, they drop a project that you play 20 million times and love, but they take forever to drop the next project. Unfortunately, you have no choice, but to accept what's given to you. We have to stop getting finessed!
Frank Ocean's album is coming, allegedly, but do not let that man finesse you! Really listen to his music, if it's not past Channel Orange level, it must be said! If not, we are going to be riding this wack roller coaster forever.
Comment below and tell us what you think !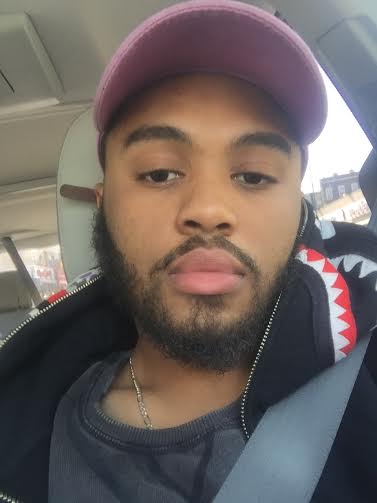 Follow us on Twitter and Instagram @MEFeater
Subscribe to our mailing list