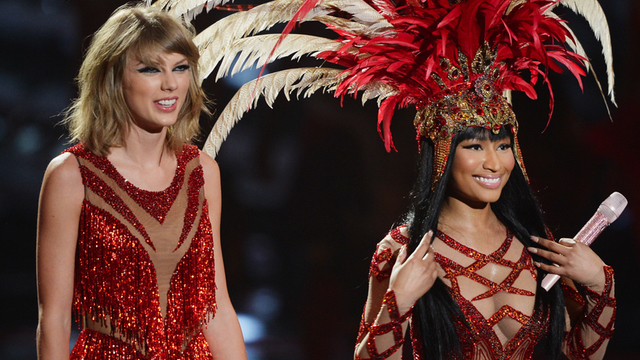 Mark your calendars MEFeaters, for the most controversially entertaining award show on television is upon us. Home to some of the most jaw-dropping moments in entertainment history, the MTV Video Music Awards is the mecca of twitter-beef confrontation and scandal. From T-Swift and Kanye in 2008, to Nicki Minaj and, host of the previous year, Miley Cyrus, millions of viewers tune in to snag gossip points and watch killer performances.
However, with all the insanity that comes with the show, it's important to ensure that we acknowledge the true reason behind the legendary event, music. This year's nominees are packed with mainstream artists that have set the tone for the summer and year.
Visual art was heightened with artists like Beyonce' (Lemonade) and Chris Brown (Royalty), who took to the studio and camera simultaneously to prepare visuals that would accompany their well-written ballads and fresh dance breaks. With Queen B leading in nominations (shocker, right?) receiving a whopping 11 nominations, Adele following close behind, and Drake at her curtails, it's clear that the remaining artists and newcomers had to run a close race in order to be placed against these legends.
The show is scheduled to air on Sunday, August 28, 2016 at 9pm ET/PT on MTV. To cast your vote for your personal fave, log onto MTV.com. You may vote once per 24 hours and also enter to win tickets for you and a guest of your choice to attend the show and witness the epic performances for yourselves. Now, without further delay, here are the 2016 Nominees for the MTV Video Music Awards.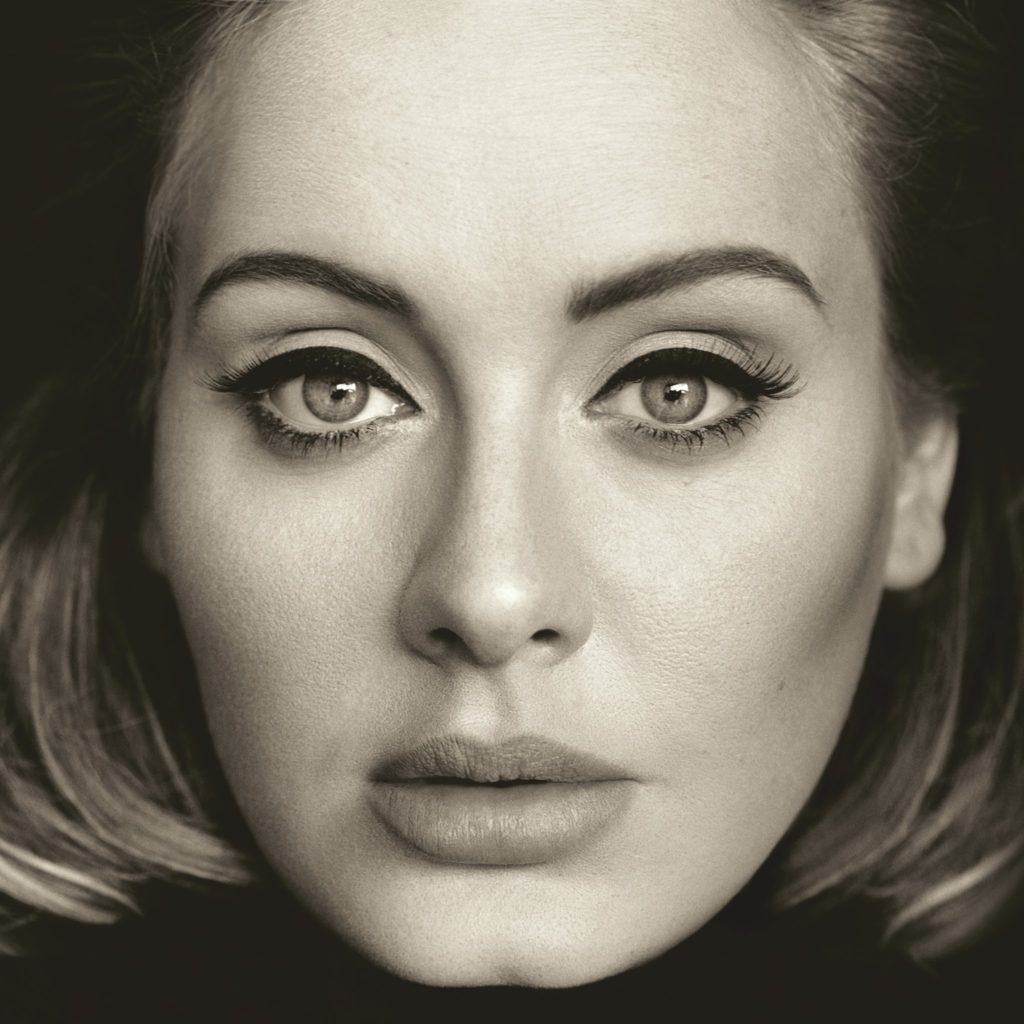 VIDEO OF THE YEAR
Adele – "Hello"
Beyoncé – "Formation"
Drake – "Hotline Bling"
Justin Bieber – "Sorry"
Kanye West – "Famous"
BEST FEMALE VIDEO
Adele – "Hello"
Beyoncé – "Hold Up"
Sia – "Cheap Thrills"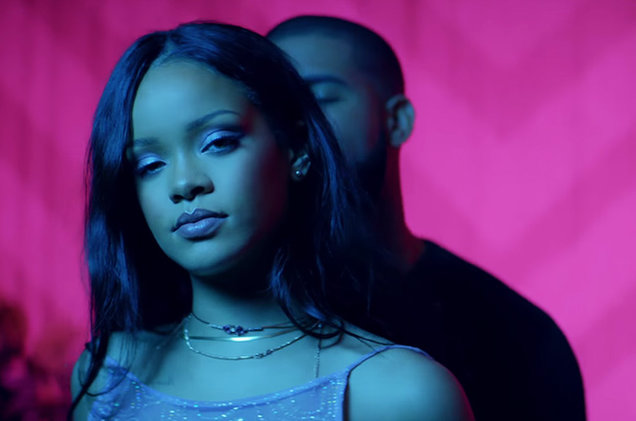 Ariana Grande – "Into You"
Rihanna ft. Drake – "Work" (short version)
BEST MALE VIDEO
Drake – "Hotline Bling"
Bryson Tiller – "Don't"
Calvin Harris ft. Rihanna – "This Is What You Came For"
Kanye West – "Famous"
The Weeknd – "Can't Feel My Face"
BEST COLLABORATION
Beyoncé ft. Kendrick Lamar – "Freedom"
Fifth Harmony ft. Ty Dolla $ign – "Work From Home"
Ariana Grande ft. Lil Wayne – "Let Me Love You"
Calvin Harris ft. Rihanna – "This Is What You Came For"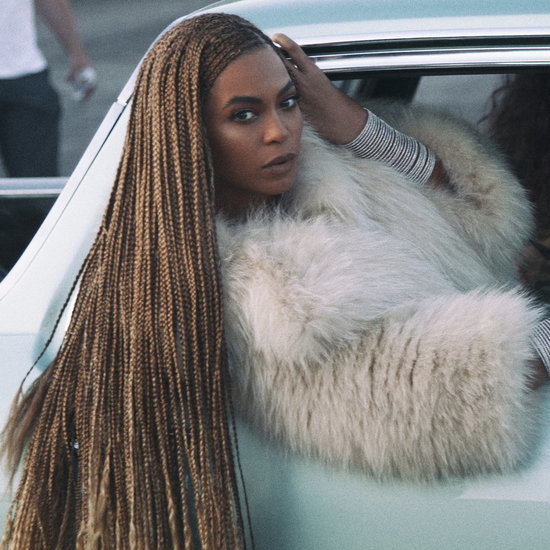 Rihanna ft. Drake – "Work" (short version)
BEST HIP HOP VIDEO
Drake – "Hotline Bling"
Desiigner – "Panda"
Bryson Tiller – "Don't"
Chance The Rapper ft. Saba – "Angels"
2 Chainz – "Watch Out"
BEST POP VIDEO
Adele – "Hello"
Beyoncé – "Formation"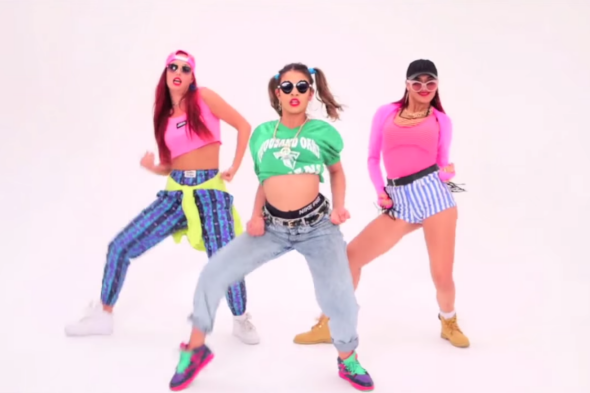 Justin Bieber – "Sorry"
Alessia Cara – "Wild Things"
Ariana Grande – "Into You"
BEST ROCK VIDEO
All Time Low – "Missing You"
Coldplay – "Adventure Of A Lifetime"
Fall Out Boy ft. Demi Lovato – "Irresistible"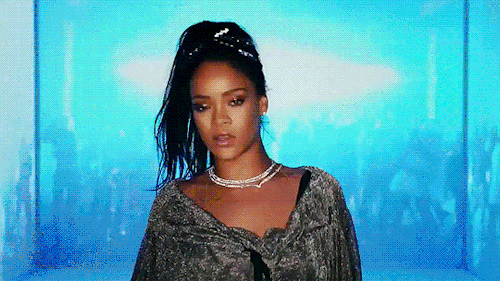 twenty one pilots – "Heathens"
Panic! At The Disco – "Victorious"
BEST ELECTRONIC VIDEO
Calvin Harris & Disciples – "How Deep Is Your Love"
99 Souls ft. Destiny's Child & Brandy – "The Girl Is Mine"
Mike Posner – "I Took A Pill In Ibiza"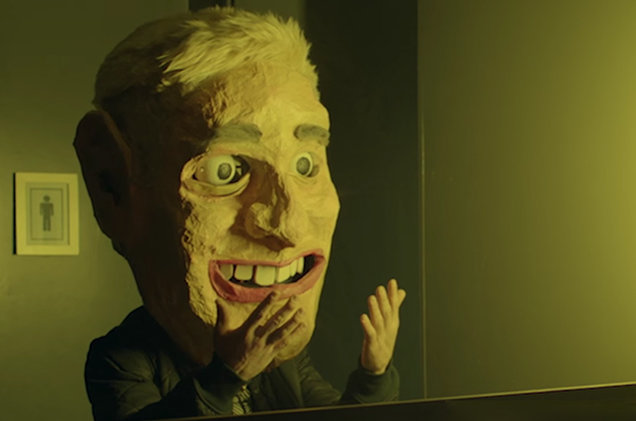 Afrojack – "SummerThing!"
The Chainsmokers ft. Daya – "Don't Let Me Down"
BREAKTHROUGH LONG FORM VIDEO
Florence + The Machine – The Odyssey
Beyoncé – Lemonade
Justin Bieber – PURPOSE: The Movement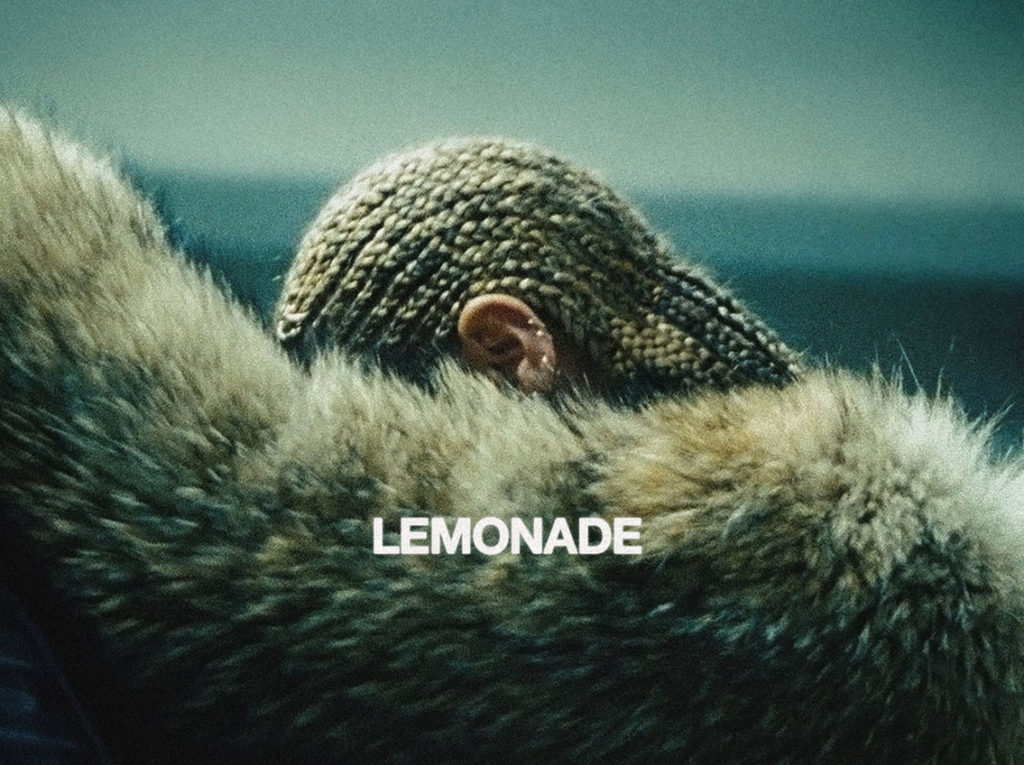 Chris Brown – Royalty
Troye Sivan – Blue Neighbourhood Trilogy
BEST NEW ARTIST
Presented by Taco Bell®
Bryson Tiller
Zara Larsson
Lukas Graham
Follow us on Twitter and Instagram @MEFeater
Subscribe to our mailing list