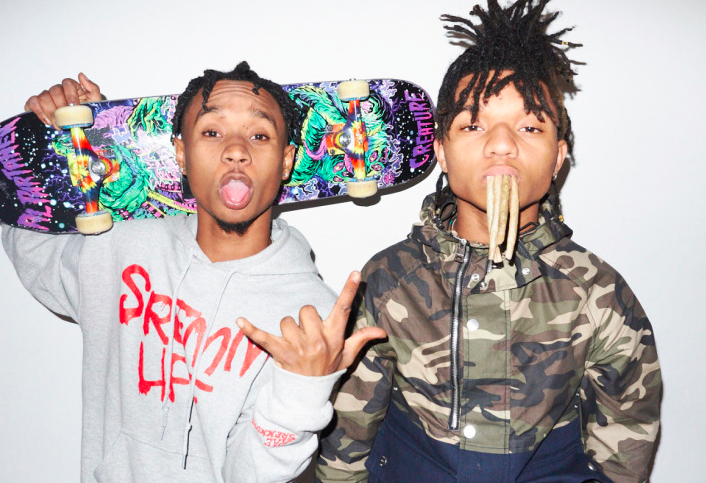 Sremmlife 2 is on the way , in fact we're just hours away as many including myself are eager to hear. With look alive being out and doing nothing, but creating waves and staying on repeat Rae Sremmurd, also released "Set the Roof " featuring lil Jon  along with a video just recently and by the energy off that song it's safe to say it's much to be expected from this album. Along with the new album Rae Sremmurd will be going on tour bringing along with Lil Yachty and special guest Eearz, Bobo Swae , and Impxct .
The two went on Breakfast Club early this week, but did not mention any of the features. Can Yachty be a possible feature on the album ? Who knows , but we'll find out all Sremmlife 2 has in store for us in a of couple hours !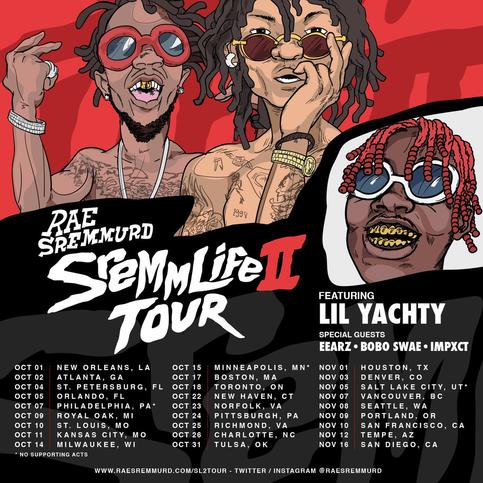 Unfortunately if you're here in New York City like myself, the tour doesn't stop for us, but for more information/Tickets check below!
Comment below and tell us what you think !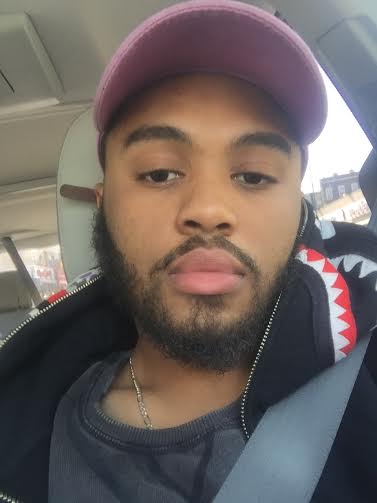 Follow us on Twitter and Instagram @MEFeater
Subscribe to our mailing list