Kanye West is back! In typical Kanye fashion, his return to the internet has been nothing if not a flaming spectacle. His latest tirade on TMZ has led to him being mocked on the internet with the hashtag IfSlaveryWasAChoice on Twitter.
While on TMZ he stated, "When you hear about slavery for 400 years … For 400 years? That sounds like a choice."
The rapper's appearance on TMZ touched on many things including his addiction to opioids, his liposuction, and using communication with others to diffuse situations, however; in an environment that is already thick with racial tension, his words were not well received. Black Twitter turned Kanye's comments into a satirical hashtag with tweets like the following: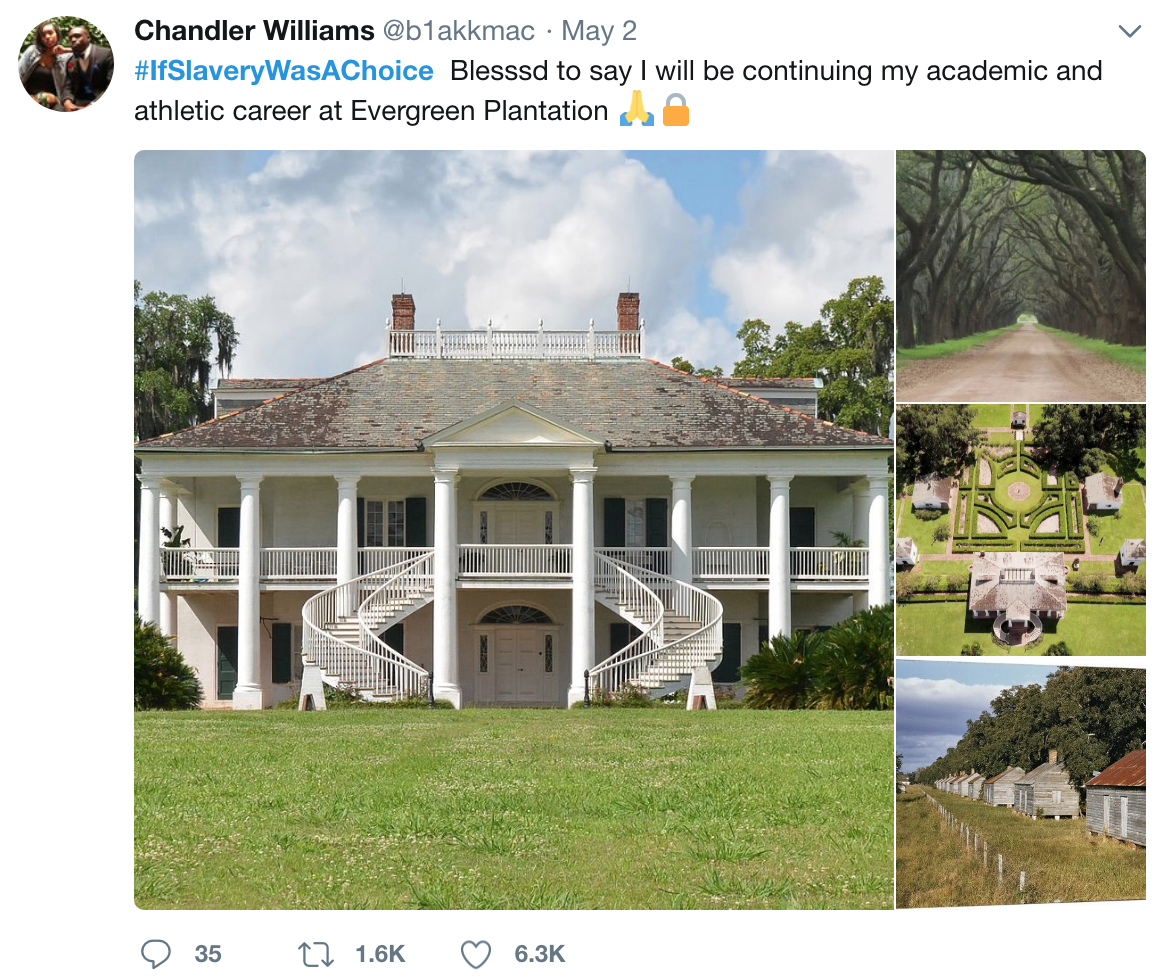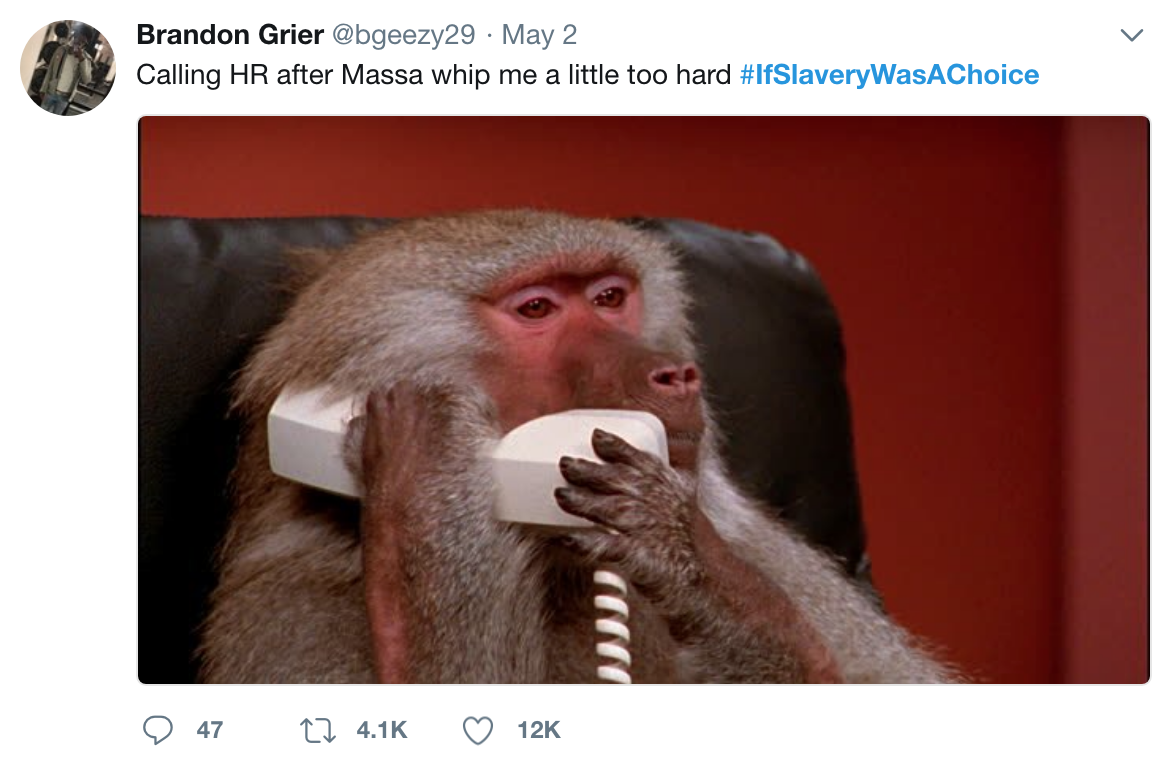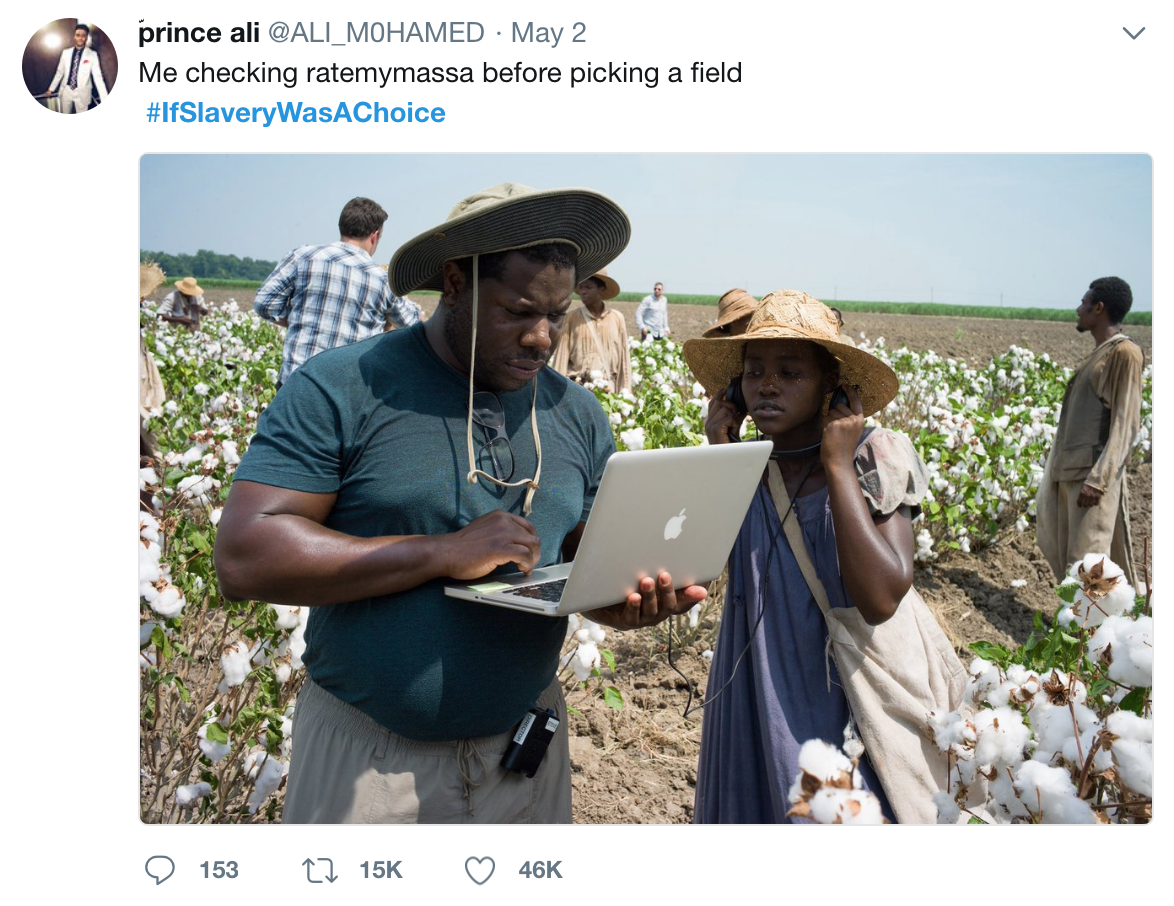 Over the last two weeks, the internet has certainly been sucked into any and all things Yeezy-related. He has asked us to love any and everyone. We have watched him share pictures of his children, clothing samples, texts from loved ones, and all manner of opinions that we have come to expect from Kanye. This statement for many who were on the fence about Kanye has shifted them to the nay side of things. As his album release date rapidly approaches, we expect things to keep heating up.