The 2017 BET Awards are right around the corner! This year was a great year for music, so the competition will be tough. Here are our picks for this year's winners!
Best Female R&B/Pop Artist
BEYONCÉ
KEHLANI
MARY J. BLIGE
RIHANNA
SOLANGE
Our Pick: Beyoncé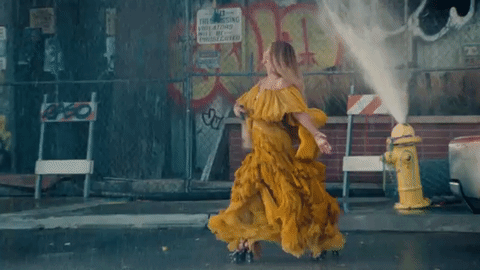 This category is stacked because this season of music included big releases for all of these ladies. However, Beyoncé had the biggest impact culturally and musically. People are still talking about 'Lemonade'.
Best Male R&B/Pop Artist
BRUNO MARS
CHRIS BROWN
THE WEEKND
TREY SONGZ
USHER
Our Pick: Chris Brown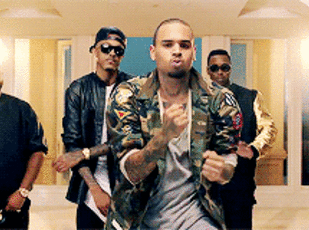 Chris Brown has had a lot of ups and down this year. However, it still remains that his fan base is untouchable. His relationship with BET is also strong, so that will play a big factor in his win.
Best Group
2 CHAINZ & LIL WAYNE
A TRIBE CALLED QUEST
FAT JOE & REMY MA
MIGOS
RAE SREMMURD
Our Pick: Migos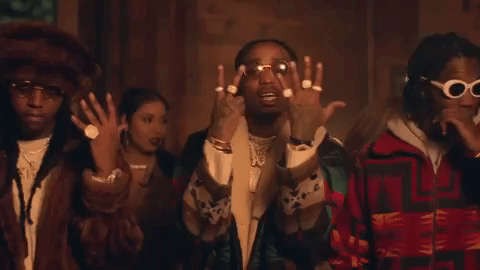 Two words. "Bad and Boujee". That was one of the biggest songs of the year, and Migos has been snagging features ever since its release. As much as I love A Tribe Called Quest (RIP PHIFE), if Migos doesn't win this award, somebody has some explaining to do.
Best Collaboration

BEYONCÉ FT. KENDRICK LAMAR – FREEDOM
CHANCE THE RAPPER FT. 2 CHAINZ & LIL WAYNE – NO PROBLEM
CHRIS BROWN FT. GUCCI MANE & USHER – PARTY
DJ KHALED FT. BEYONCÉ & JAY Z – SHINING
MIGOS FT. LIL UZI VERT – BAD AND BOUJEE
RAE SREMMURD FT. GUCCI MANE – BLACK BEATLES
Our Pick: Bad and Boujee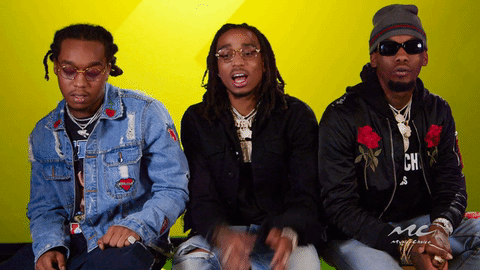 You, your best friend, your little cousin, and maybe even your mama were all singing this song this year. It can still get a crowd jumping when the DJ spins it.
Best Male Hip-Hop Artist
BIG SEAN
CHANCE THE RAPPER
DRAKE
FUTURE
J. COLE
KENDRICK LAMAR
Our Pick: Chance the Rapper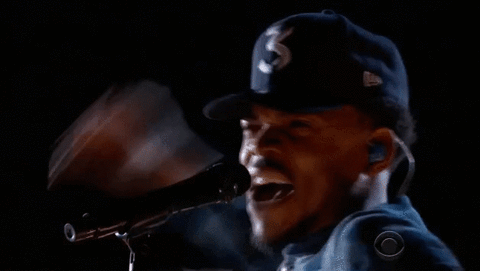 Even though this category could have easily included some other rappers, like the Comeback Kid Gucci Mane, Chance dominated rap this year. He released a highly anticipated album, fire visuals, and still found time to drop dope guest verses.
Best Female Hip-Hop Artist
CARDI B
MISSY ELLIOTT
NICKI MINAJ
REMY MA
YOUNG M.A.
Our Pick: Remy Ma or Nicki Minaj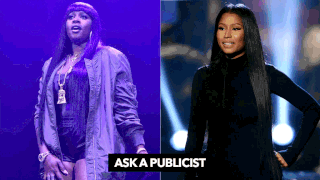 Both of the female MCs released some good material, but they also had one of the biggest rap beefs of the year. That will be basis behind the win. BET will definitely try to play into the rap beef for ratings, and will try to spin this winner as the "real" winner of the feud.
Video of the Year

BEYONCÉ – SORRY
BIG SEAN – BOUNCE BACK
BRUNO MARS – 24K MAGIC
MIGOS FT. LIL UZI VERT – BAD AND BOUJEE
SOLANGE – CRANES IN THE SKY
Our Pick: Solange – Cranes in the Sky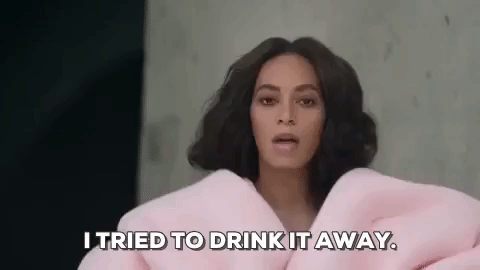 Not only was this song beautiful, but the video was breathtaking. Its minimalistic style captivated audiences, and still snatched what little edges fans had. Solange has to snag this award.
Video Director of the Year
BENNY BOOM – KEHLANI "CRZY"
BRUNO MARS & JONATHAN LIA – BRUNO MARS "THAT'S WHAT I LIKE"
DIRECTOR X – ZAYN MALIK "LIKE I WOULD"
HYPE WILLIAMS – TYGA "GUCCI SNAKES FT. DESIIGNER"
KAHLIL JOSEPH & BEYONCÉ KNOWLES-CARTER – BEYONCÉ "SORRY"
Our Pick: Kahlil Joseph & Beyoncé Knowles-Carter "Sorry"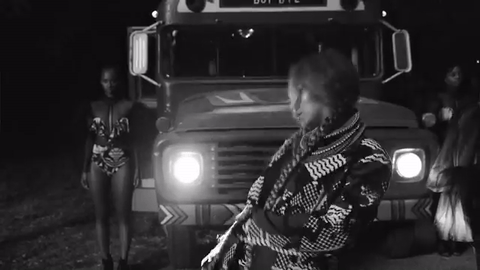 The cinematography of this video set it on a level that is untouchable. Nothing else can be said. UNTOUCHABLE.
Best New Artist

21 SAVAGE
CARDI B
CHANCE THE RAPPER
KHALID
YOUNG M.A.
Our Pick: Cardi B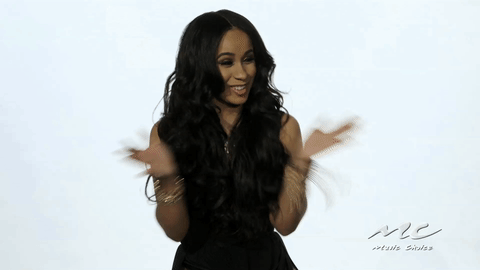 Cardi B has been working her but off this year. She is the epitome of a rags to riches story. She utilized her platform on LHHNY and released bomb content. "Lick" is a bop!
Album of the Year

24K MAGIC – BRUNO MARS
4 YOUR EYEZ ONLY – J. COLE
A SEAT AT THE TABLE – SOLANGE
COLORING BOOK – CHANCE THE RAPPER
LEMONADE – BEYONCÉ
Our Pick: One of the Knowles Sisters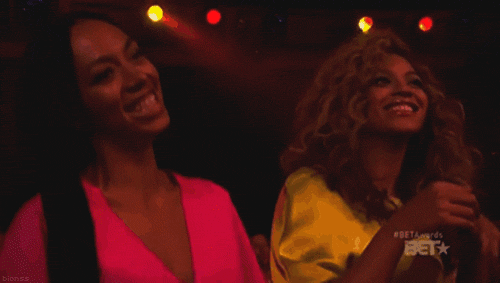 As long as one of Ms. Tina's daughters take this award home, I'll be fine. Lemonade and A Seat at The Table changed the narrative for black women and told a story that we have been tired of trying to get the media to understand. There is still work to be done, but both of these masterpieces helped lay the foundation.
Dr. Bobby Jones Best Gospel/Inspirational Award

CECE WINANS – NEVER HAVE TO BE ALONE
FANTASIA FT. TYE TRIBBETT – I MADE IT
KIRK FRANKLIN FT. SARAH REEVES, TASHA COBBS & TAMELA MANN – MY WORLD NEEDS YOU
LECRAE – CAN'T STOP ME NOW (DESTINATION)
TAMELA MANN – GOD PROVIDES
Our Pick: Tamela Mann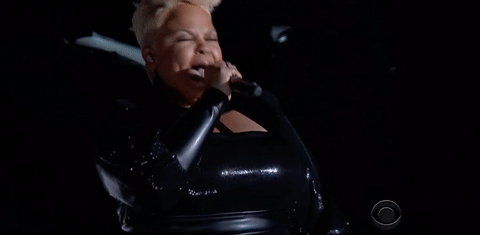 Mrs. Mann continues to be a force of the Lord. She has the voice of an angel and she is fresh off a Grammy win. She can sing circles around your favorite's favorite and then pray for them afterward.
Best Actress

GABRIELLE UNION
ISSA RAE
JANELLE MONÁE
TARAJI P. HENSON
VIOLA DAVIS
Our Pick: Viola Davis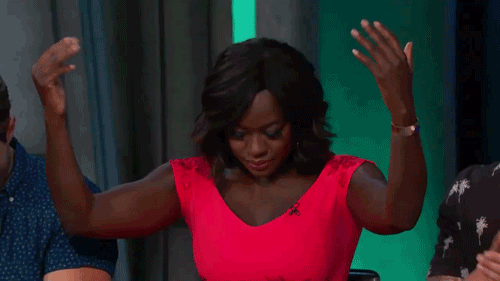 Viola won an Academy Award this year! The least we can do is give her a BET Award on the home front. Auntie was acting her butt off on the small screen and big screen!
Best Actor
BRYSHERE Y. GRAY
DENZEL WASHINGTON
DONALD GLOVER
MAHERSHALA ALI
OMARI HARDWICK
Our Pick: Mahershala Ali
He is the first Muslim to ever win an Academy. He was in "Hidden Figures" and "Moonlight", two of the biggest films of the year. Ali has received universal acclaim for his work in the aforementioned films, as well as his work as 'Cottonmouth' on Netflix's Luke Cage. Give this man his BET award!!
YoungStars Award
ACE HUNTER
CALEB MCLAUGHLIN
JADEN SMITH
MARSAI MARTIN
YARA SHAHIDI
Our Pick: Caleb McLaughlin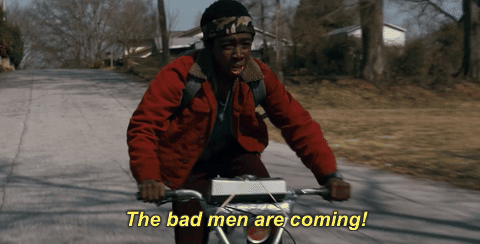 This boy has been working! Not only did he star in the BET miniseries, "The New Edition Story", but days after the premiere he snagged a SAG award for his work in the Netflix hit Stranger Things. This category has a lot of promising talent, but Caleb deserves it a little more.
Best Movie
FENCES
GET OUT
HIDDEN FIGURES
MOONLIGHT
THE BIRTH OF A NATION
Our Pick: Get Out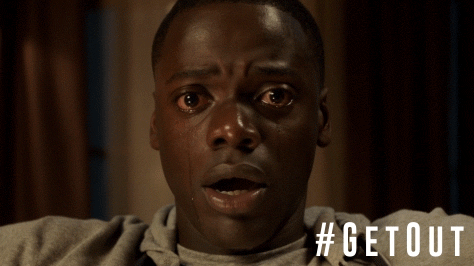 This is a hard category, so hear me out. If we are talking pure entertainment, Get Out deserves this award. Moonlight, Hidden Figures, and Fences were phenomenal films, but Get Out is one of the more under recognized films.
Sportswoman of the Year Award

GABBY DOUGLAS
SERENA WILLIAMS
SIMONE BILES
SKYLAR DIGGINS
VENUS WILLIAMS
Our Pick: Simone Biles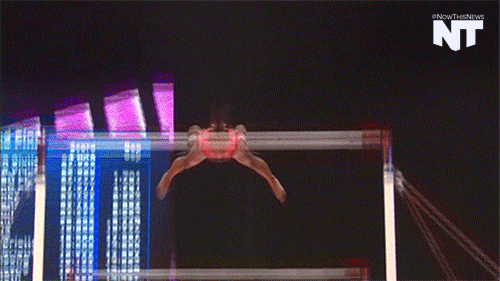 Even though Serena Williams won the Australian Open while pregnant and continues to exude black girl magic, Symone Biles made history at this year's Olympics. Biles became the most decorated American gymnast and has made a place for herself in the hearts of all Americans.
Sportsman of the Year Award
CAM NEWTON
LEBRON JAMES
ODELL BECKHAM JR.
RUSSELL WESTBROOK
STEPHEN CURRY
Our Pick: Russell Westbrook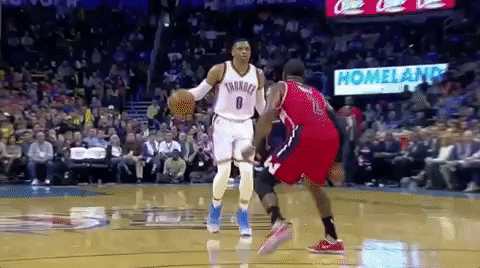 Westbrook dominated this year! No one can question me on that. He deserves this award and no can say he doesn't. This man averaged a triple double during the season. Who does that?!?! Oh I know who, Russell Westbrook.
Centric Award

FANTASIA – SLEEPING WITH THE ONE I LOVE
KEHLANI – DISTRACTION
MARY J. BLIGE – THICK OF IT
SOLANGE – CRANES IN THE SKY
SYD – ALL ABOUT ME
YUNA – CRUSH FT. USHER
Our Pick: Solange – Cranes in the Sky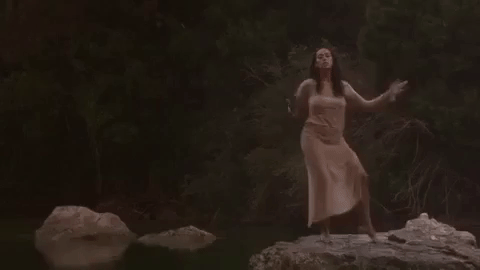 Solange is the embodiment of soul and her work deserves endless recognition. She set a standard and showed that she is artist, no matter the last name or big sister.
Coca-Cola Viewers' Choice Award
BEYONCÉ – SORRY
BRUNO MARS – 24K MAGIC
DRAKE – FAKE LOVE
MIGOS FT. LIL UZI VERT – BAD AND BOUJEE
RAE SREMMURD FT. GUCCI MANE – BLACK BEATLES
THE WEEKND FT. DAFT PUNK – STARBOY
Our Pick: Migos ft. Lil Uzi Vert – Bad and Boujee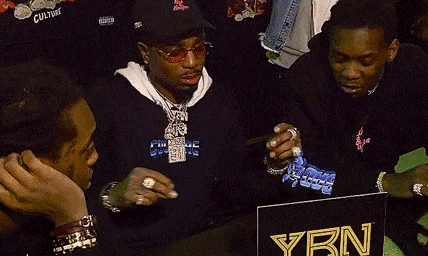 What can I say? We love them boys straight from "nawf" Atlanta. They took the charts and the world by storm.
Best International Act: Europe
BOOBA (France)
MHD (France)
CRAIG DAVID (UK)
EMELI SANDÉ (UK)
GIGGS (UK)
SKEPTA (UK)
STORMZY (UK)
WILEY (UK)
Our Pick: Emeli Sande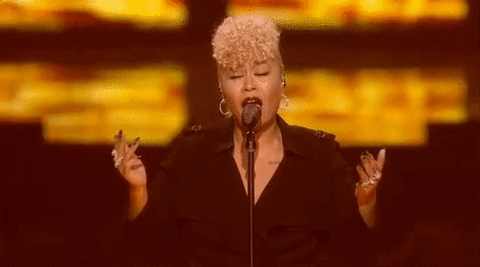 Her voice is full of passion and she truly cares about her craft. She is so deserving and I think it's time for her to be recognized for her art.
Best International Act: Africa

AKA (South Africa)
BABES WODUMO (South Africa)
DAVIDO (Nigeria)
NASTY C (South Africa)
STONEBWOY (Ghana)
TEKNO (Nigeria)
WIZKID (Nigeria)
MR EAZI (Nigeria
Our Pick: WizKid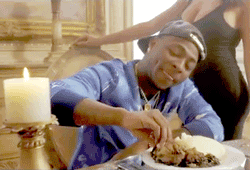 WizKid found the perfect match in Drake. He has taken the music world by storm and after he snags this award, he will continue to light up the charts.
Let us know what you're thinking! Tweet us your picks for the year's BET awards!