Or scroll down to see the featured songs you missed!
Juto – "BTW"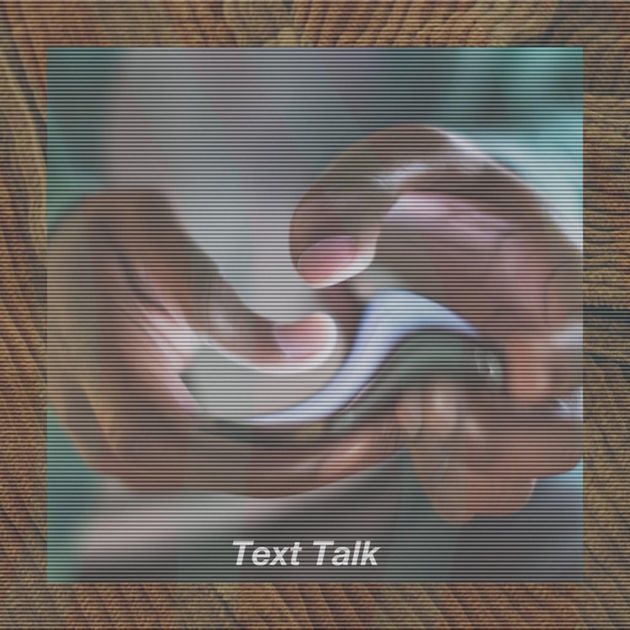 Multi-talented singer Juto re-released his Text Talk  EP on Apple Music this month. The star of the show "BTW" is a dreamy jam that could finally give you the confidence to text that one person you been wanting to. Hear him sing heavenly notes over delicate strings.
Mahalia – "Proud of Me" featuring Little Simz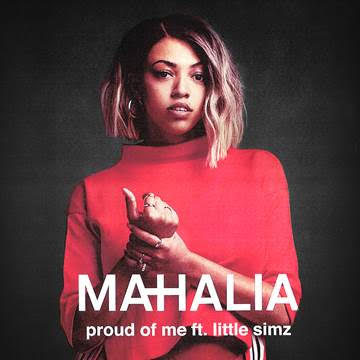 Two forces from overseas unite for a blissful anthem on self affirmation. Mahalia uses a soft tone to express how proud she is of her efforts as a person and as an artist. Little Simz delivers one of her best verses to date.
Jorja Smith – "Let Me Down" featuring Stormzy (SHY FX Remix)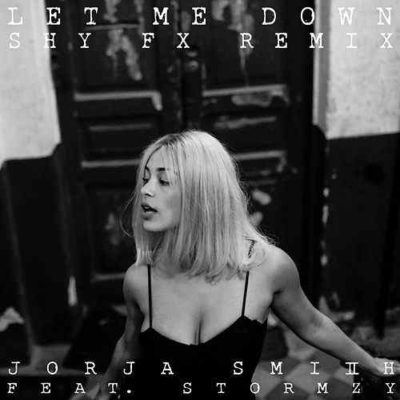 Jorja Smith popularity has been gradually increasing and her feature on the Black Panther soundtrack with the song "I Am" certainly helped. This month she approved a remix of her song "Let Me Down" with Stormzy to get a Shy Fx remix. The melancholy piano ballad was transformed into a reggae tune.
03 Greedo – "Substance"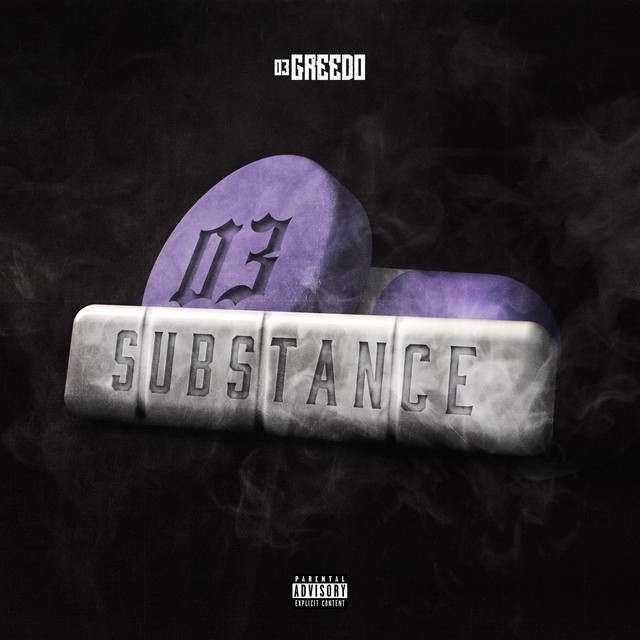 Champion of the westside 03 Greedo continues to impress with this enticing lofi track. He softly croons where ever the beat takes him.
Kehlani – "Again"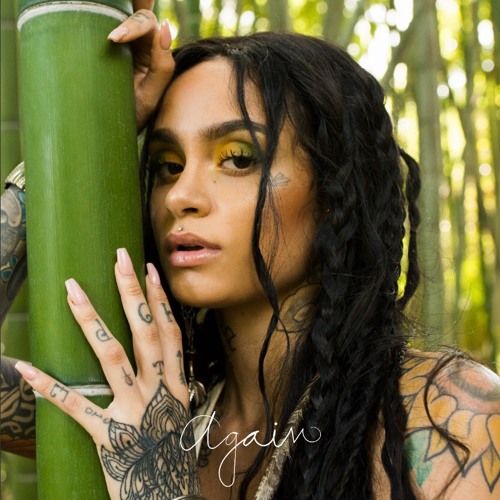 More attention needs to payed to Kehlani's newer releases. Like "Honey," she sings over sparse acoustic guitar and lets her gorgeous voice do the heavy lifting.
Frank Ocean – "Moon River"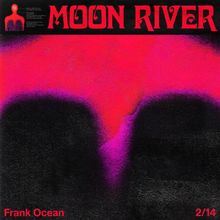 This did not get the attention it deserved because it is, well, a random cover. One of the many things that is to be admired about this song is Frank's vocal dexterity,
Mozzy – "Nobody Knows" featuring Jay Rock and Dcmbr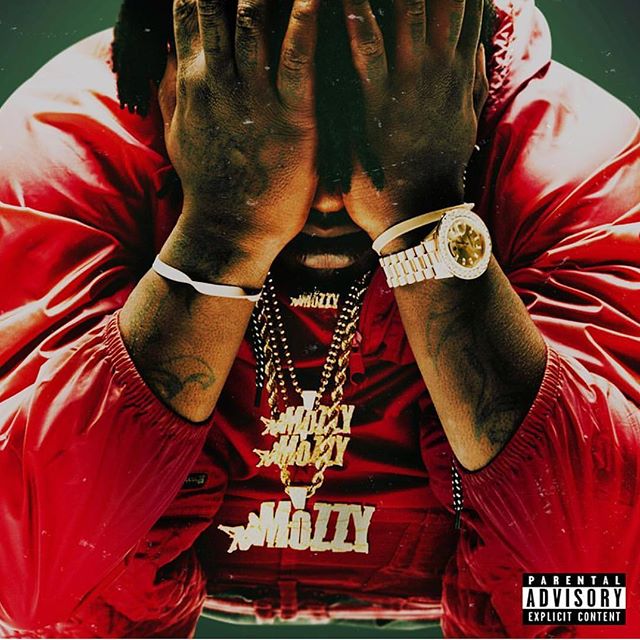 Sacramento phenomenon Mozzy is getting ready to release an EP this Friday. With TDE rapper Jay Rock, he reflects the struggles of his past
EARTHGANG – "Build"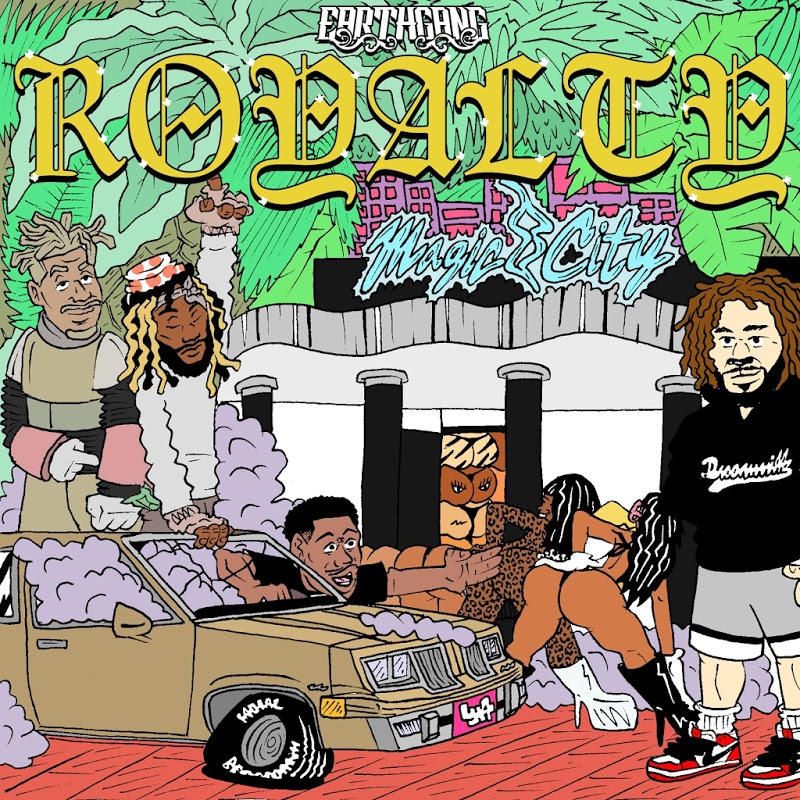 The Atlanta duo signed to J. Cole's Dreamville label last year. Their rapping prowess is at its peak and over a lax intrumental they show they know how to sing their hearts out, southern style.
Valee – "Miami" featuring Pusha T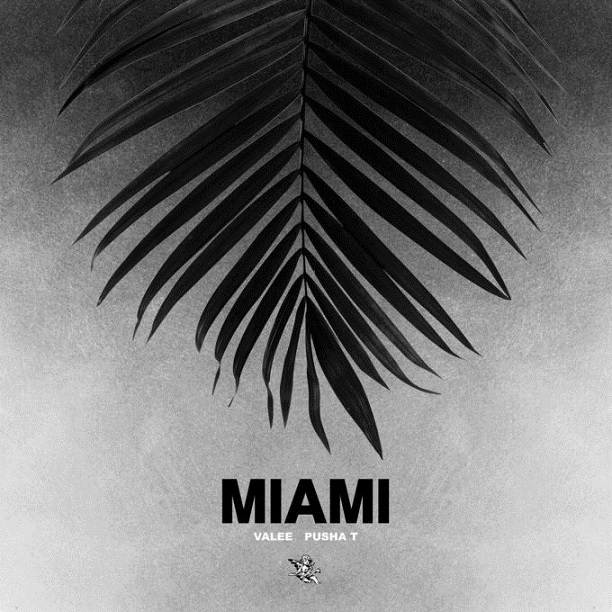 Chicago spitter Valee is the latest addition to the GOOD Music label. President of the label Pusha T joins him for this very chill, catchy song. Valee is a very special talent you should keep you're eye on.
Bbymutha – "DOTD"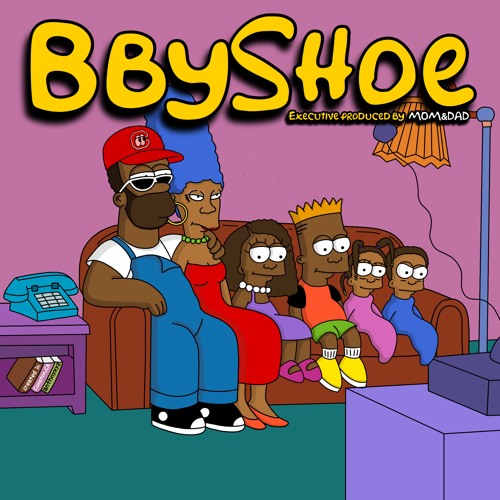 Bbymutha displays her skills on this heavy hitter. It's smooth yet grimy. And you will be left with the impression that she is one of the better rappers today.
Gunna – "Spending Addiction"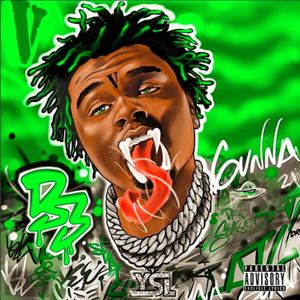 Gunna's improvement over the last couple of years is truly something to be admired. He tears it up on here by releasing his conscience.
6lack -"Cutting Ties"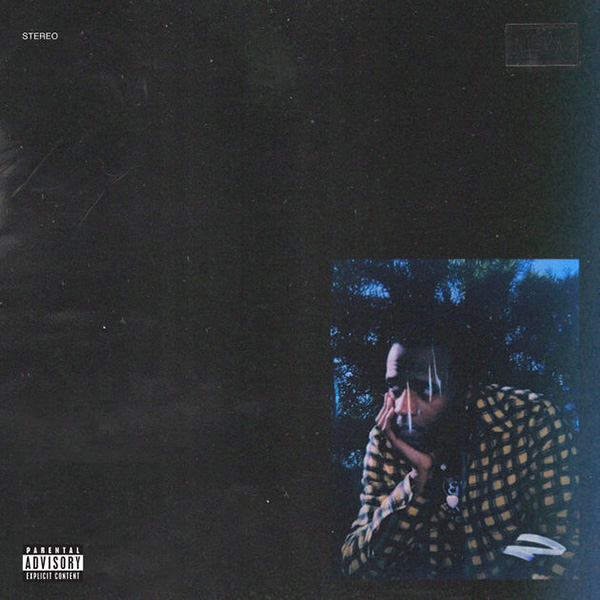 6lack released this song just in time for Valentine's Day. Over his signature dark sound he sings about making changes to his relationships.
Blood Orange – "Christopher & 6th"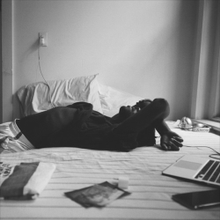 The forever innovative Blood Orange returned to us for this release. It's a groovy gem that is quick to make you sing along.
Ravyn Lenae – "Night Song"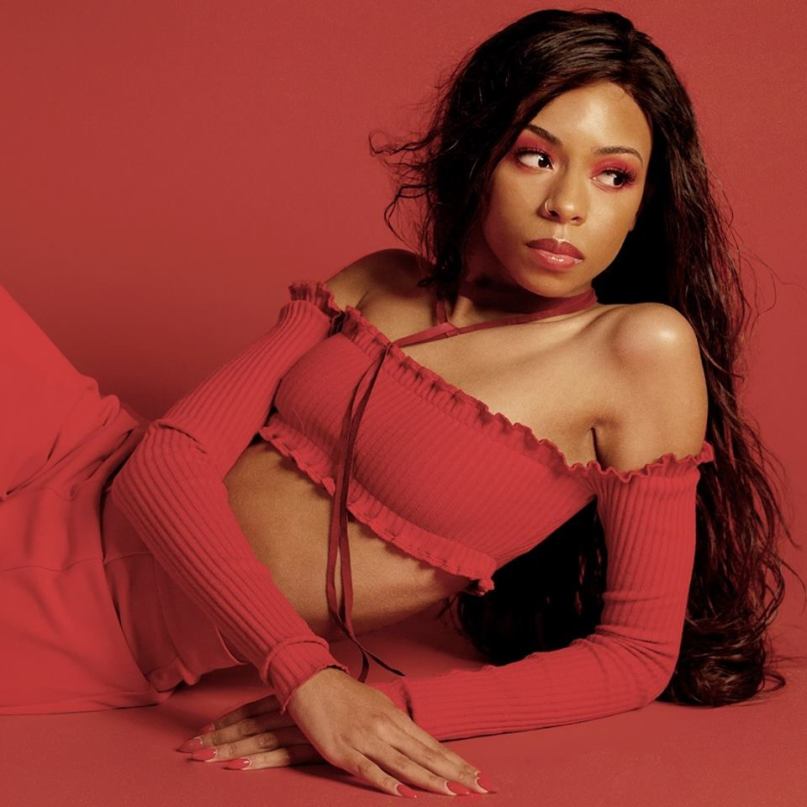 In this collaboration with Steve Lacy, Ravyn Lenae shows us areas of her talent we have never heard before, Through her beautiful voice and lyrics she visualizes a perfect night out.
Janelle Monae – "Make Me Feel"

Is there really anything that needs to be said? Listen.