Teasing us on Instagram just a week ago with just a snippet and just in time for the summer Lil Uzi Vert provides fans with a random release of new music  "sub zero "
Produced by Maaly raw, who Uzi has worked with on both previous tapes  " Luv is rage " and " Lil uzi vert vs the world " was no doubt a remedy for success.
Take a listen below: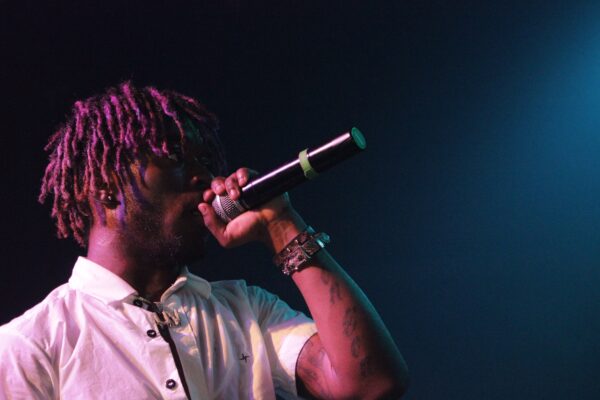 What are your thoughts? Comment below!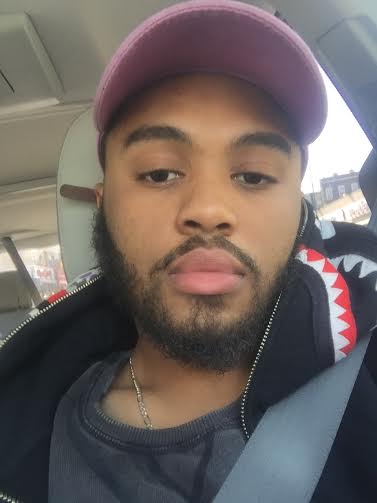 Follow us on Twitter and Instagram @MEFeater
Subscribe to our mailing list