'All That' is coming back and we are freaking out. The show was downright iconic from the TLC sung theme song to the outrageous comedy sketches. The 90s Nickelodeon comedy sketch helped launch the careers of many stars most notably Amanda Bynes, Nick Cannon and Kenan Thompson. Now Nickelodeon is bringing the show back with Kenan Thompson serving as executive producer.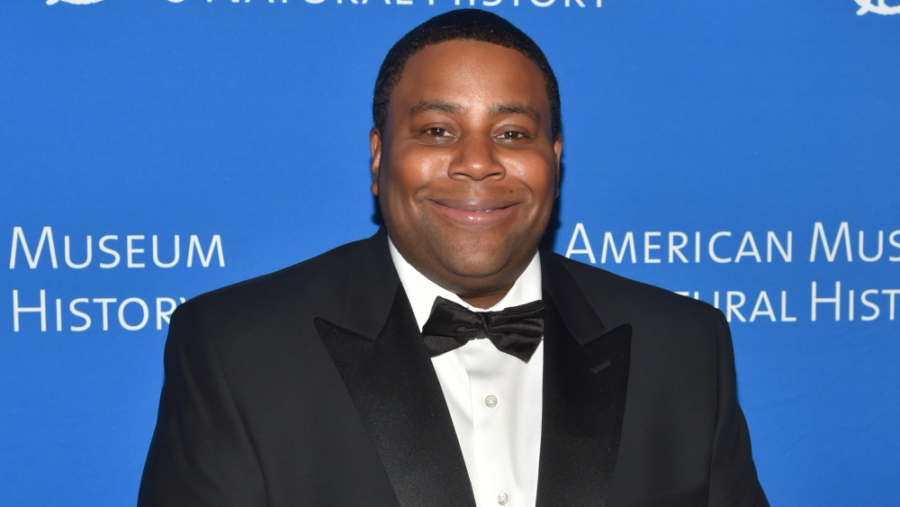 All That ran for 10 seasons from 1994 to 2005 afterwards breakout star Kenan Thompson went on to star in SNL. The reboot will feature a cast of fresh faces including special guest appearances from original cast members.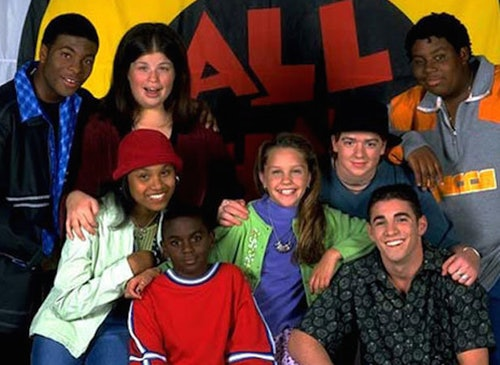 TV executive Kevin Kay will executive- produce alongside Thompson, with comedian Jermaine Fowler serving as consulting producer.
With Thompson executive producing, we can only hope this means that Kel will also be making a return.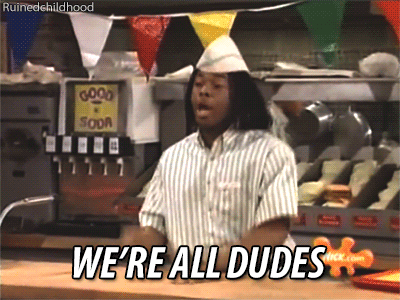 The series is slated to premiere this summer.
"This summer, we are going to bring back a lot of the original cast and the cast through the years, and let them introduce the new cast of All That to the world," Brian Robbins the President of Nickelodeon told Variety.
Robbins also shared with Variety that the new 'All That' would be "sort of a mash-up of some of the old sketches and a lot of new sketches."
We can't wait to see how the reboot stacks up against the original, and to get a little piece of our childhood back. Hopefully we'll also get to her that old theme song too.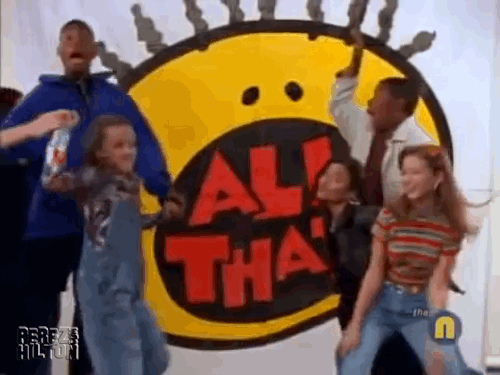 Follow Mefeater on Twitter, Instagram, Facebook and Pinterest for more updates.