Black History Month is over, however that doesn't mean that the celebration needs to end. Before you go, indulge in a list we know that Black millennials will love and should love. While this list is not a comprehensive list we hope that any one of these books will force you to think, laugh, feel, or just view the world and yourself in a new light. We chose books that showed the Black experience from multiple angles and often times resonated with our experiences. At the very least we hope that at least one of these books affects you as profoundly as it has affected us.
All of the books on this list have been published AFTER 1981 (when the millenial group begins).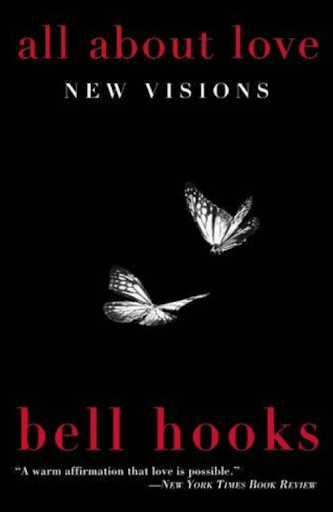 "All About Love New Visions"
By: Bell Hooks
This book is a part of a trilogy that centers on unlearning and relearning how to interact with others and ourselves. Hooks does not play in this book as she drags society as a whole for failing to teach us how to love. We hope this book helps you get a step closer to being able to love not only others but yourself.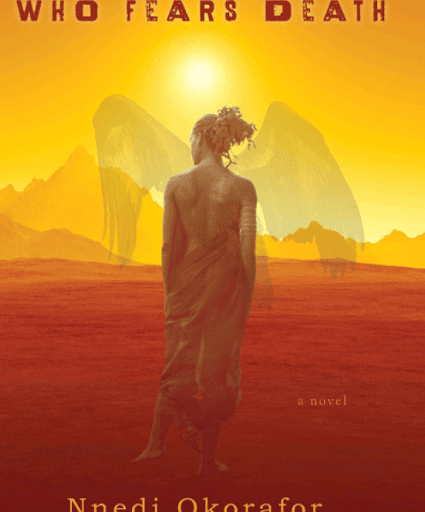 "Who Fears Death"

By: Nnedi Okorafor
This book is a page-turning tale of a young woman born of rape who comes into power and is on a quest to fight her demons. The book touches on weaponized rape, genital mutilation, and the power dynamic that they support. This fantasy African futurist novel has been picked up by HBO. Don't wait for the show, read the book!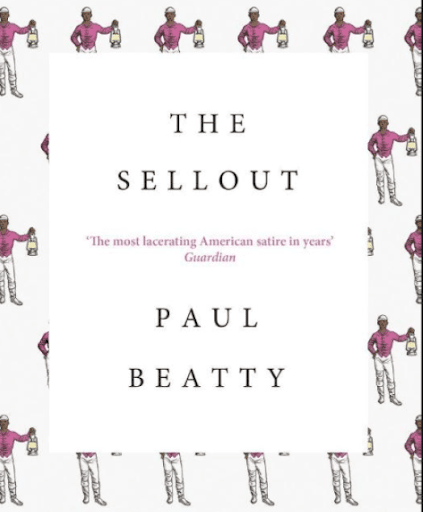 "The Sellout"

By: Paul Beatty
A satirical novel Paul Beatty manages to make the reader uncomfortable, laugh, and hyper analyze a lot of society's stupid practices. The protagonist is a black farmer in California who grows artisanal weed, watermelon, and peaches who ultimately ends up on trial by congress for reintroducing segregation.
"Americanah"

By: Chimamanda Ngozi Adichie
It's no surprise that Chimamanda is on this list. "Americanah" is a brilliant exploration of being an immigrant in America and what happens when you head home and need to assimilate. The protagonist is a Nigerian woman who attends America for University and follows her as she tries to navigate being black and woman in two different countries. If navigating the world as a black woman isn't a draw the love story is certainly worth a read.
"Becoming"

By: Michelle Obama
Do I really need to explain why you should read this book? Go to the library or your closest book store and learn how Michelle's Chicago upbringing and strong sense of community helped shape her into one of if not THE greatest first ladies to grace the white house.
"There Are More Beautiful Things Than Beyonce"

By: Morgan Parker
This collection of poems will make you feel all kinds of feels. Topics range from love, to hair, to hate. There is humor and truth laid out in language that will make you think twice about what you think and what you feel.
"You Can't Touch My Hair: And Other Things I Still Have to Explain"

By: Phoebe Robinson
There's nothing quite like feminist humor! Phoebe does a marvelous job of examining microaggressions and navigating life as a black woman through this collection of essays.
"Friday Black"

by Nana Kwame Adjei-Brenyah
This incredible collection of short stories will drag any reader through their feelings. Nana does a wonderful job of highlighting the cruelty of racism in today's culture with fiction that it is haunting yet wonderfully written. The book has been compared to Black Mirror so if you're a fan of absurd science fiction with sharp social commentary this might be the one for you.
"American Street"

By: Ibi Zoboi
This story explores the tale of a aitian immigrant into Detroit. The protagonist battles culture shock, immigration law, loyalty, and love. She tries to hold tight to her haitian customs and struggles to understand America, it's customs, and how her family functions in this strange new world.
"Blackass"

By: A. Igoni Barrett
This book is set in Lagos and follows the protagonist who wakes up white on the day of his big interview. The protagonist realizes the extent to which whiteness changes his life but is constantly paranoid that he'll stand out because his ass is still black. Although some gripe about the execution of the book it is still worth a read for its satire.