Move Aside In & Out! Good Burger is Coming to Town.
"Welcome to Good Burger, home of the Good Burger, can I take your order?"
If you watched comedy in the 90s then you know that line by heart. The 90s' cult favorite, Good Burger restaurant is coming to life! If you ever wanted the chance to taste a Good Burger, now is the time.
The same company who brought fans a Saved By The Bell diner pop-up, is now bringing Good Burger to life. Fans and curious people alike will have the chance to experience Ed's Special Sauce, Good Burgers, Good Shakes, and Good Chunks.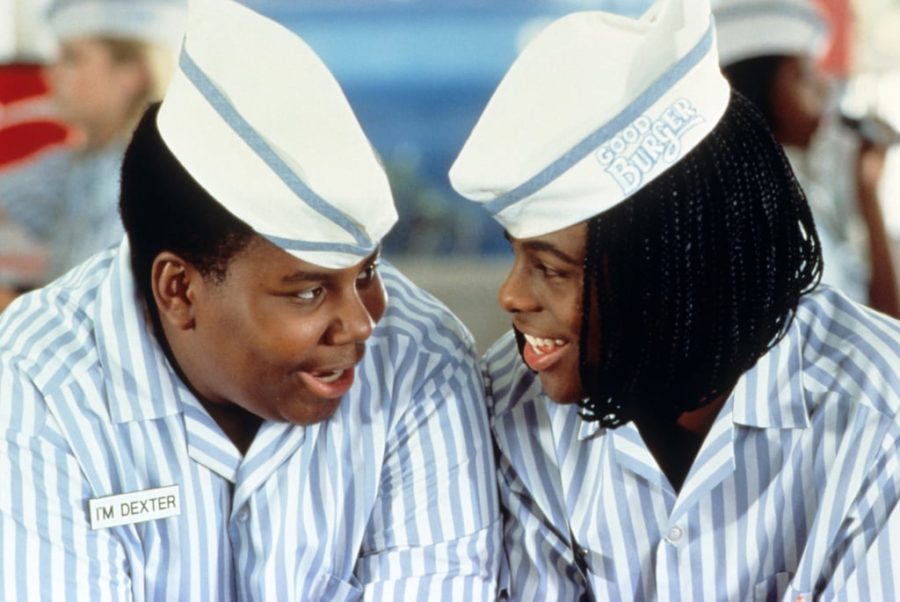 The Good Burger pop-up is a part of All That's revamping. The new season is set to premiere this Sunday, June 15th, on Nickelodeon.
Tickets to eat at the famed restaurant go on sale June 17th at 1 p.m. EST. The Good Burger will open in Santa Monica on July 10th for a limited time only, so make sure you grab a ticket!
Watch Kel's Message Below!