On Wednesday, BET announced that the incomparable Mary J. Blige will receive the prestigious lifetime achievement award at the 2019 BET awards. The Queen of Hip-Hop Soul joins the list of past recipients which includes Anita Baker, New Edition, Charlie Wilson, Whitney Houston, Diana Ross and James brown.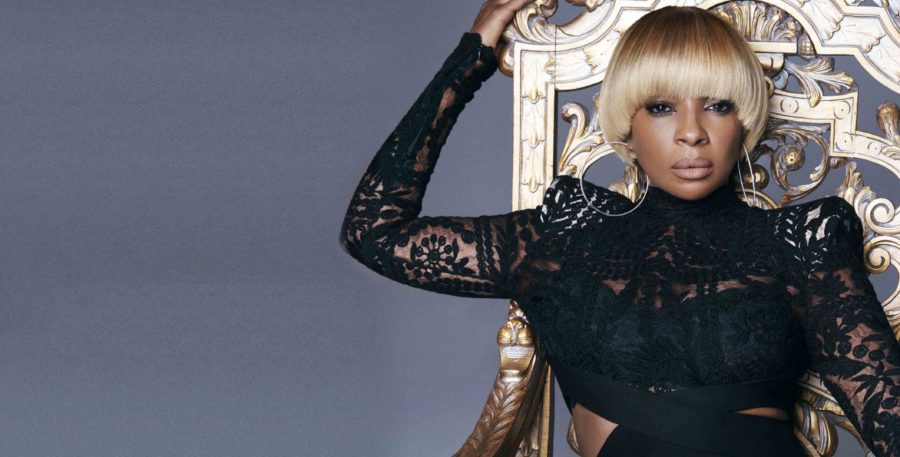 The world was first introduced to Blige and her soulful voice at 18 when she became Uptown Records' youngest and first female artist. Her first album What's the 411? spawned monster hit "Real Love," embarking the singer on a 30 year career. Over the years Blige has completely redefined R&B in the contemporary music era with songs like "Be Without You" and "Family Affair."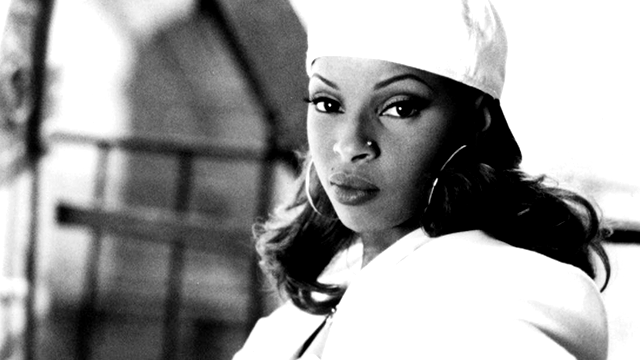 In addition to being a nine-time Grammy Award-winning artist with 32 nominations, Blige is also an accomplished actress. She has received two Golden Globe nominations, as well as a SAG nom. In 2018 she was the first double nominee at the Oscars for her work on Mudbound.
This honor is definitely long overdue for the undisputed Queen of Hip-Hop Soul, who hasn't slowed down since she stepped onto the scene. She is set to hit the road with rapper Nas this summer for a co-headlining tour.
The BET Awards will air live on BET at 8 p.m. ET on June 23 from the Microsoft Theater in Los Angeles. The ceremony will be hosted by Regina Hall.
Follow MEFeater on Twitter, Instagram, Pinterest and Facebook for more updates.