It was a jam-packed night last Sunday at Hot 97's annual Summer Jam at Met Life Stadium in New Jersey.
Hot 97's Summer Jam is an annual celebration of music, culture, and fashion with hip-hop's biggest acts. From new performers to OG headliners, everyone important in the hip-hop industry vies for a chance to rock the stage where greats like The Notorious B.I.G, Lil Kim, Queen Latifah, and more once graced.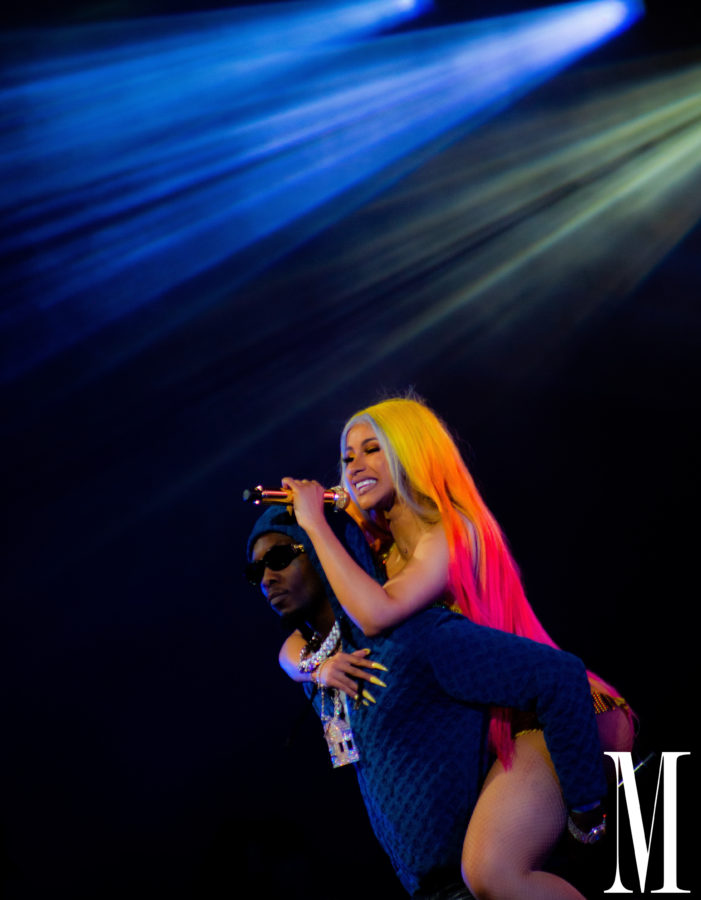 The sold out music festival had performances by Cardi B, Meek Mill, Migos, Tory Lanez, A Boogie, Rich the Kid, Funk Flex, The Heavy Hitters, Davido, Casanova, Melii, City Girls, Megan Thee Stallion, and Kash Doll.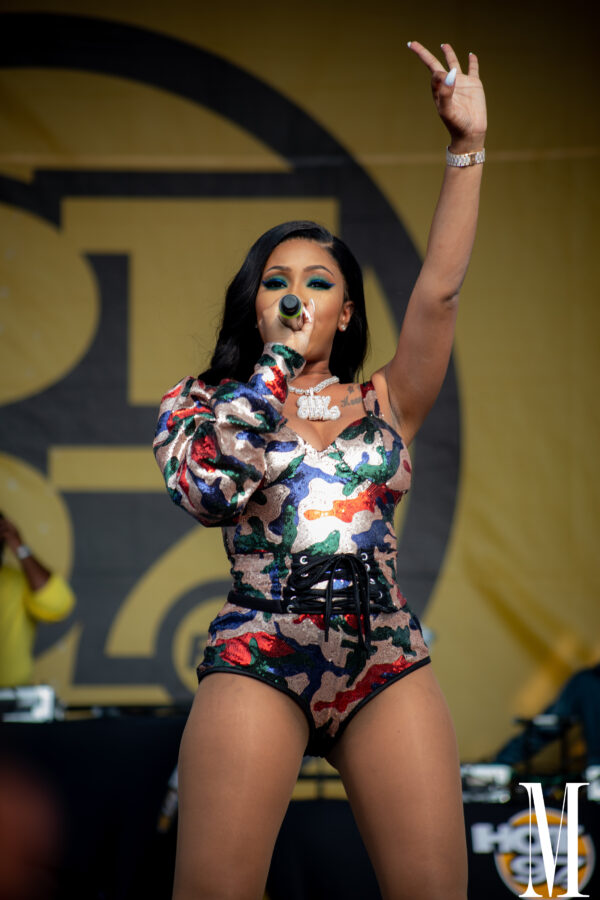 Cardi B was the most anticipated act of the night, but right before her set came on the crowd was evacuated for safety concerns due to bad weather in the area.
Many fans whispered that the festival would be canceled and Cardi B would leave, but they were proven wrong. Less than 30 minutes later, Cardi was rocking the stage with her latest hit, PRESS.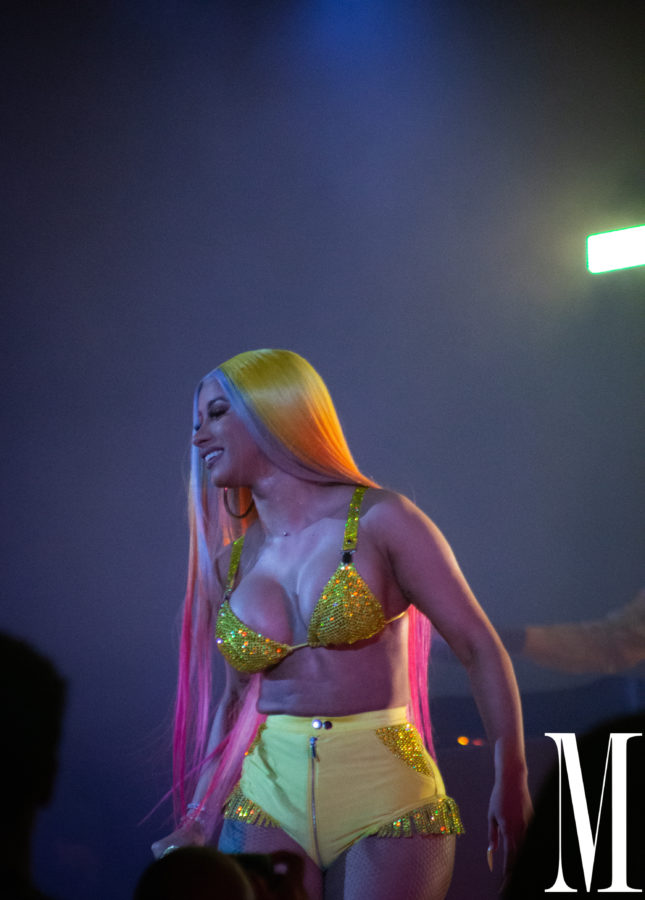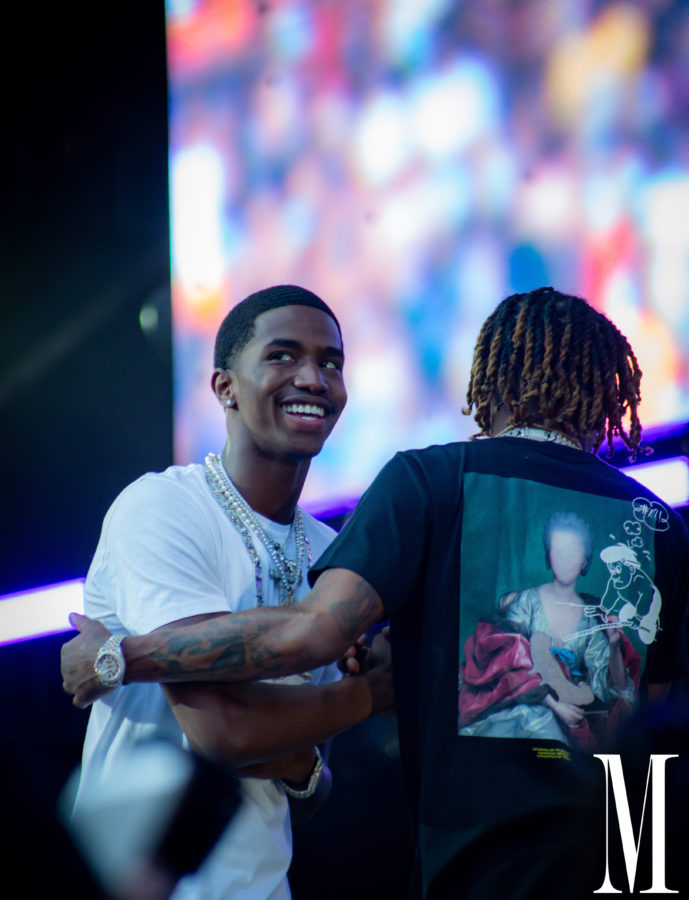 Melii, Megan Thee Stallion, and Kash Doll were a triple effect, dominating the stage right after one another. However, many of us would've liked to see these ladies perform more than just one song.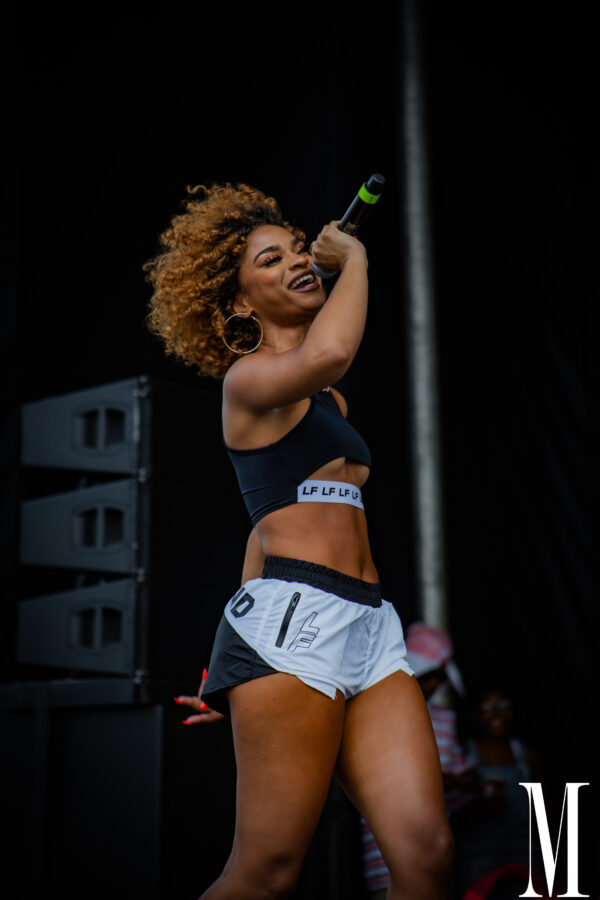 Yung Miami held it down for the City Girls once again performing on both the festival stage and the main stage.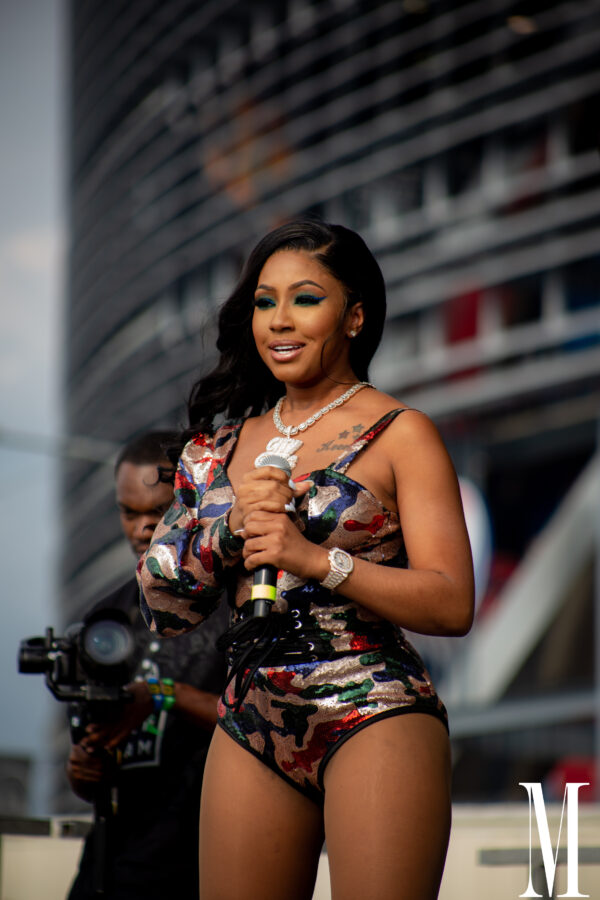 Performer, Meek Mill played tribute to the late Nipsey Hussle by requesting the audience to put their lighters in the air.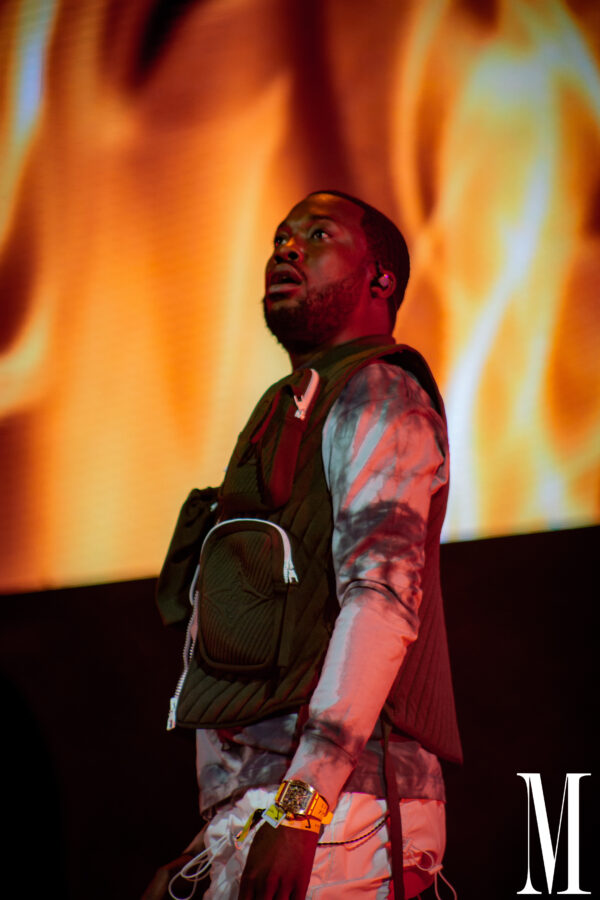 The Migos performed a slew of their greatest hits but their stage presence could have been more engaging. Rapper Saweetie was brought out as a special guest during their set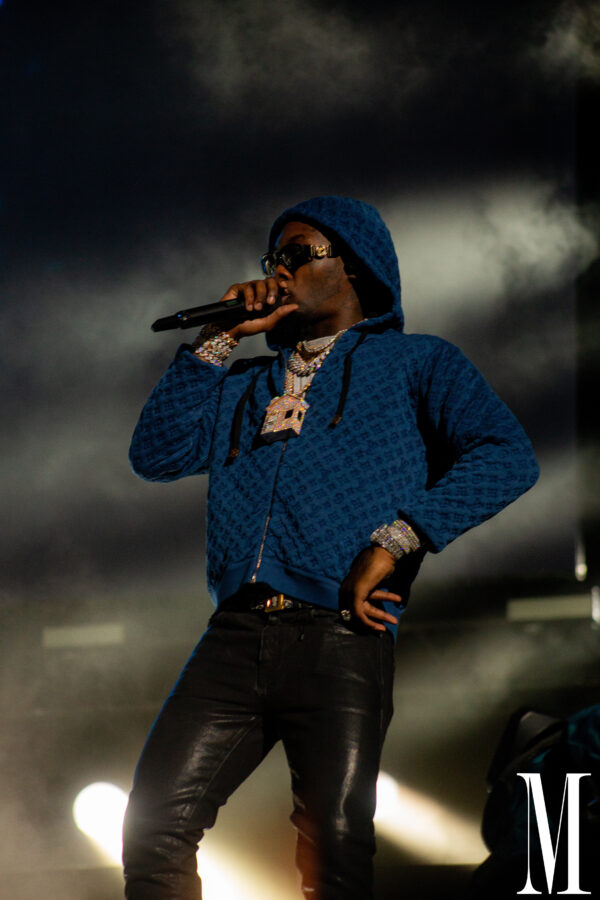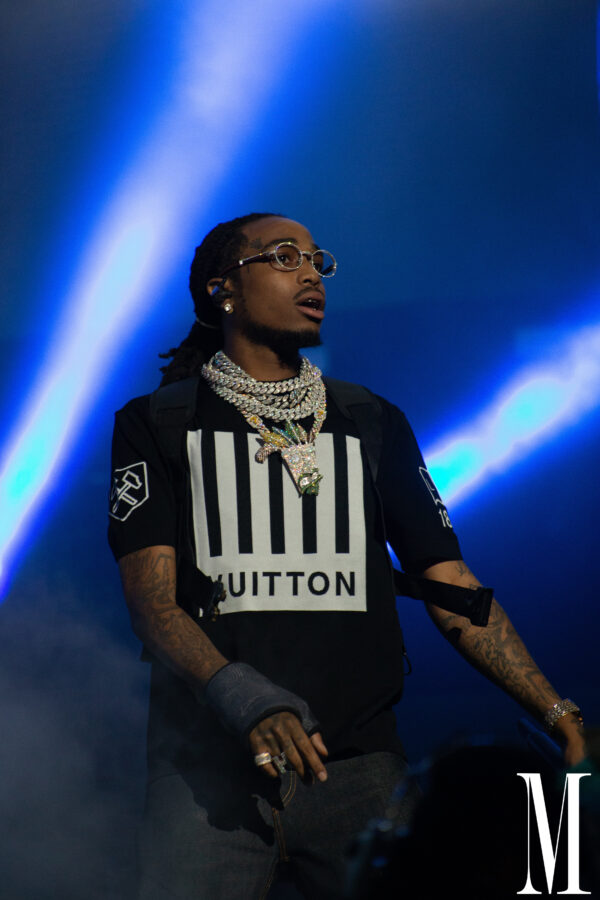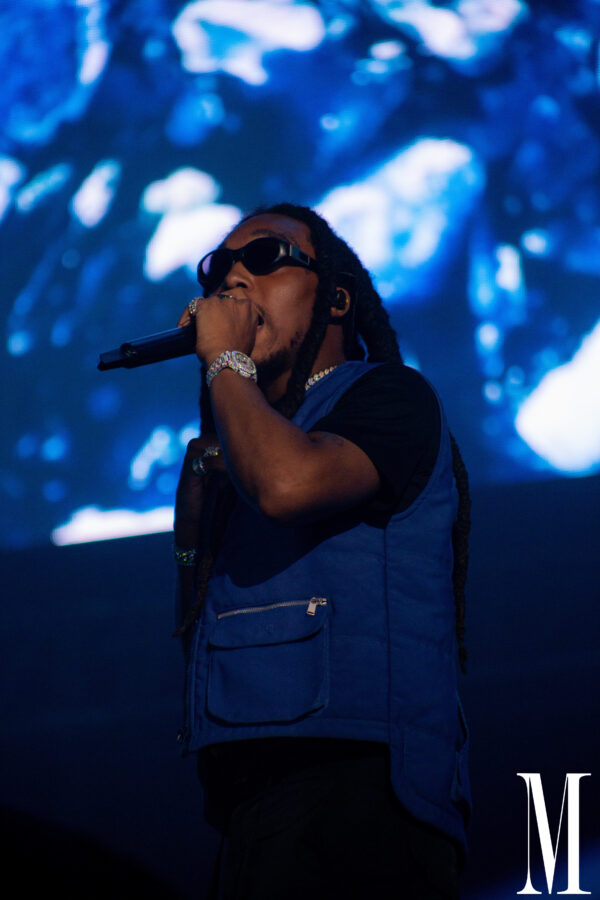 Summer Jam also had guest appearances by Lil Nas X & Billy Ray Cyrus, Saweetie, Fabolous, A$AP Ferg, Calboy, Jay Critch, Memphis Bleek, Afro B, Kid the Wiz, Flipp Dinero, Pardi, Shaboogie, King Combs, and Paridson Fontaine
Never in million years would we have thought that Billy Ray Cyrus and Cardi B would share a stage, but Summer Jam created that moment.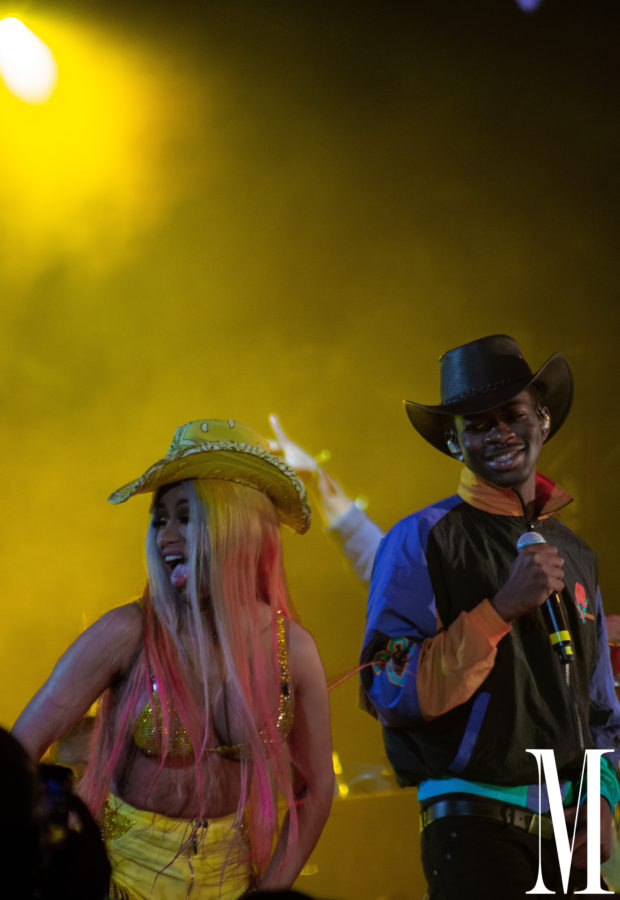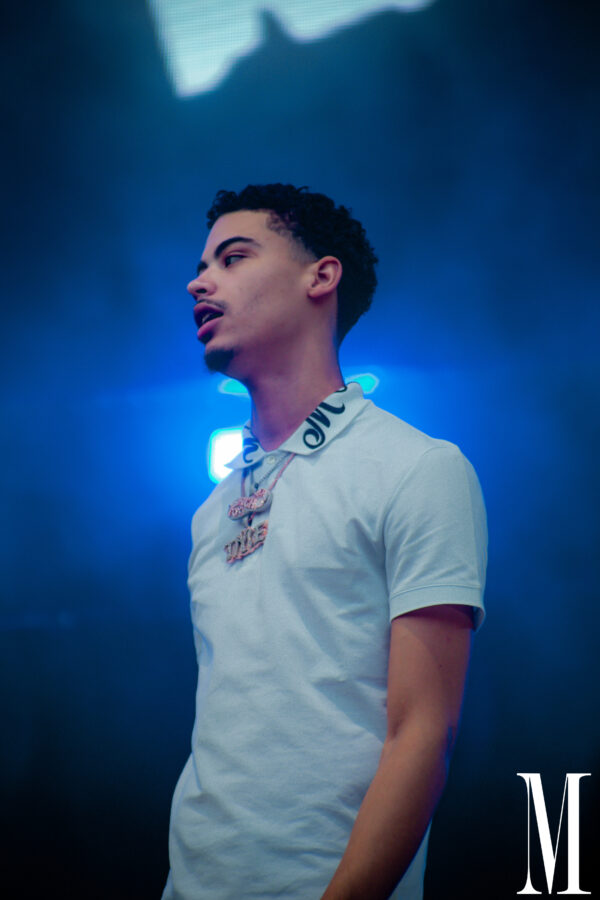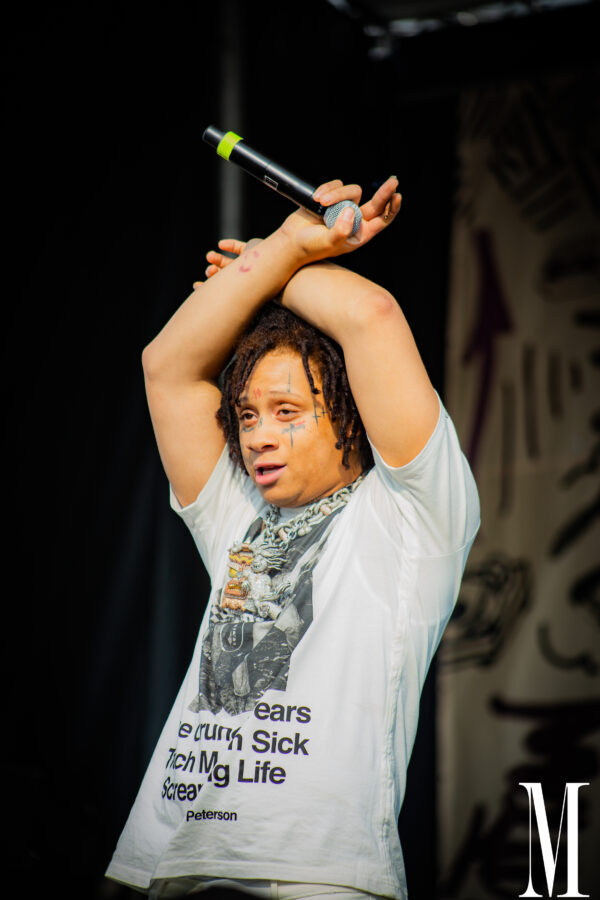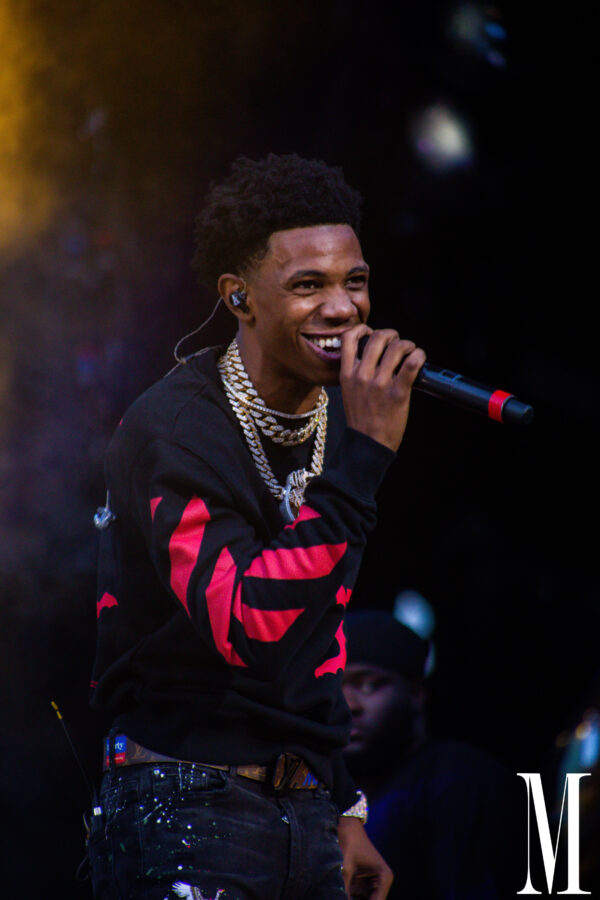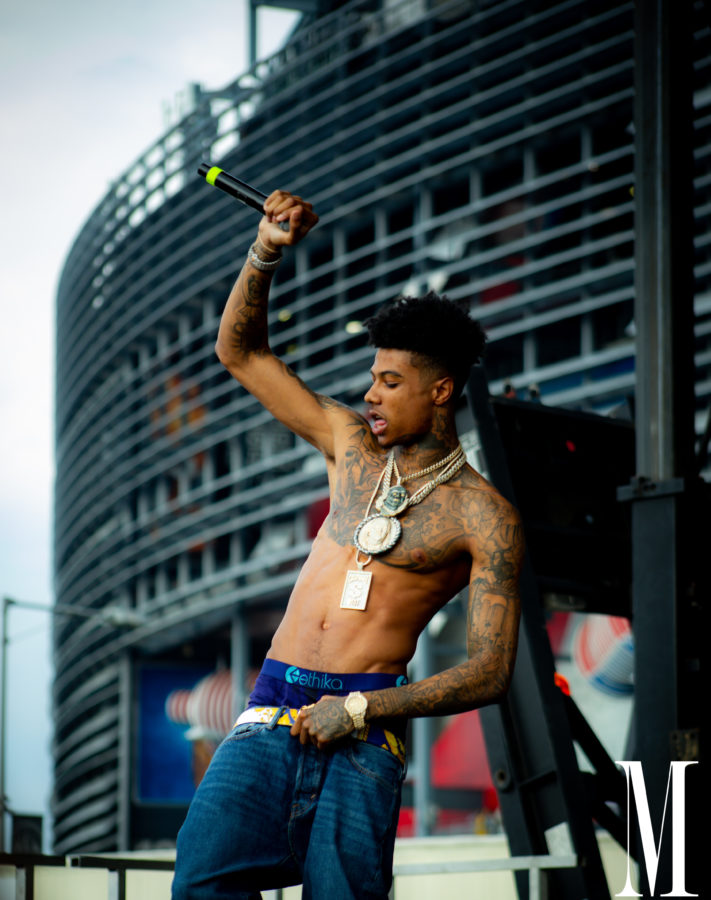 Who do you think should perform at next year's Summer Jam? Watch the full 2019 summer Jam Recap below!