The Power duo of executive producer Curtis "50 Cent" Jackson and actress Lala Anthony are joining forces to bring a new series to Starz. 'Intercepted' is a gritty drama that explores the world of sports, athletes, and women. The network has put the project in development with 50 Cent and his G- Unit Films and Television, with Anthony set to star and executive produce. In addition to 'Intercepted,' the duo is filming the final season of 'Power.' Anthony dishes with MEF on her new show, saying goodbye to 'Power,' and what it's like working with 50 Cent.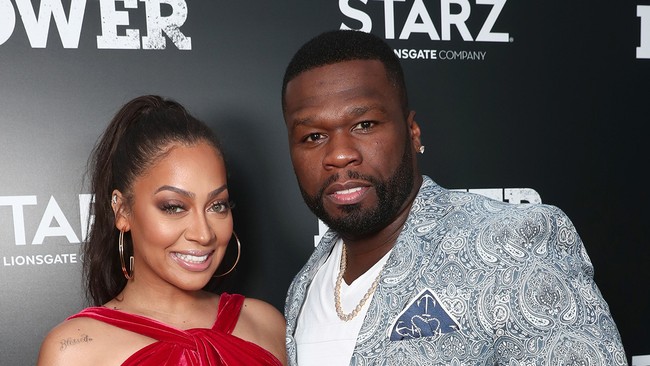 'Intercepted' is based on Alexa Martin's bestselling novel of the same name. It is the first book in The Playbook trilogy, and is inspired by the eight years Martin spent as an NFL wife.
Described by Anthony as raw and edgy, 'Intercepted' centers on Marlee Harper, who is the perfect girlfriend. She's definitely had enough practice by dating her NFL-star boyfriend for the last ten years. But when she discovers he has been tackling other women on the sly, she vows to never date an athlete again. There's just one problem: Gavin Pope the new hotshot quarterback and a fling from the past, has Marlee in his sights.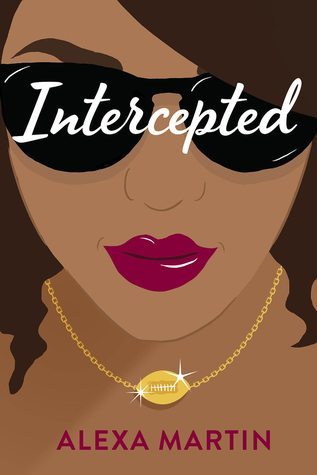 As soon as Anthony read the book, she knew that it had the potential to be a great show. She took it to 50 and he felt the same way.
"From there we sold the book to Starz, and now we're developing it into a TV series which explores the world of sports, women, and all the things that go on behind the scenes that you may not hear about."
The actress can definitely relate to the main character as a WAG; she is no stranger to this world being married to NBA star Carmelo Anthony. Although Lala can identify with the main character, it is still unclear what role she will play.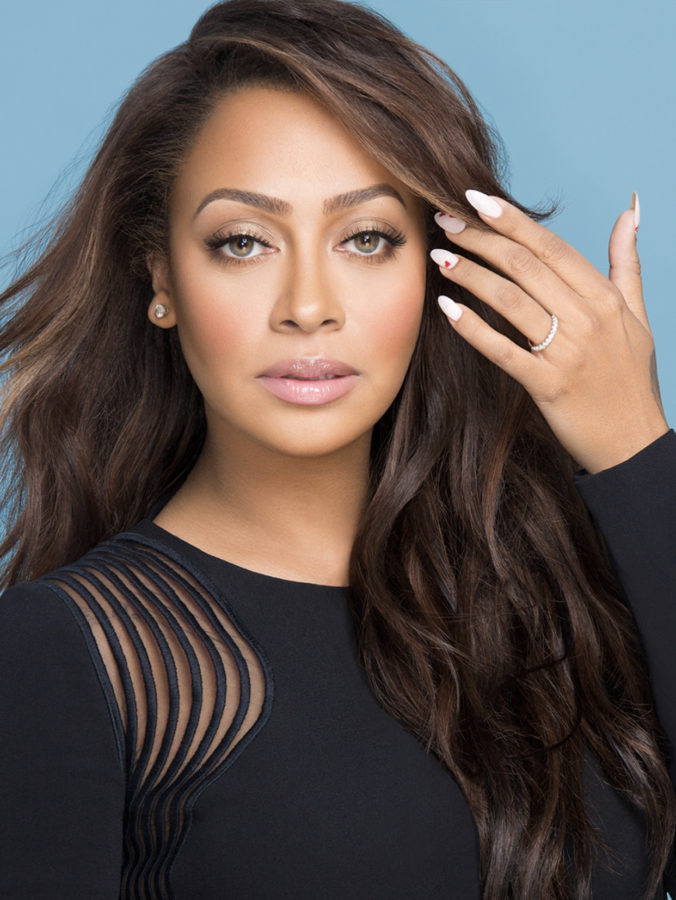 "I think I identify with the lead character, but I think there are a lot of characters that I can identify with because again it's a world that I know well being married to an athlete," said Anthony. "Also just the different things they go through and the different places of their career, and how that affects us being wives of these athletes and also having your own career and trying to maintain a balance in family."
According to the Actress/TV personality, viewers can expect a super edgy show that goes beyond the glitz and glamour that people usually see from shows about wives and athletes. Her and 50 plan to really take a deeper look at what actually goes on behind the scenes, and showcase stories that haven't been told. With a track record of gritty shows like 'Power,' Anthony believes that the network Starz, would be the perfect home for 'Intercepted.'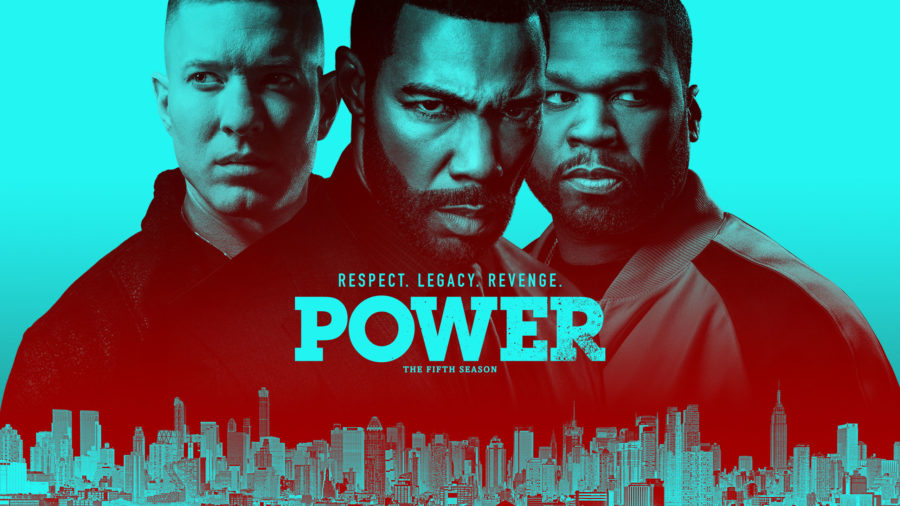 When it comes to comparisons, both Starz dramas have their similarities. The dark and gritty vibes are the same, but the subject matter sets them worlds apart.
"This world is about real issues that go on in relationships with athletes, issues that happen when athlete's careers start changing, and they start getting cut from teams. This is more in that reality whereas 'Power' is more drugs, sex and killing."
Working on this new show, Anthony has the best partner in 50 Cent. She credits the Rapper/Producer, who she's known for 15 years, as one of smartest people she's knows. The actress couldn't be more excited to work on this project with 50 Cent stating that "when he puts his name on something he really gives it his all."
'Power' is entering it' final season on Starz, and with its departure comes with a mix of emotions Anthony. She has held the role of Keisha for six seasons on the 50 produced show. She looks at the cast and crew as her family, and the show coming to an end is definitely bittersweet for her.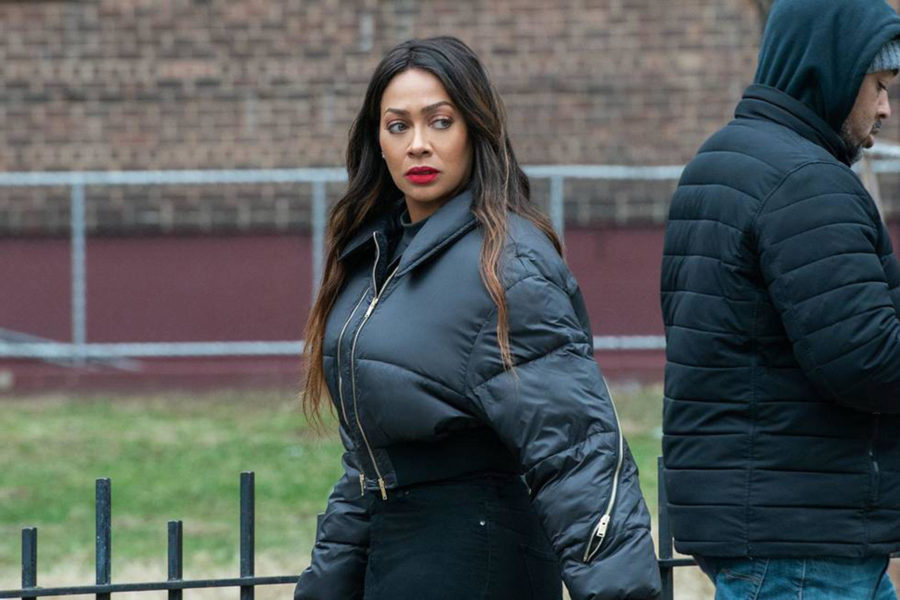 "To see it ending is sad, but all great things come to an end. I mean it can't be on forever and I think it's best to step out while you're still on top as opposed to keeping it going and people say oh this show is not what it used to be."
Although the show is coming to an end it doesn't mean the world is completely saying goodbye to these characters. With the talk of spinoffs "the world of 'Power' is definitely not done."
Follow MEFeater on Twitter, Instagram, Facebook and Pinterest for more updates.