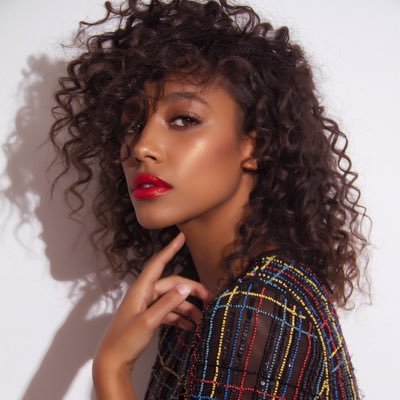 2018 is rebooting already…
The beloved 1970's movie Get Christie Love! is getting a reboot in 2018. Hollywood Reporter announced the dramatic comeback of the show back in September.
According to Reporter, ABC studios collaborated with many big names. Courtney Kemp, the creator of popular tv series Power, Debra Martin Chase from your childhood favorite, The Princess Diaries, and Vin Diesel from the Fast and Furious saga will come together to reboot the show.
Canadian actress, Kylie Bunbury is the pick of choice for the lead role. In the original, the main character, Christie was played by Theresa Graves. According to Hollywood Reporter, Greaves was the first African-American female lead on a U.S. network drama. Bunbury has huge shoes to fill!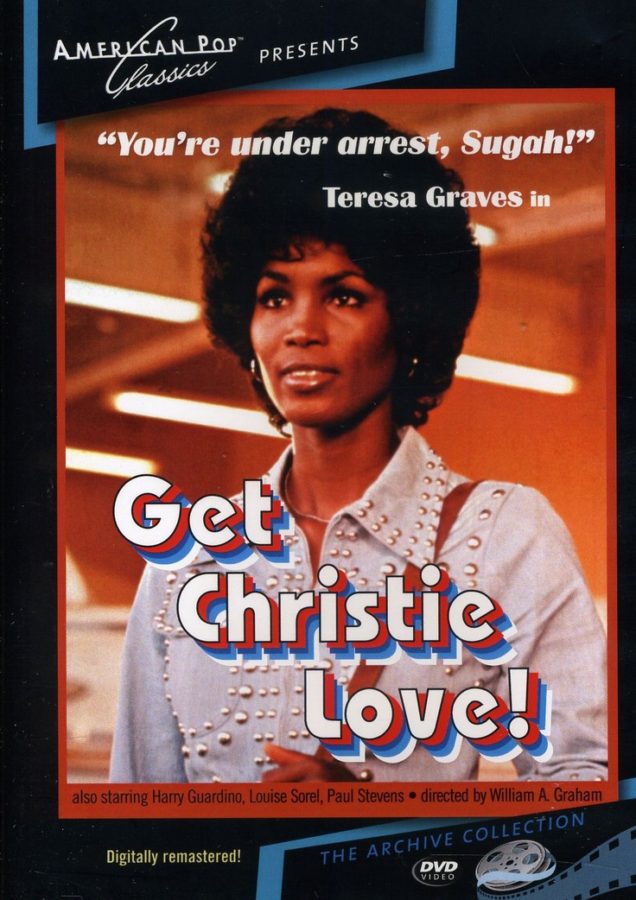 In addition, Bunbury starred in the television series Pitch. Also, she has also appeared in the TV shows Twisted alongside Avan Jogia and Under the Dome.
Furthermore, the reboot will be entitled Get Christie Love without the exclamation point. It will harbor the same action-packed and witty quotes from the classic 1970s film.
Will you be watching Kylie Bunbury this year? Let us know!