March was another month of releases. You may have enjoyed Tory Lanez' MEMORIES DON'T DIE  and The Weeknd's My Dear Melancholy, but check out the amazing projects you may have missed.
Doja Cat – Amala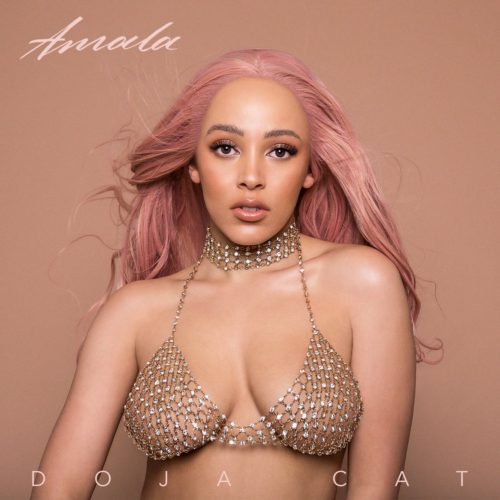 The rapper/singer is full of personality for 13 tracks on her debut. Here you can find, ambitiously catchy hooks and vibes. She can bring energy on "Go to Town" or slow it down on "Wine Pon You." Her versatility is something to marvel at for sure. Listen on Apple Music and Spotify.
Chloe x Halle – The Kids Are Alright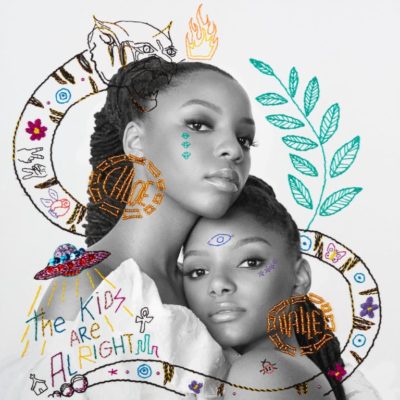 The sisters finally bring forth their long-awaited debut. This album comes out at a height of there already excellent with enhanced songwriting and gripping instrumentals. Both of them have tremendous range and vocal control, something to be expected as a signee to Beyonce's label. You can hear a lot of her influence in songs, but it clear they are in their own lane for a bright future. Listen on Apple Music and Spotify
Trouble – EDGEWOOD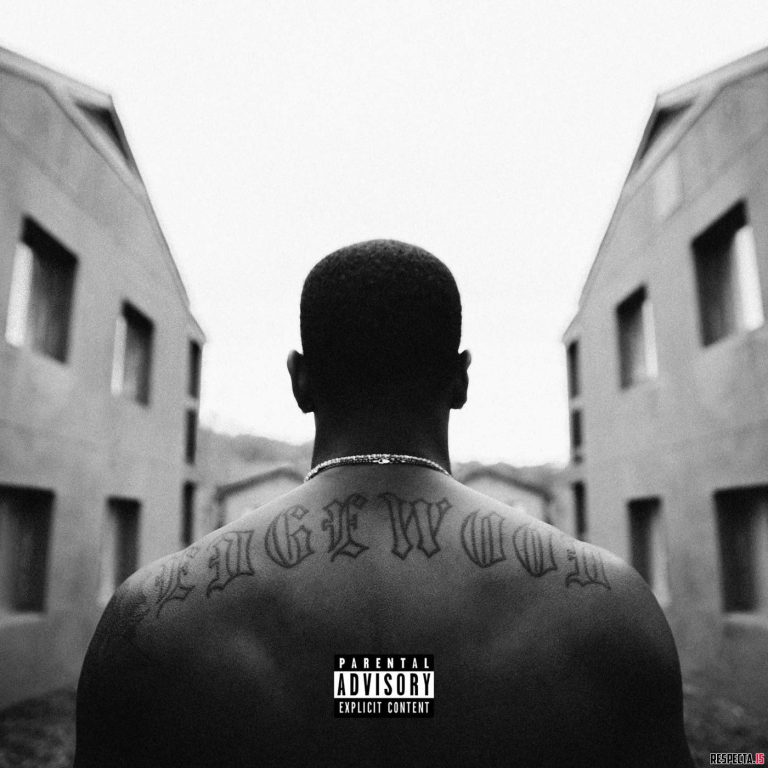 The Atlanta street veteran released an album entirely produced by megastar producer Mike-Will-Made-It. He tells his truth in the only way he can. The album also features stars like Drake, The Weeknd, and Quavo. Listen on Apple Music and Spotify.
Rich Homie Quan – Rich as in Spirit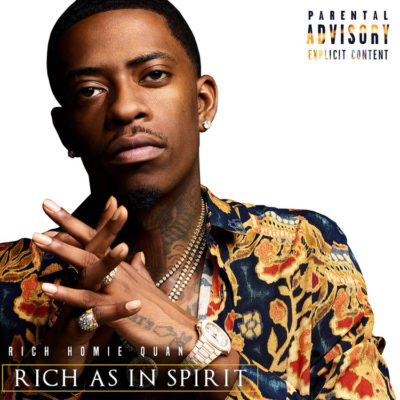 Another long-awaited debut arrived in March. A few years ago, Rich Homie Quan was one of the most well-known names in hip-hop. Here he tells the story of his decline and his imminent climb back to the top. This album is a collection of the most vulnerable and reflective songs you'll hear for the rest of 2018. Listen on Apple Music and Spotify.
Wale – It's Complicated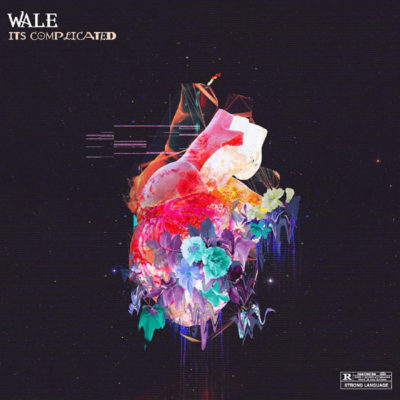 Wale surprised his fans and the general public with a four-song EP about the struggle of relationships. He is at the top of his game and keeps things interesting with his poetic rhyme style and consistent grace. Listen on Apple Music and Spotify.
Tink – Pain & Pleasure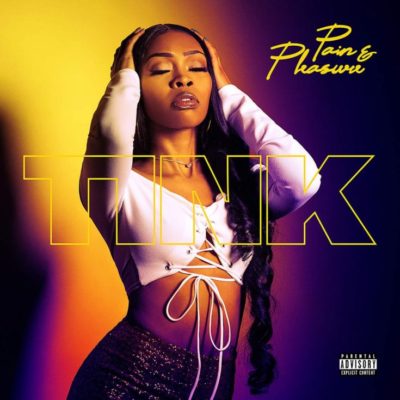 Tink recently announced her separation with Timbaland. It's surprising how badly that did not work, but it seemed to not derail her. This EP of six songs shortly followed. Here she shows off her pleasant singing and rapping skills. It does not seem like a back to the basics type of project either. She sounds like she hasn't lost many steps. Listen on Apple Music and Spotify.
Saweetie – High Maintenance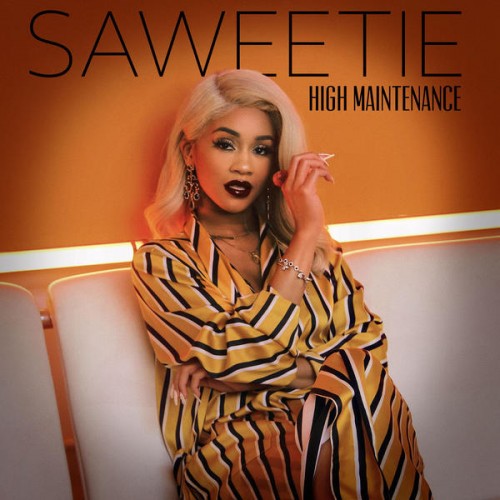 Saweetie's debut EP has arrived. She proved all her doubters wrong by creating a creative and versatile piece of work. The Bay rapper showed us things we didn't know she had in her, and it paid off with catchy songs that replay in your head endlessly. Listen on Apple Music and Spotify.
Sango – In The Comfort Of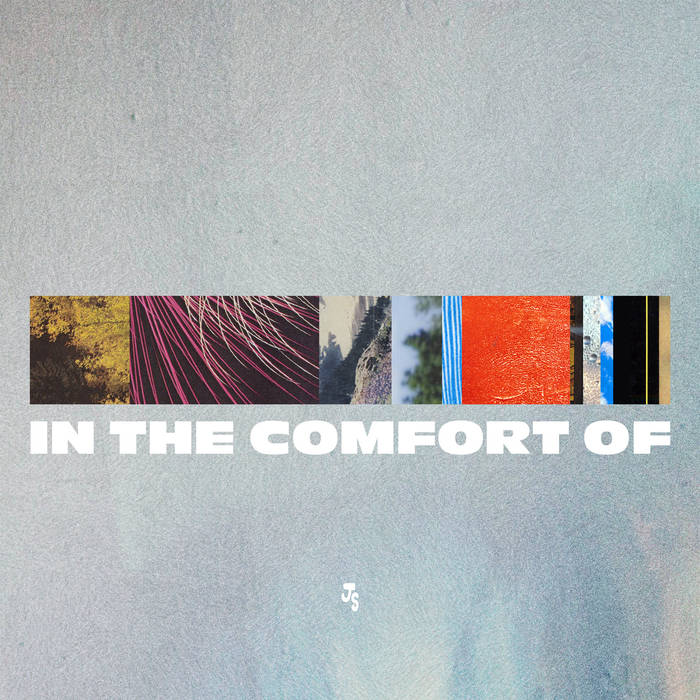 There's plenty of talented guest on this album for sure, but Sango never stops shining. His instrumentals are a gift to the earth and perfect sounds to have in your ear during the day. Sango selectiveness proved to be outstanding again as the album features Smino, Jean Deaux, Xavier Omar, and many more. Listen on Apple Music and Spotify.
Arin Ray – Platinum Fire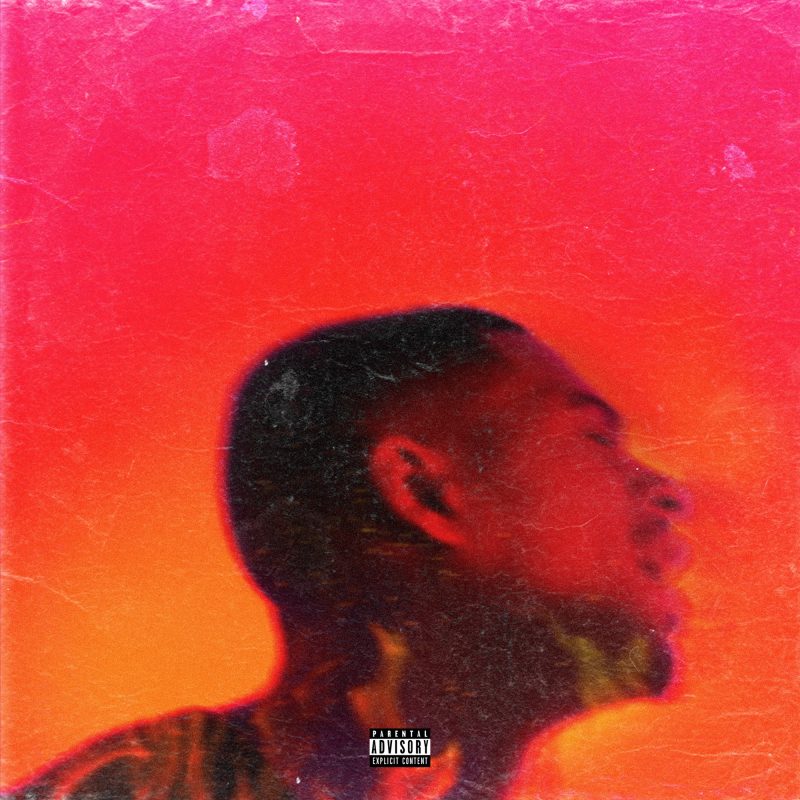 The debut album from Arin Ray is a formidable and blissful piece of art. He captured a sound, unlike many others by his instrumental choices and performance tactics. Not many songs sound too similar. Not many songs overstay their welcome. Listen on Apple Music and Spotify.
Follow MEFeater on Facebook, Twitter, Pinterest, and Instagram! @MEFeater