The Twilight Heart Throb is Set to Star as the New Batman.
The rumors are true! Warner Bros has officially announced that Robert Pattison will take on the role of the cape crusader in Matt Reeves' Batman revival.
While some may think it's a strange casting, Pattison has been gearing up for this role for a long time working with arthouse directors, David Cronenberg, Werner Herzog, and Claire Dennis. According to reports, DC was interested in Pattison because he's never been casted in a Marvel film. Sources also say he's already been suited up in test footage.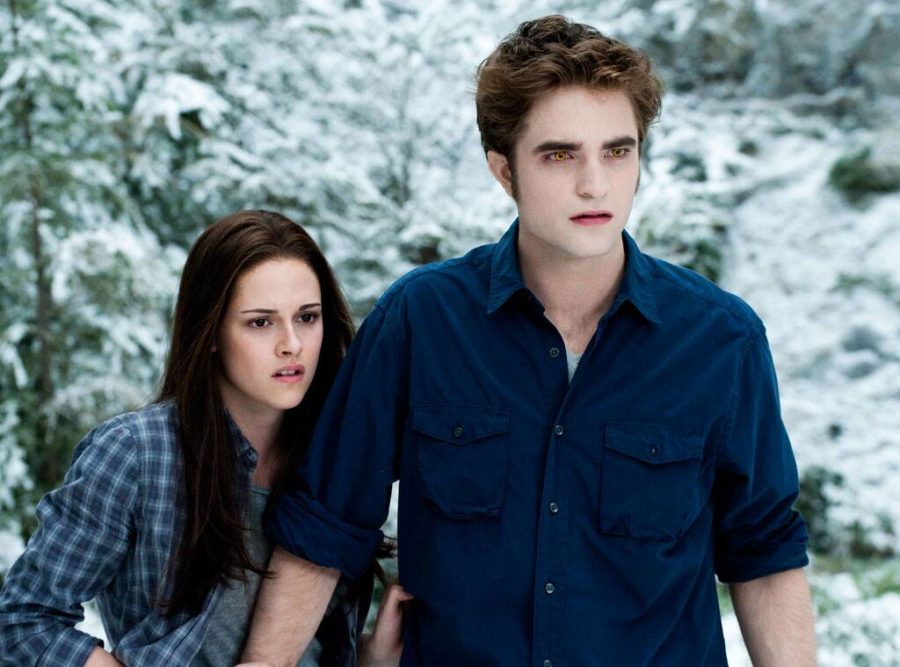 Robert Pattison's acting has grown immensely since we first laid eyes on him on Forks, Washington. His acting chops have landed him star roles in classic movies like, Water for Elephants, Remember me, and Maps To The Stars.
He is so much more than a supernatural, romantic teen comedy.
Past Batmans' include; Ben Affleck, Christian Bale, Micheal Keaton, George Clooney, and more.
Filming and pre-production is expected to begin this summer while the official movie is slated to be released sometime in 2021.
What are your thoughts on Robert Pattison playing the new Batman?