The past year in music has been nothing but watching the activity on the Billboard charts. Finally, on a Thursday morning, the finalists for the Billboard Awards were announced. Here's a list to round it all up for you!
Bronx Native, Cardi B holds the "most-nominated" title, with 21 nominations.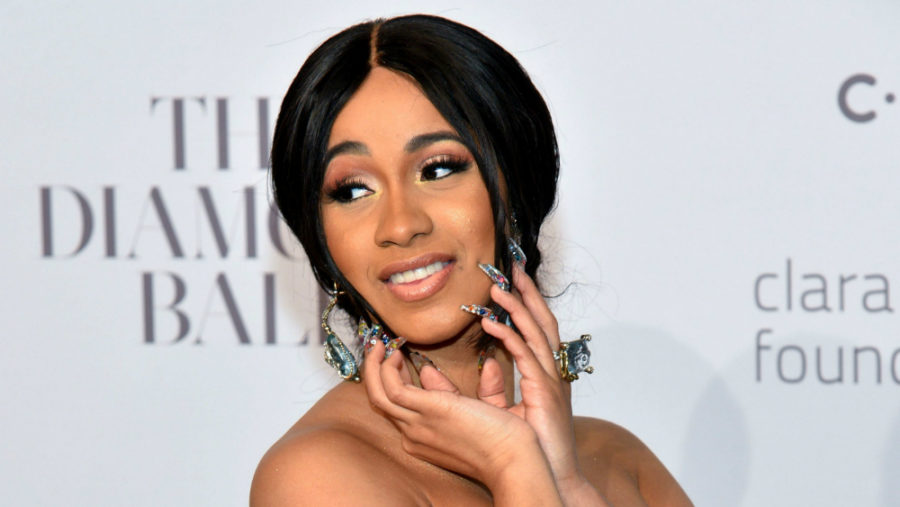 This accolade was only one nomination shy of breaking the record, set by Drake and the Chainsmokers, at 22 nominations each. Nonetheless, Cardi is the most nominated for this year. Followed by Drake and Post Malone. With 18 different categories she placed in, she will be competing against herself in the categories of top hot 100 songs, top-selling song, and top collaboration.
It's also a big year for R&B at the Billboard Awards this year. H.E.R., Ella Mai and Khalid all battle for top R&B artist. Each is nominated within their respective gender categories as well.
In the touring category, we have The Carters, Bruno Mars and Childish Gambino. Each tour grossed over $100 Million dollars, but Bruno Mars takes the crown, with 214 shows, grossing almost $400 Million dollars.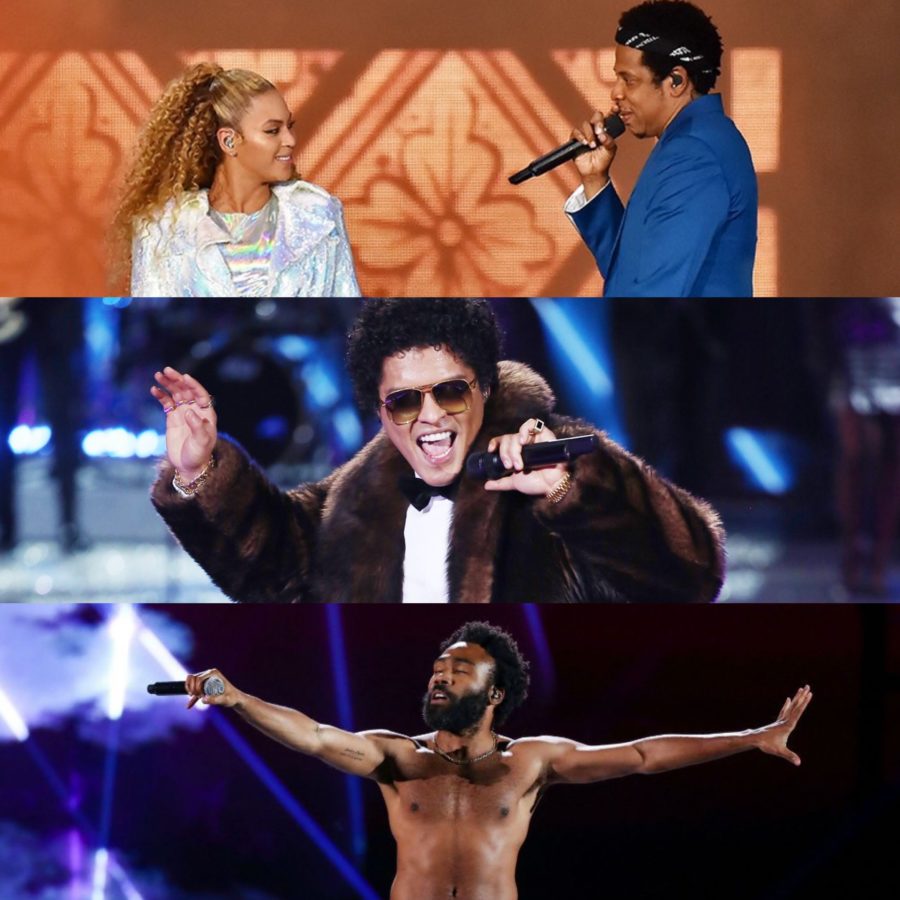 In the list below, you can view all top/R&B/Rap categories:

Top Artist:
Cardi B
Drake
Ariana Grande
Post Malone
Travis Scott
Top New Artist:
Bazzi
Juice Wrld
Lil Baby
Dua Lipa
Ella Mai
Billboard Chart Achievement Award:
Dan + Shay
Drake
Ariana Grande
Lady Gaga & Bradley Cooper
Dua Lipa
Top Male Artist:
Drake
Post Malone
Travis Scott
Ed Sheeran
XXXTentacion
Top Female Artist:
Cardi B
Ariana Grande
Halsey
Ella Mai
Taylor Swift
Top Duo/Group:
BTS
Dan + Shay
Imagine Dragons
Maroon 5
Panic! At The Disco
Top Billboard 200 Artist:
Drake
Ariana Grande
Post Malone
Travis Scott
XXXTentacion
Top Hot 100 Artist:
Cardi B
Drake
Ariana Grande
Juice Wrld
Post Malone
Top Streaming Songs Artist:
Cardi B
Drake
Ariana Grande
Post Malone
XXXTentacion
Top Song Sales Artist:
Drake
Ariana Grande
Imagine Dragons
Lady Gaga
Post Malone
Top Radio Songs Artist:
Cardi B
Drake
Ariana Grande
Maroon 5
Post Malone
Top Social Artist:
BTS
EXO
GOT7
Ariana Grande
Louis Tomlinson
Top Touring Artist:
Beyoncé & JAY-Z
Bruno Mars
Ed Sheeran
Taylor Swift
Justin Timberlake
Top R&B Artist:
H.E.R.
Khalid
Ella Mai
The Weeknd
XXXTentacion
Top R&B Male Artist:
Khalid
The Weeknd
XXXTentacion
Top R&B Female Artist:
H.E.R.
Ella Mai
Queen Naija
Top R&B Tour:
Beyoncé & JAY-Z
Childish Gambino
Bruno Mars
Top Rap Artist:
Cardi B
Drake
Juice Wrld
Post Malone
Travis Scott
Top Rap Male Artist:
Drake
Post Malone
Travis Scott
Top Rap Female Artist:
Cardi B
City Girls
Nicki Minaj
Top Rap Tour:
Beyoncé & JAY-Z
Drake
Travis Scott
Top R&B Album:
Ella Mai "Ella Mai"
H.E.R. "H.E.R."
Khalid "American Teen"
The Weeknd "My Dear Melancholy,"
XXXTentacion "17"
Top Rap Album:
Cardi B "Invasion of Privacy"
Drake "Scorpion"
Post Malone "beerbongs & bentleys"
Travis Scott "ASTROWORLD"
XXXTentacion "?"
You can review the rest of the nominations here: https://www.billboard.com/articles/news/bbma/8505581/billboard-music-awards-2019-nominations