Here are all the best looks from the Spring/Summer 2020 New York City Men's Day morning showcase hosted by agentry pr on  Monday June 3, 2019.
Absym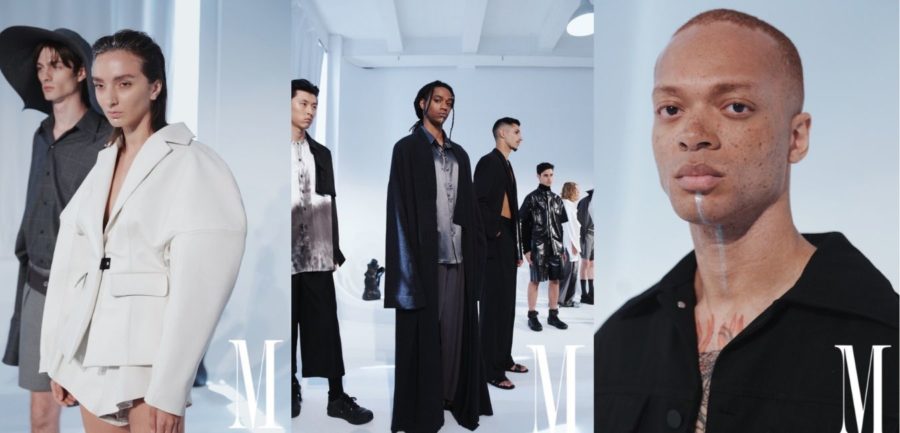 For all the fashionistas out there who love a wardrobe full of black and white, but still enjoy daring looks that are bound to make a statement, then Absym's line is a go-to for the season. The runway delivered looks that caters to many different variations of an edgy style aesthetic including a laid back dress suit good for a variety of events, daring flare pants for per se a night out, a dress up sporty leather look, and not to forget gorgeous, sleek, yet unordinary leather jackets.
Designer: Qian Wu Hair: Joseph Dimaggio & Shokunin Clik Makeup: Augment +Make-Up PRO
Amirok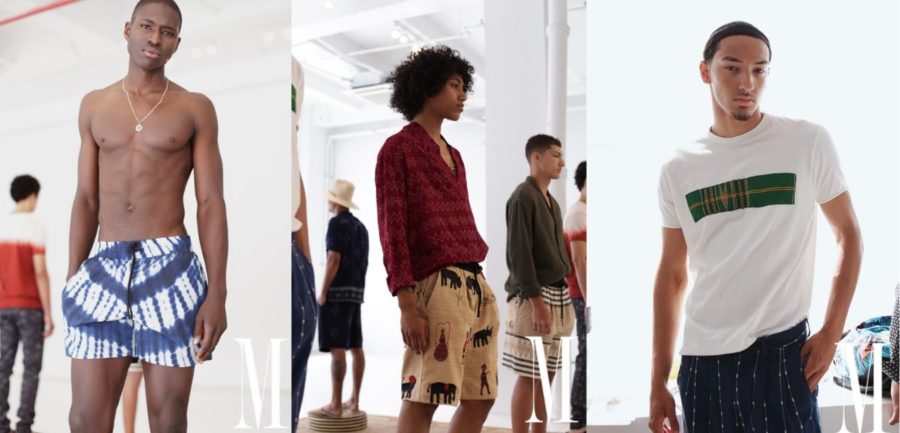 Summer is upon us, which means it's time to dig up our beach and vacation wears for the season. Amirok gives a good variety for all the summer outfits you could wear this season, this includes classy swim trunks, printed shorts, boho style pants, and way more to love and wear this summer!  If you're tired of pulling out the same swim trunks and tank top out every season, then let Amirok's summer line be your muse for your summer wardrobe revamp.
Designer: Michael Nelson Hair: Joseph Dimaggio & Shokunin Clik Makeup: Augment +Make-Up PRO
David Hart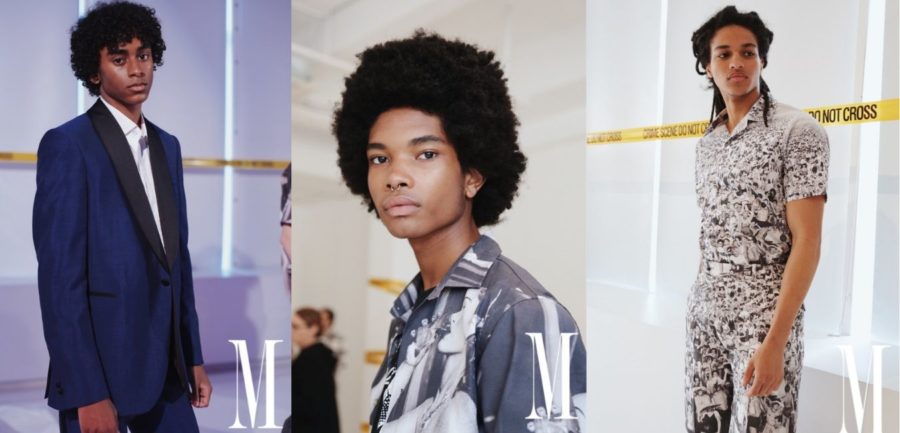 David Hart truly knows how to make a statement with his clothes, the ones shown in the showcase were no different. The vision for the showcase was a crime scene and each model was dressed as a different role in the crime scene. However, of course the outfits are good for more than a crime scene. Most are the perfect outfits to add to your wardrobe for a day out while some are perfect for more dressed up events.
Designer: David Hart
Production: Groupe Stylist: David Hart Hair: Joseph Dimaggio & Shokunin Clik Makeup: Augment +Make-Up PRO

Feign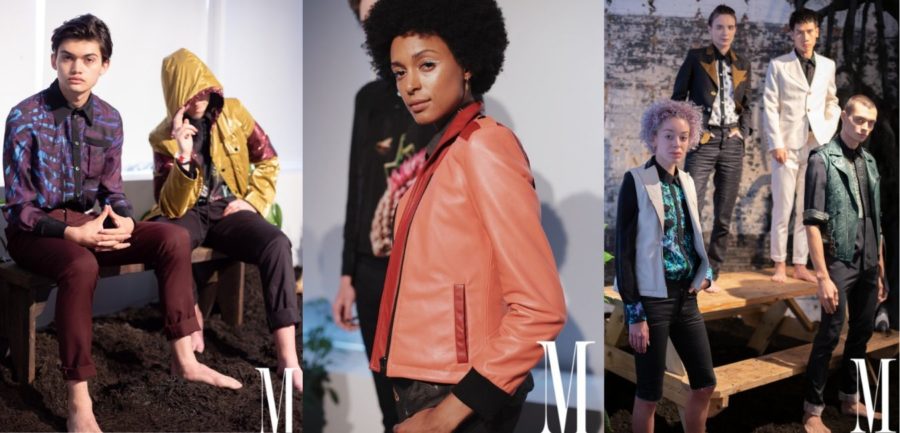 Do you not only love nature but are also looking to become more in tune with wearing neutral colored clothing choices? Feign's S/S 20 collection is worth looking at then. The collection titled Where's the Honey "features a praying Mantis ripping a bee in half in search of honey, under the misinformed idea that honey comes from inside bees. The mantis will never find the honey it's looking for; it is actually destroying the source. The concept if a metaphor for invasive, irresponsible government and corporate activity, in which lives and the environment are put at risk in an endless quest to to maximize power and profit."(Source: Feign). Not only is the concept of the clothing for a great cause, but the looks are engrossing as well!
Set Design: Frank New, Man Your Style Production: Keith Brennan Stylist: Jené Stefaniak & Jon James Hair: Joseph Dimaggio & Shokunin Clik Makeup: Augment +Make-Up PRO
Timo Weiland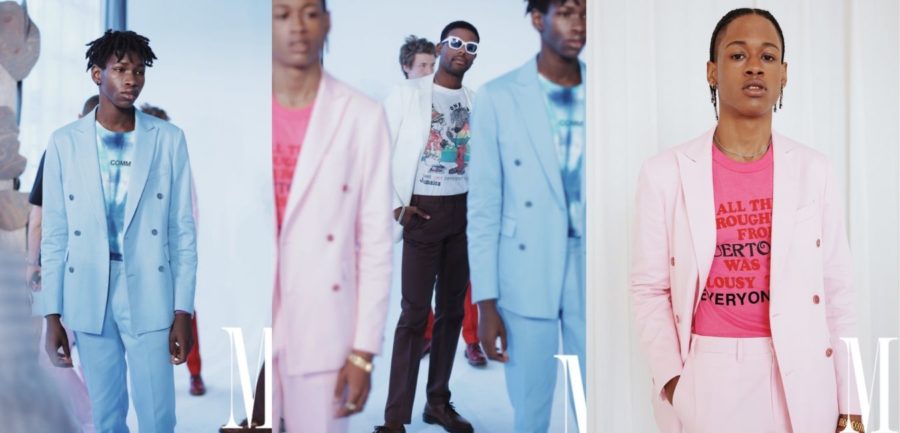 Timo Weiland's brand has headed towards a new direction, "it's really relaxed tailored, [and the brand is going for] more modern versatile suiting looks." said Weiland in an interview with MEFeater during his Monday Mens-day showcase. Whether you're headed to the office, attending a remarkable event, or simply strolling the streets of NYC, Weiland has something for you to wear as his brand is changing the norms for what it means to wear a suit. Weiland has designed a collection that he says "is something that can be worn from day to night, in the office or not, and the colors of the suits can mix and matched." Weiland also said that with these outfits, "it's not just men that can wear this collection [but] nonbinary, women, all races, [and] all ages" can too. The exuberant spring colors and sleek design of the outfits are great and can be pulled off by just about anyone.
Designers: Timo Weiland, Donna Kang and Alan Eckstein
Production: Groupe Stylist: Alan Eckstein and Donna Kang Hair: Joseph Dimaggio & Shokunin Clik Makeup: Augment +Make-Up PRO
Which collection is your favorite? Be sure to let us know @MEFeater onFacebook, Twitter, Pinterest, and Instagram!