Tinashe is a well-known name. She's responsible for creating dope hits such as, "2 On" (feat. ScHoolboy Q), "All Hands On Deck," and featuring on the hot track "Body Language" by Kid Ink, feat. Usher. Other than spicing up the music industry with her tracks, she's always serving hot dance moves and fashionable looks. The singer took to social media to let fans know that awaited music is finally here!
Tinashe works include the widely known album Aquarius, and other amazing albums such as Nightride, Joyride, and Songs For You. Fans enjoy hearing Tinashe's music but many believe she's an underrated artist whose record label didn't treat her fairly. RCA Records used to be her label but eventually Tinashe parted ways and decided to create her own. There wasn't one specific reason that made Tinashe leave RCA but, when she came up with the project of her third album Joyride, RCA put her album on the back-burner.
Tinashe is an extremely versatile artist and RCA couldn't handle all of her talents. Thus, Tinashe Music Incorporated was created. Tinashe never wanted to chase music that didn't fit her style. After Tinashe left RCA, she created her album, Songs For You.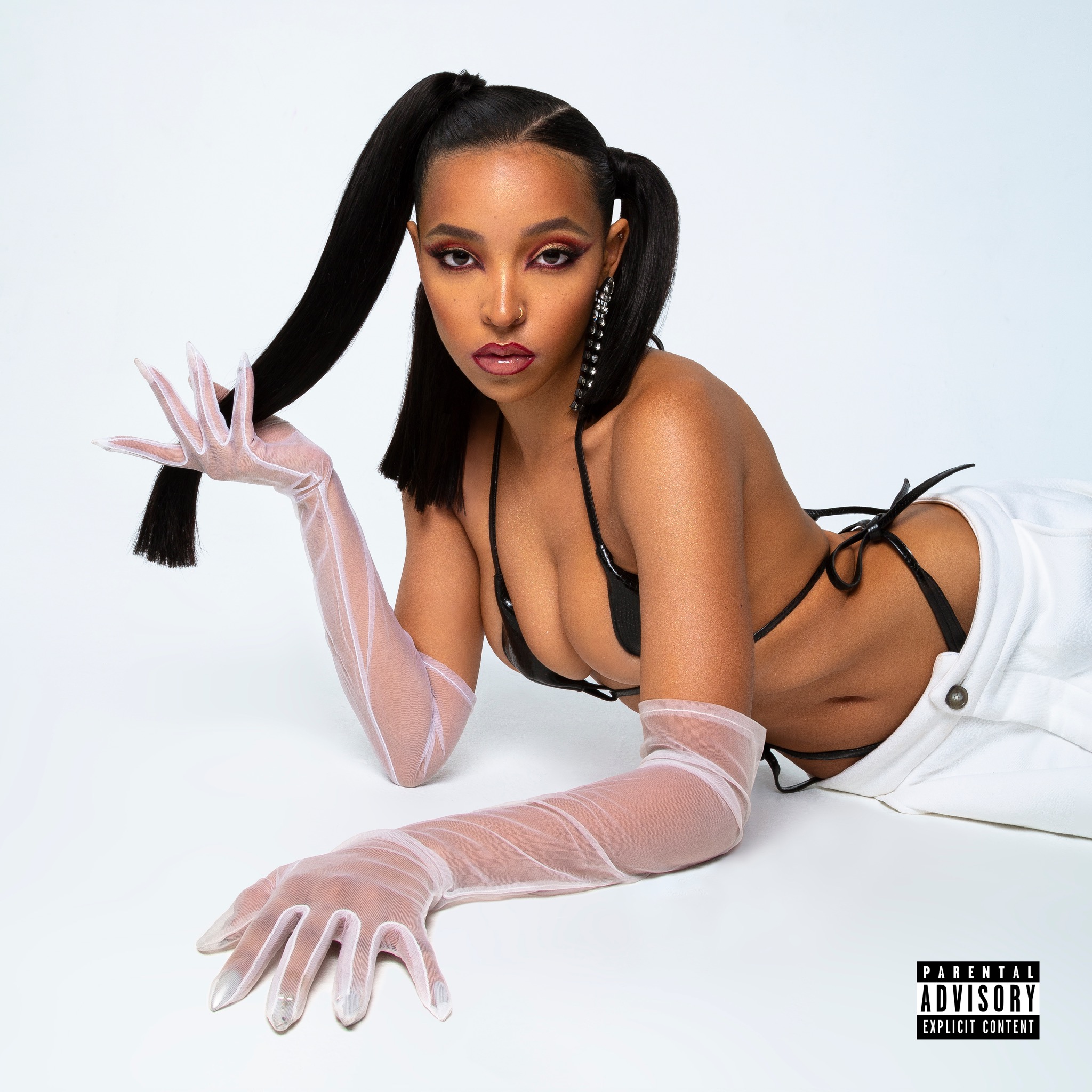 Tinashe has collaborated with artists such as ScHoolboy Q, Snakehips, Offset, Usher, Kid Ink, Future, and Chris Brown. We can't wait to hear an upcoming album (hopefully), and all of the collaborations she'll have with it. Although some people believe that Tinashe is an underrated artist we can't wait to see her continue to thrive in the music industry and break barriers.
Check out Tinashe's newest single "Pasadena," and tell us what you all think about it in the comments.