Cardi B has made it known she is all about making money moves and nothing less.

Showing homage to Lil Kim and Beyonce's Partition video with the choice of wardrobe for the video; just the creative direction as a whole.

From women body positivity, as well as strength and power from the different color schemes. Expressing her role as a mother with her scene breastfeeding, letting it be known the hustle never stops. You just go harder!
Cardi has never stopped being who she is while showing that she never will forget where she came from with her scene in the strip club.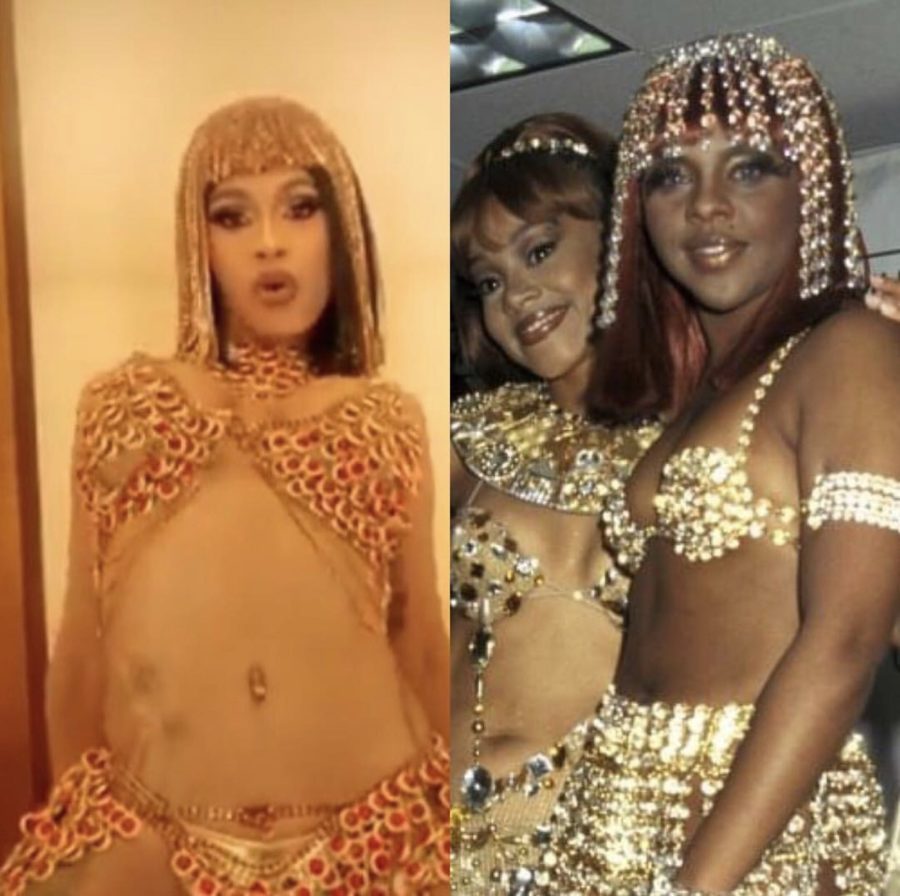 Yes, we all know Cardi B became known from Love & Hip Hop and Instagram, but this video shows that Cardi is and will always be about her bag! Period.

Although, in the prior weeks Cardi has been the topic of conversation because of her recent split with husband Offset. This shows that Cardi B will always be undefeated.

Word is, that Cardi is expected to re-release Invasion of Privacy with bonus tracks, "Money" and "Press" according to THE Fader.

Cardi. We are here for it!