Cardi B's long Awaited Collaboration with Fashion Nova Sold Out in Hours
Cardi B has always been an ambassador for Fashion Nova and it wouldn't be far-fetched to say she made the brand super popular on social media. Cardi's Fashion Nova staple has always been jeans- but her capsule collection captures far more than that.
The raper and social media personality debuted her line with Fashion Nova last night and was sold out before the morning. The 80-piece capsule collection features everything from luxurious robes and biker jackets, to two-piece suits and knitwear. Cardi B hit all angles with this one!
Cardi's collection screams retro fashion from the early 60s to the late 70s.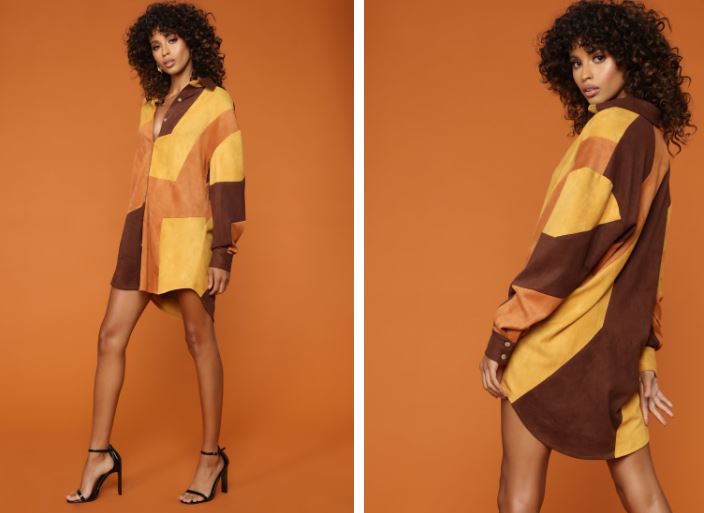 In an interview with Vogue about her inspiration for the capsule, Cardi stated, "They are things that I see myself wearing, like in the '60s and the '70s,". "I was thinking a lot about what would I wear in the falltime, like we have a lot of jackets, we have a lot dark colors, a lot of mustards, belting, a lot of blues. Nothing so bright. I love bright things but I was like, 'I don't think people want to wear a lot of bright shit in the wintertime.' "
Majority of the pieces are named after catchphrases, lyrics, or nods towards Cardi's personality and songs.
And It's Not Just The Collection That Stands Out.
Cardi B's models are representing all races and sizes!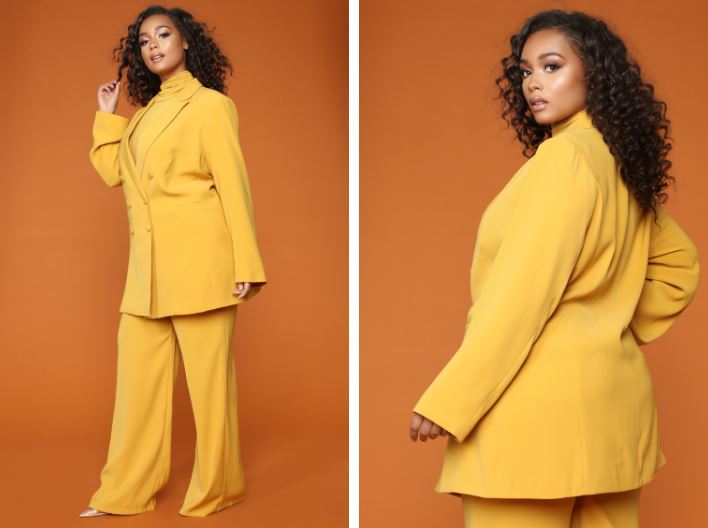 To debut her line, Cardi used models that came in every shade and shape.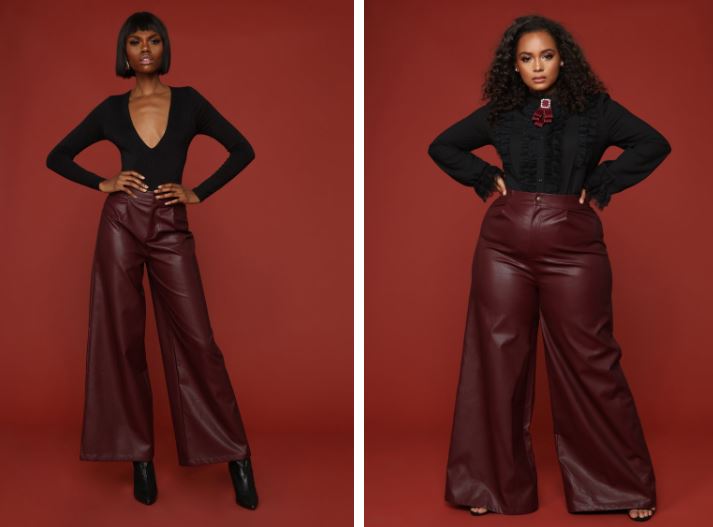 Cardi took to Instagram to thank #Bardigang and everyone else who supported her line. Fans can expect a restock within the next 2-3 weeks.
Will You Be Purchasing From This Collection When it Restocks?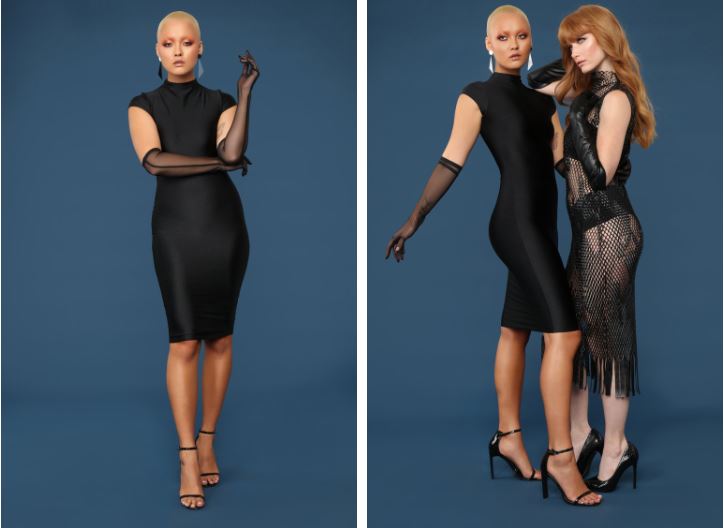 View The Full Collection Here 
Keep up with more election outcomes on our social @MEFeater. Instagram, Twitter, Facebook, and Pinterest
Subscribe to our mailing list