You've probably missed some amazing underground albums that dropped this year. In a year flooded by music there were some hidden experimental, creative, and emotional projects that were certainly standouts. We've ranked 14 of our favorite underground albums for you.
Underground artists are those who meet several of the following criteria: Not signed to a major label, album did not break the top 40, music not played on mainstream media (excluding local stations), and has less than 100K followers on one or more platforms.
Yes, rankings are relative but, we ranked them anyway. Read the list and tell us who you think should've made the cut.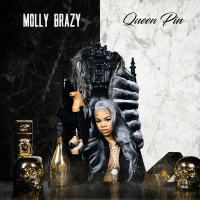 14. Queen Pin – Molly Brazy
This young female rapper is raps as gangsta as they come. Her raps, influenced by her Detroit upbringing, definitely puts you in the mood to flex and fuck shit up. Standout song: "Ain't Shit"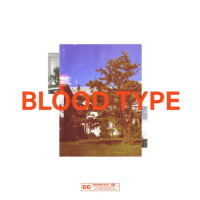 13. Blood Type – Cautious Clay
The first EP for this 24 year old Brooklynite is a haunting exploration of identity and our relationship to people. Standout song: "Stolen Moments"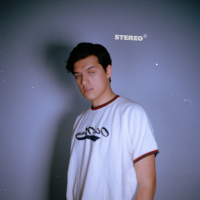 12. Stereo – Omar Apollo
Apollo's jazzy retro-soul style continues to be honed in this project. Stereo is a slow, short, seductive collection for those looking to be sucked into emotion. Standout song: "Ignorin"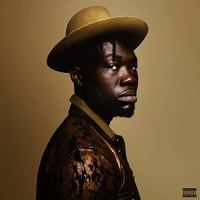 11. Peppeh Sounds, Vol 1 – Afrikan Boy
This project is a clear celebration of African music. It's hard to listen to this heavy hitting collection and not dance. Standout song: "Butterfly"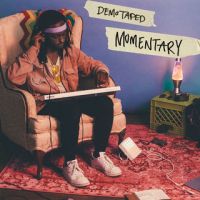 10. Momentary – Demo Taped
Momentary is an electric exploration of love, fear, and all the feelings in between. He also explores music and the memories that he associates with it. Standout Song: "Insecure"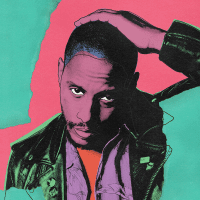 9. Where Neon Goes to Die – Steven A. Clarke
On his fourth studio album Steven manages to bend genres while still producing mesmerizing singles for love making and the dance floor. Standout song: "Maria, Under the Moon"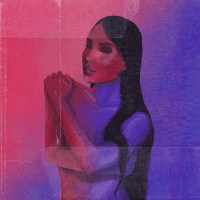 8. I am – Symphani Soto
Symphani's beauty is matched by her sultry voice. She slows down the music on this project forcing listeners to actually listen to the stories she spins. Standout song: "all i know"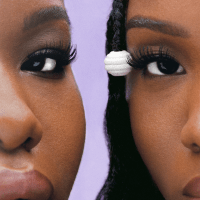 7. Silk Canvas – VanJess
The Nigerian-American sisters drag you back to the 90s with this project. The album is a synchronized and sensual project perfect for late nights or early mornings. Standout song: "Addicted"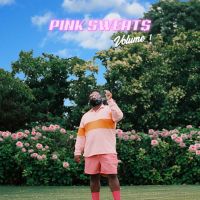 6. Volume 1- Pink Sweat$
Pink Sweat$' raw and gentle project came right in time for the fall. His smooth vocals and unconventional videos gained the Philly artists millions of well deserved streams. If you haven't heard this short project you should add it to your rotation. Standout song: "Honesty"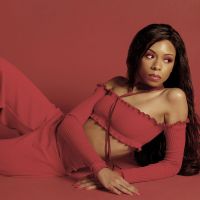 5. Crush EP– Ravyn Lenae
Crush EP is a bop for every season. Ravyn moves effortlessly from beat to beat whoo-ing her way into your soul while she demonstrates range and creates catchy songs. Standout song: "Sticky"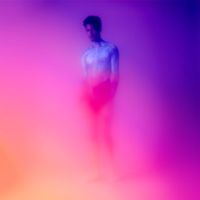 4. Songs in the Key of Solitude- Rosehardt
Rosehardt's first album is a mesmerizing, emotional, and raw compilation. Rosehardt is vulnerable about loving, hurting, and being used. Every song needs to be heard and demands to be felt. Standout song: "Fall Into You"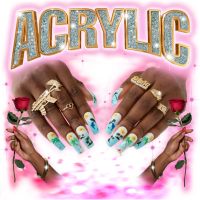 3. Acrylic – Leikeli47
In Leikeli47's sophomore album she takes the listener on a tour through her life in brooklyn. Leikeli47 demonstrates versatility and a flair for story telling on Acrylic. Standout song: "Tic Boom"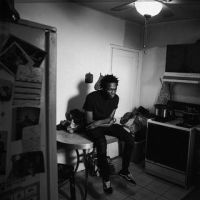 2. CARE FOR ME – Saba
Saba's 49 minute project is a winding emotional journey exploring his feelings after his cousins tragic passing. Sometimes it is so intense in it's flow, honesty, and lyricism it is uncomfortable. Saba's pain is evident and tangible. Standout Song: "Life"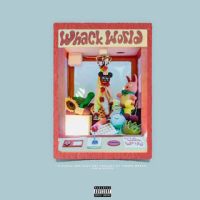 1. Whack World – Tierra Whack
Every song is a tight, hard-hitting, clever display of creativity. The 15-minute video that goes with the album is just as captivating. Whack World is a hypnotizing surrealist display of talent and lyricism. Every single piece stands on it's on and will drag you through an entertaining experience.
Follow MEFeater on Twitter, Instagram, Facebook, and Pinterest for more updates.